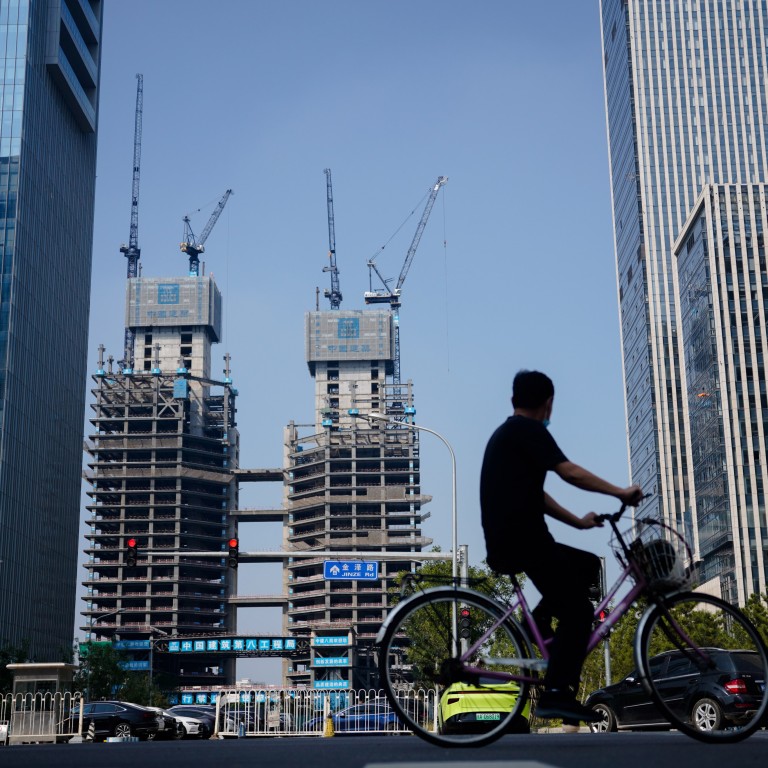 Hong Kong-based Baring Private Equity Asia eyes tech, Southeast Asia after US$6.7 billion merger with EQT
The just completed merger integrates Baring Private Equity Asia into the world's third-largest PE firm with active ownership strategies
The combined entity will continue BPEA's focus on tech, healthcare and services while eyeing growth companies in Southeast Asia
The private-equity (PE) entity formed by the just completed US$6.7 billion merger of Hong Kong-based Baring Private Equity Asia (BPEA) and Sweden-based PE company EQT is betting on Asia to help it challenge global giants KKR and Blackstone.
The combined entity, to be known as BPEA EQT, will stick to Baring's focus on investing in the technology, healthcare and services sectors in the region, with a particular eye on growth companies in Southeast Asia, said BPEA EQT partner Kosmo Kalliarekos.
BPEA EQT will become a platform of EQT, the world's third largest PE company with active ownership strategies – in which a fund is usually engaged with influencing the investees' activities.
"This is very much a vote of confidence and a vote of optimism in Asia," said Kalliarekos.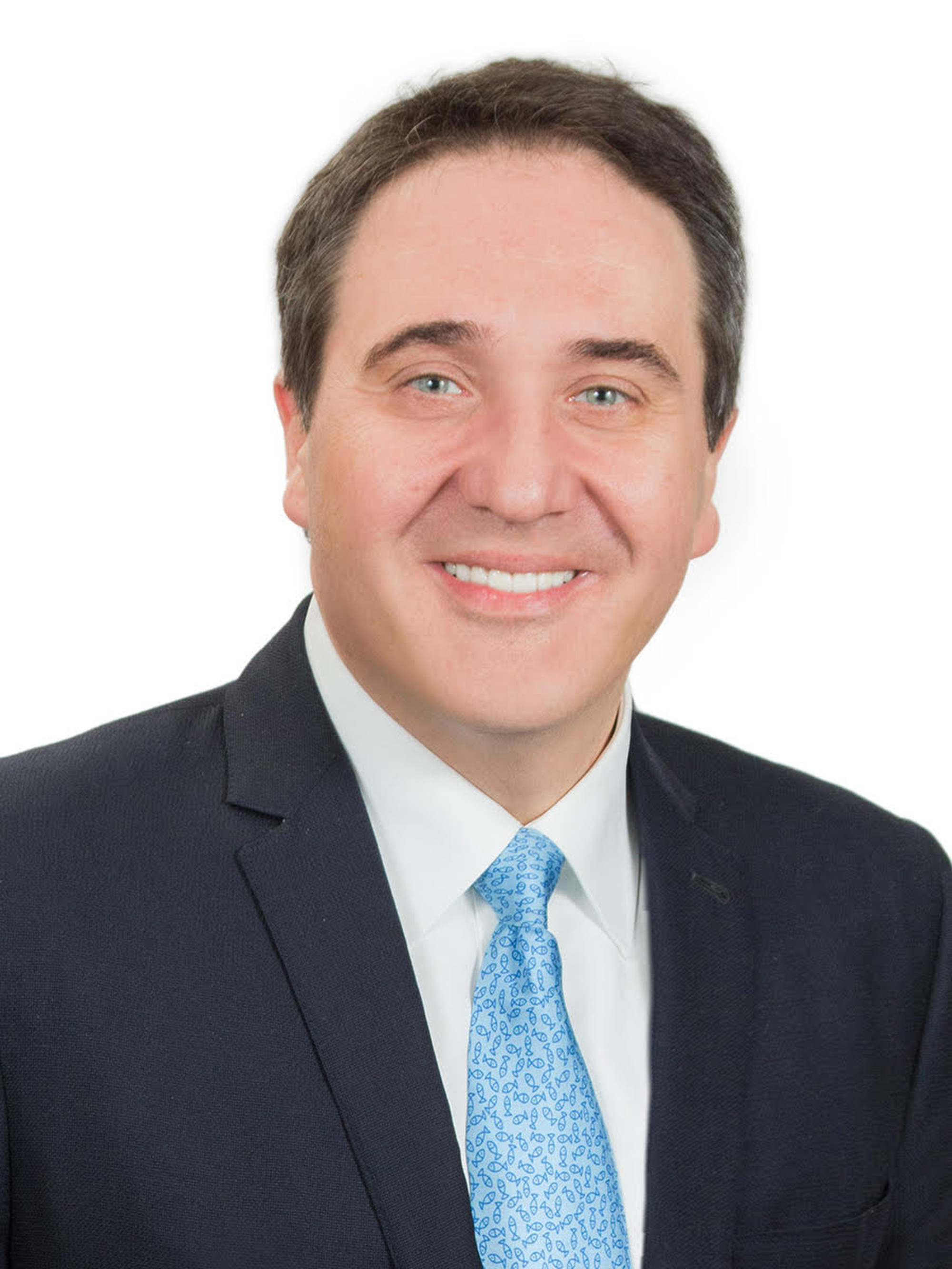 In recent years, investors have been increasing their exposure to alternative assets, such as private debt and real estate, for diversification and hedging against risk in the public markets, betting on better returns from those assets especially at a time when the traditional financial markets are being roiled by rising inflation and interest rates,
according to JPMorgan Asset Management
.
The Asia-Pacific region is expected to record a 4 per cent gain in gross domestic product this year, compared with 3.2 per cent globally, according to a prediction by the International Monetary Fund released on October 11.
"It's expected that the growth of the Asian private market will accelerate at nearly double the pace of global markets through 2025," Christian Sinding, CEO and managing partner of EQT, said in a press release on Tuesday.
EQT's acquisition of BPEA, one of the oldest and largest PE firms in Asia, helps Stockholm-based EQT expand its footprint beyond its strongholds in Europe and the United States to Asia. EQT is one of the largest PE companies in Europe, with €77 billion (US$76 million) in assets under management (AUM) within two business segments – private capital and real estate – as of June 30 this year.
Through the deal, which the companies announced in March, BPEA's real estate business will be integrated with EQT's, with a plan to expand investments in logistics, office, multi-family and life sciences.
The US$6.7 billion merger is being funded by €1.6 billion in cash and 191.2 million new EQT ordinary shares. It is the largest acquisition of a PE firm by a peer in the sector, according to Bloomberg.
"This is part of a move to increase our scale and make us more relevant," said Kalliarekos. "This investment is the largest such combination in our industry, and it is a harbinger of things to come as the industry consolidates to build scale."
Continuous investment in several different dimensions requires players in the space to enlarge their scale, he said. "You need to invest in technology and local infrastructure to do deals locally, and expand sustainability."
BPEA raised US$11.2 billion in total commitments in its eighth funding round in September, surpassing its original target of US$8.5 billion.
BPEA, established 25 years ago, has €22.1 billion in fee-generating AUM and 225 employees as of September 30. The company focuses on investments into tech, real estate and a few other services-driven sectors such as information technology, healthcare and business services, with locations in India, China, Japan, Korea and Southeast Asia.