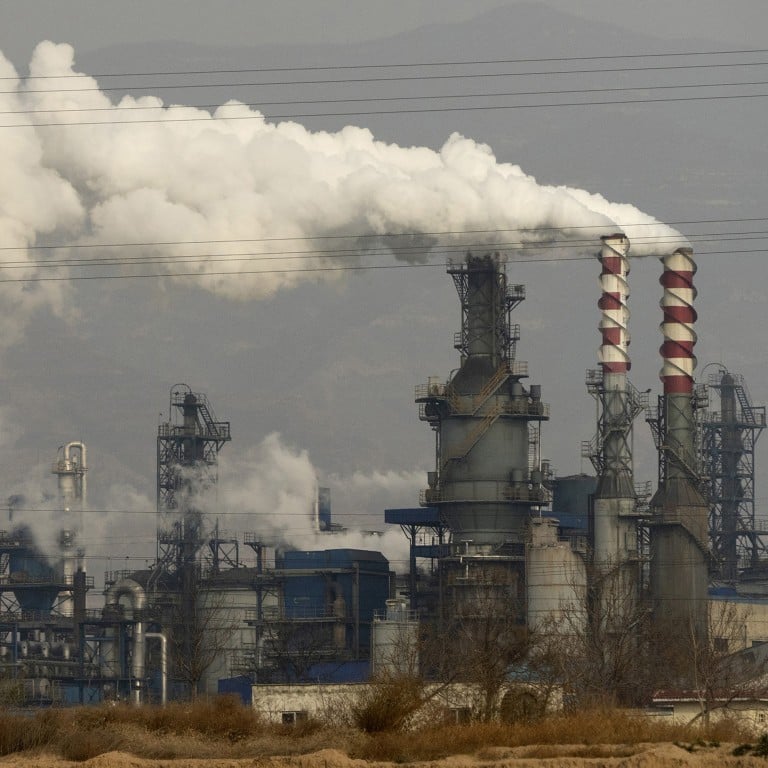 Hong Kong bourse operator HKEX launches voluntary carbon-trading platform to position city in climate-change fight
Core Climate, which launched on Friday, is an international marketplace for the trading of carbon credits to support the world's net-zero transition, HKEX said
The platform allows participants to source, hold, trade, settle and retire credits sourced from certified carbon projects around the world
Bourse operator Hong Kong Exchanges and Clearing (HKEX) has launched a trading platform for voluntary carbon credits as the city aims to bolster its role as an international carbon market and tackle climate change.
The new platform, Core Climate, is an international carbon marketplace for the trading of carbon credits and other instruments to support the transition to net zero, according to a statement on Friday afternoon.
"As a super connector between China and the world, HKEX is committed to lead the development of an international carbon market in Hong Kong, the Greater Bay Area and beyond," said Glenda So, HKEX's co-head of markets, in a press conference on Friday. "In the carbon space, we aim to facilitate capital flow into the right projects and companies to achieve the net zero objectives."
A
carbon credit
is a permit that allows the holder to emit a certain amount of carbon dioxide or other greenhouse gases over a period of time. One credit is typically equivalent to one tonne of carbon dioxide.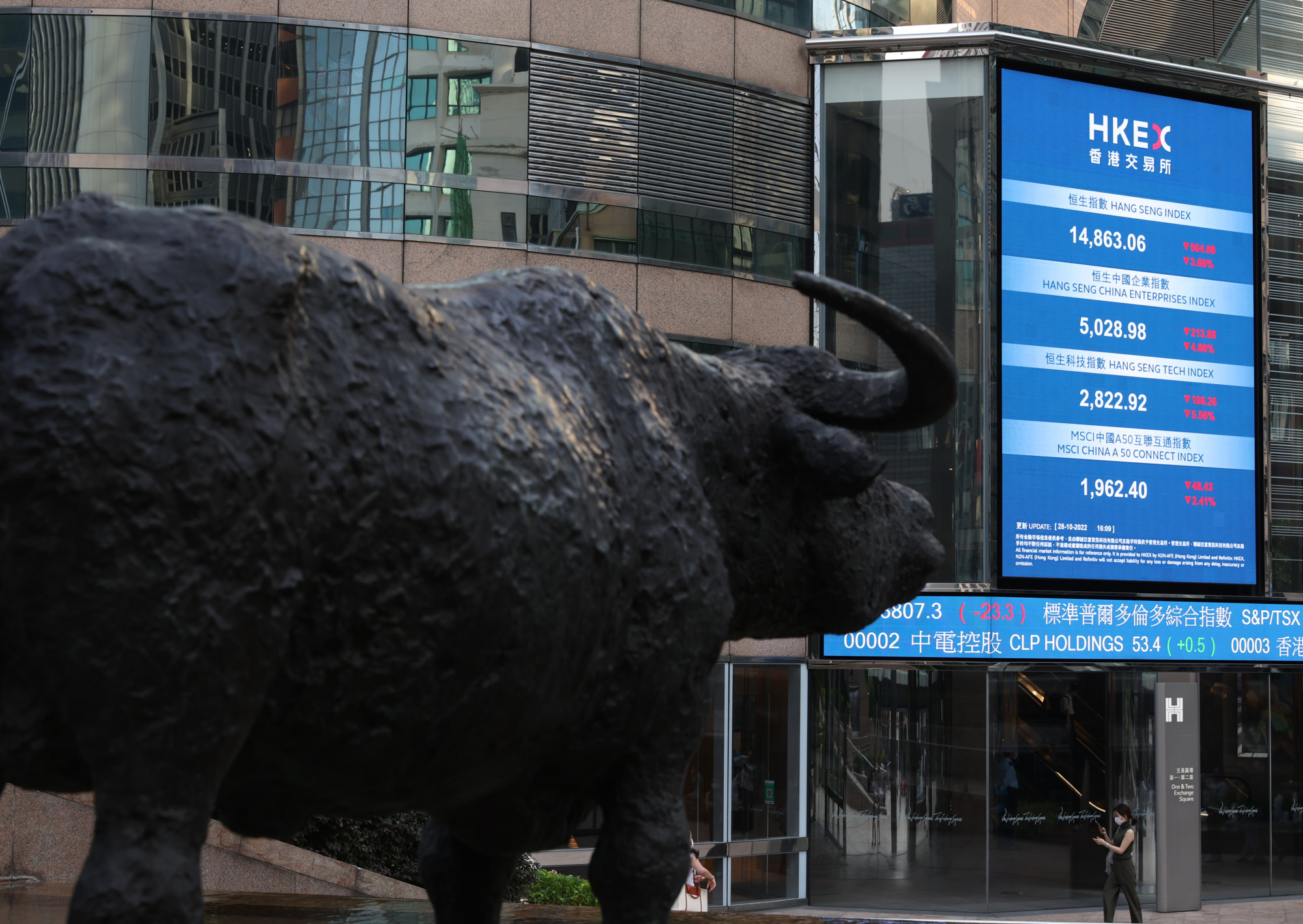 According to HKEX, participants on the Core Climate platform will be able to source, hold, trade, settle and retire voluntary carbon credits. Carbon credits will be sourced from internationally certified carbon projects around the world, including carbon avoidance, reduction and removal projects.
Projects listed on the platform will be verified against international standards such as the Verified Carbon Standard overseen by Washington-headquartered Verra, and the carbon credits on the platform cover projects from different regions including China, Latin America and Southeast Asia, according to So.
Trading officially commenced on Friday. The system allows settlements in both Hong Kong dollars and Chinese yuan. HKEX did not disclose trading volumes on the first day.
Financial institutions from around the world are all welcome to trade on the platform, Ken Chiu, head of carbon and ESG (environmental, social and corporate governance) at HKEX, said on Friday.
HKEX plans to develop more products and features to leverage its strength in connecting China and the world, and is committed to building Core Climate into an integrated carbon marketplace that addresses the needs of participants and project owners across the climate value chain, So said.
"Core Climate is the latest in HKEX's commitment to securing the future of our planet – playing an important role in supporting the global transition to a low-carbon economy, investing in our shared future, for today, and tomorrow," said HKEX chief executive officer Nicolas Aguzin in a statement.
In July, HKEX launched the Hong Kong International Carbon Market Council to foster collaborations for developing an
international carbon market in Hong Kong
. Members include banks, corporate greenhouse gas emitters and potential credit buyers.
In 2021, global voluntary carbon credits totalled around 500 million tonnes, So said. Total global transactions in
voluntary carbon markets
reached nearly US$2 billion last year, close to a fourfold rise from 2020, according to Ecosystem Marketplace.
To keep global warming by mid-century to no more than
1.5 degrees Celsius based on the Paris Agreement
, the world needs to reduce greenhouse-gas emissions by 45 per cent, which means a 35-gigatonne carbon emission gap needs to be filled by 2030.
Trading could reach up to US$50 billion in 2030 as more corporate emitters have committed to net zero goals and need to buy credits to offset the carbon footprint they cannot reduce themselves, the Taskforce on Scaling Voluntary Carbon Markets estimated last year. The proceeds would help credit sellers finance their decarbonisation projects.
The global carbon credit market is expected to grow significantly from now to 2030, although it is still developing with a few frictions, So said.
"Standards, guidelines, transparency, and counterparty risk are some of the major pain points," she said. "By addressing these pain points, we have an opportunity to turn this into a vibrant marketplace in Hong Kong, and more importantly, a connectivity to China."
As registration and issuance of credits under the mainland's China Certified Emission Reduction scheme are expected to restart in 2023, stakeholders in Hong Kong could serve to bridge a gap in offset standards between mainland Chinese registries and mainstream international registries, said Jeff Huang, co-founder of Hong Kong-based AEX Holdings, which facilitates forward electricity and carbon credits trading in China. While the mainland's registries are striving to catch up standards-wise, international registries still struggle with projects in China in terms of data visibility and clarity, he said.