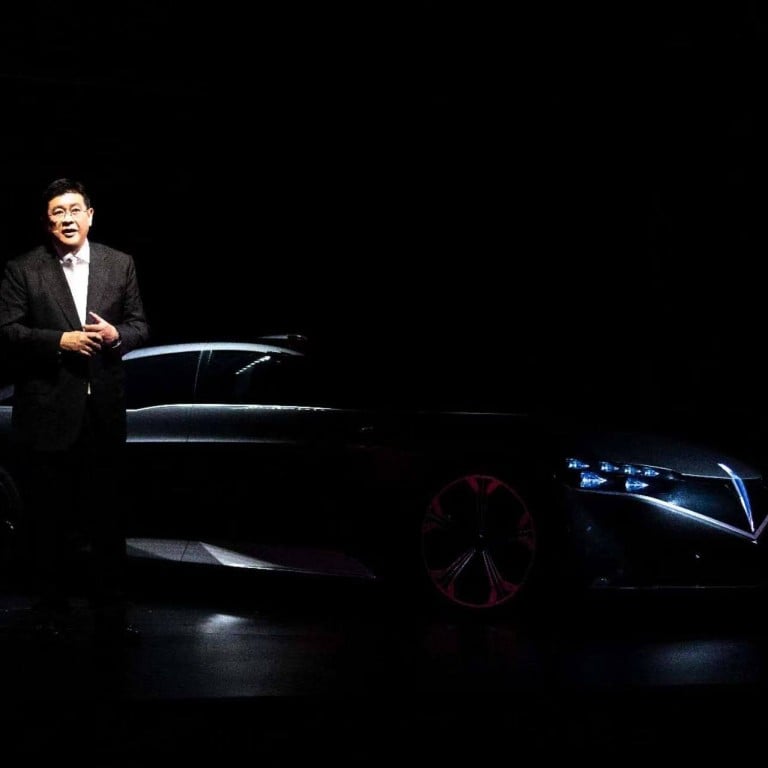 Chinese EV start-up BeyonCa seeks to change the game in the mainland luxury car segment by offering unique healthcare services
Smart EV start-up BeyonCa expects to challenge the likes of BMW, Mercedes-Benz and Audi in China's growing luxury car market segment
The Beijing-based carmaker will sell its cars in the international market after launching the first production vehicles in China
"We are an alternative to BBA [BMW, Benz and Audi]," BeyonCa founder and chairman Soh Weiming, told the South China Morning Post on Sunday. "We focus on smart premium design and on user services like health."
The Beijing-based carmaker on Sunday launched its first prototype model, the GT Opus 1. Its
artificial intelligence
-powered smart cockpit features the world's first in-cabin, real-time monitoring of non-invasive blood pressure and an online "cloud doctor" service.
BeyonCa, which was founded in 2021 and backed by investors that include French carmaker
Renault
, is expected to roll out its first mass-produced model in 2024, according to Soh. He said the firm will release three to five new models over the next three to five years.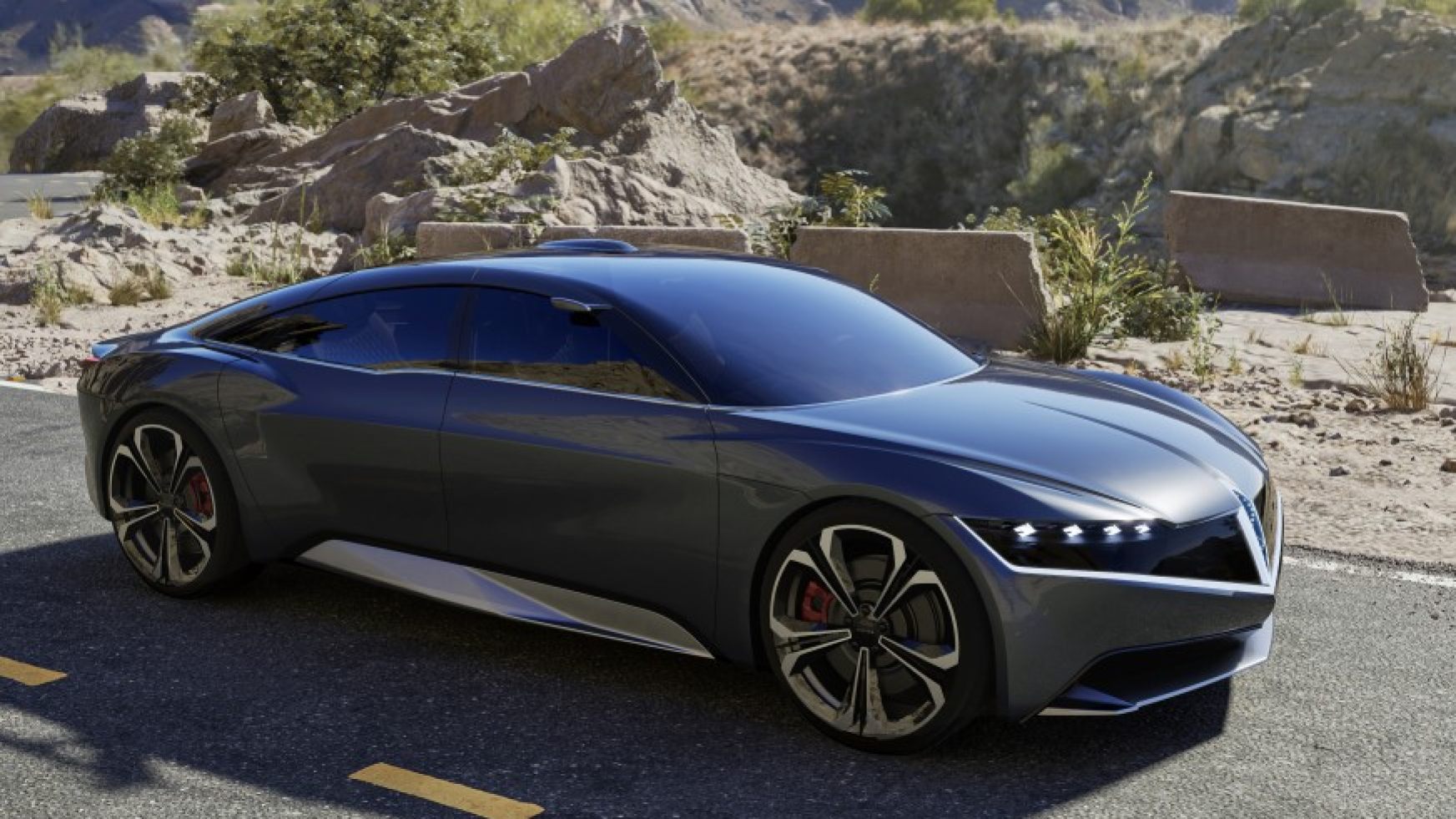 "My philosophy and understanding has always been this: if you do not go beyond the car in a specific way, it will not be a complete story," he said. "[Our] electric car is not just an electric car."
BeyonCa's smart EV will not only monitor the driver's health condition, but it will also automatically intervene by slowing down or stopping the car at an emergency lane when that person encounters symptoms of cardiovascular disease, a stroke or driving fatigue.
Such emergencies will trigger the BeyonCa healthcare service to virtually get on site a medical doctor, who will appear on screen via the car's infotainment system to observe the driver and give advice on what to do next.
Soh did not provide estimates on the price range of BeyonCa's EVs in the pipeline, but indicated that the carmaker would focus on big sedans and sports utility vehicles.
BeyonCa's launch of its prototype GT Opus 1 and its positioning in the luxury EV segment reflects the overall health of the country's car market, despite
weak consumer spending
,
slow economic growth
, and heightened tensions between Beijing and Washington.
"Electric car penetration [in China] this year is already more than the one we had earlier forecast, despite how the economy is running," Soh said.
EV penetration rate in China's luxury car segment is likely to jump to 45 per cent in 2025 and surge to 75 per cent by 2030, according to a report by global consultancy McKinsey.
In 2021, only 5 per cent of the 9.56 million vehicles priced above 500,000 yuan (US$68,942) in China were powered by batteries, the report said. At present, EV deliveries represent about 30 per cent of China's total vehicle sales.
At present, BMW's traditional internal combustion engine 7-series cars starts from 828,000 yuan, while the basic edition of Audi's A8 petrol car sells for 829,800 yuan.
"Affluent customers in China will be interested to look at BeyonCa's production vehicles because of its founder," said Chen Jinzhu, chief executive of Shanghai Mingliang Auto Service.
Soh had previously served at Volkswagen's China operations for 16 years since 2005, following stints at Mitsubishi Motors China and Daimler-Benz Northeast Asia. In 2021, Soh became chairman and chief executive of Renault's China operations, where he still works.
"Soh's success in helping VW maintain the crown of bestselling car brand in China has heightened hopes for better value-for-money products from his own start-up," Chen said.
After the launch of BeyonCa's first production vehicles in China, Soh said his company will also sell its cars in the international market.
Dirk van Braeckel, who has 40 years of automotive design experience and was behind various models for VW, now serves as chief design officer at BeyonCa.