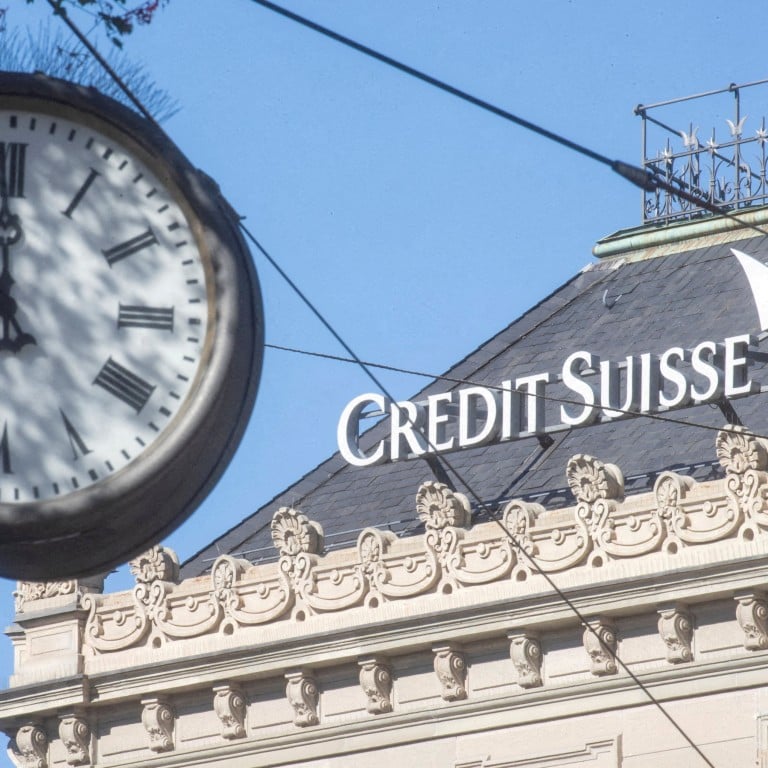 Credit Suisse eyes China's booming wealth management industry as Swiss bank goes back to its roots
The 166-year-old bank sees the sector as a key focus of a 'radical' restructuring that aims to return it to its core foundation, chairman says
In view of the 'huge growth of the middle class' in mainland China, Credit Suisse is ready to grab a 'fantastic opportunity'
China's multi trillion-dollar asset and
wealth management industry
presents a big opportunity for Credit Suisse, the beleaguered Swiss investment bank seeking a makeover to overcome years of losses and management upheavals.
The 166-year-old bank sees the sector as a key focus of its recently announced "radical" restructuring that aims to return it to "its core and solid foundation", according to chairman Axel Lehmann.
"
Wealth management
is really at the core of Credit Suisse and our overall strategy," said Lehmann, adding that the bank is "probably number one, globally" in the family office space.
In view of the "huge growth of the middle class" in the world's second-largest economy, Lehmann said Credit Sussie is poised to grab this "fantastic opportunity".
"Over the next five years the number of
US dollar millionaires in China
will increase by nearly 100 per cent – up to 12 and a half million. The growth in the US is just 13 per cent. So the opportunity is really enormous," Lehmann said in an interview with the South China Morning Post in Hong Kong.
"For Hong Kong and China, as well as the whole region, it is a really [huge] opportunity," he said. "We have been here for over 60 years. So I truly believe this is a
fantastic opportunity
. And here we want to grow and will continue to grow."
Many started to question Hong Kong's credentials as a global financial hub as two years of strict travel curbs during the pandemic undermined the economy and left the city's business community isolated.
Lehmann believes a recovery is on the horizon.
"[Hong Kong] has the capability to attract a highly diverse workforce," he said. "Then there is the gateway from China to the world and from the world into China. This is a unique position that Hong Kong has.
"Yes, Hong Kong needs to partially recover from the two years of lockdown, but I'm confident that that will happen."
Credit Suisse announced on October 27 a radical restructuring that it said would leave it "a stronger, more resilient and more efficient bank". Efforts will including raising fresh capital raise and staff layoffs.
On Monday, the bank said it would
raise 4 billion Swiss francs (US$4.01 billion)
by offering new and existing shareholders the chance to buy new shares. It said it would act as its own global coordinator for the rights offering, while Deutsche Bank, Morgan Stanley, RBC Capital Markets and Societe Generale would be joint lead managers and joint bookrunners.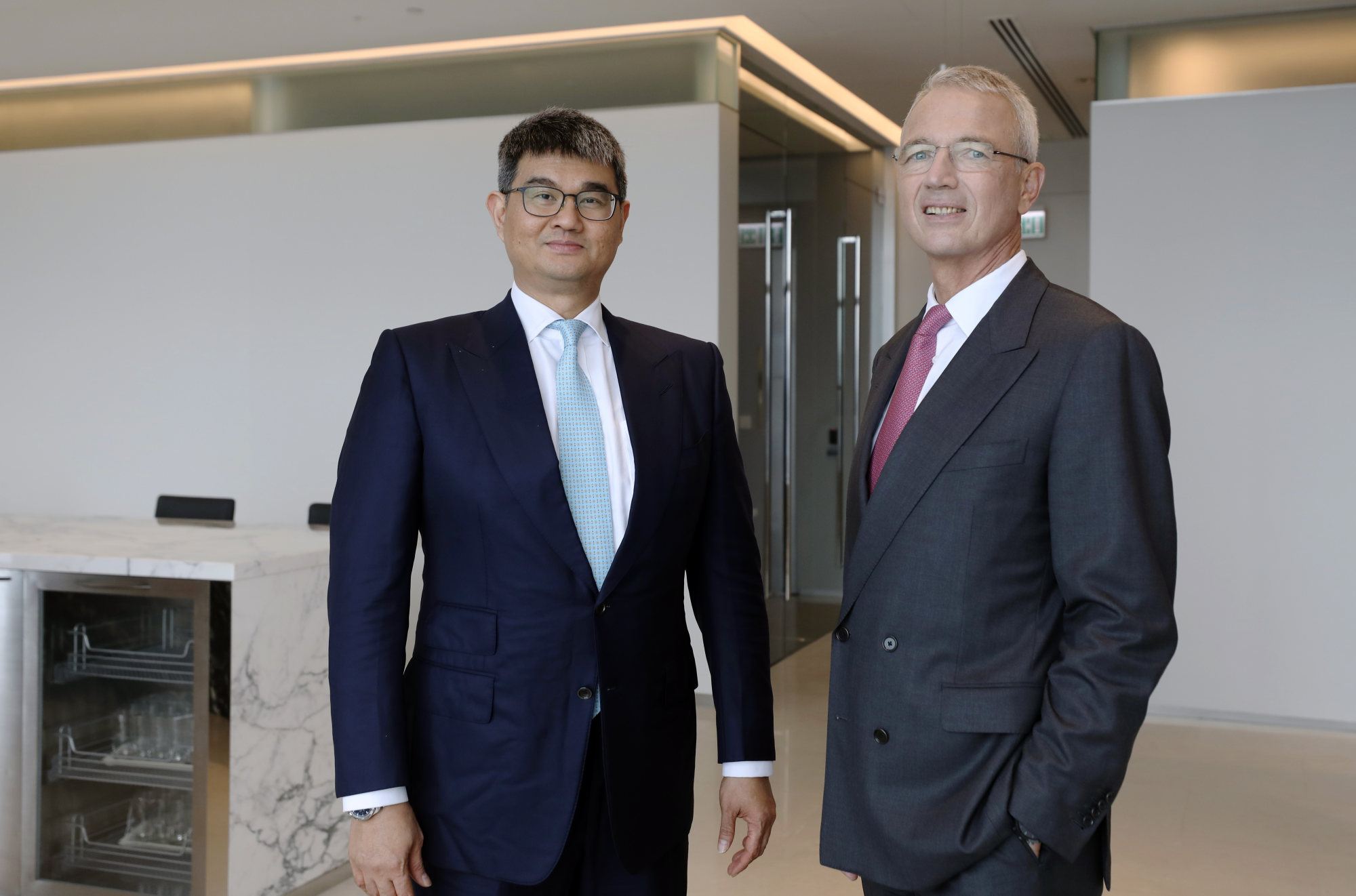 "Actually what we announced [on October 27] really goes back to the core, to the foundation of the company, which is wealth management," said Lehmann. "Obviously, you know, we have specific capabilities – capital market and investment banking.
"We announced three major initiatives [in the restructuring]: a) risk-focusing of the investment bank; b): a very comprehensive operation-transformation cost programme; and c), strengthening of the balance sheet, as we are raising 4 billion [Swiss francs] of equity," he said.
Lehmann said the plan was well received by investors. The bank's share price plunged on October 27, when the restructuring was announced, but bounced back.
"The market is seeing that this is bold and the right restructuring," he said. "The market sees that we're really going back to the core strengths of our overall business.
"The share price reaction after the announcement was largely a technical reaction. As you raise 4 billion of capital, that has a dilution effect."
Credit Suisse has two joint ventures in China, and is acquiring a securities joint venture called Credit Suisse Securities China (CSS), according to Edwin Low, the bank's Asia-Pacific chief executive.
"Our longer term goal is to also have a locally incorporated bank, which can provide a full suite of wealth management services to onshore clients in China," said Low.
"We focus on the ultra high-net-worth in certain markets, such as Beijing, Shanghai and Southern China. We do not need to be everywhere."
China's asset management industry surged in size by 11 per cent to 132 trillion yuan (US$20 trillion) in 2021, according to
China Wealth Management 50 Forum
, a Beijing-based think tank.
Lehmann expects China will double its gross domestic product over the next 10 years or so.
The bank will not take "just a short-term perspective, [but] really a very long-term perspective," he said.