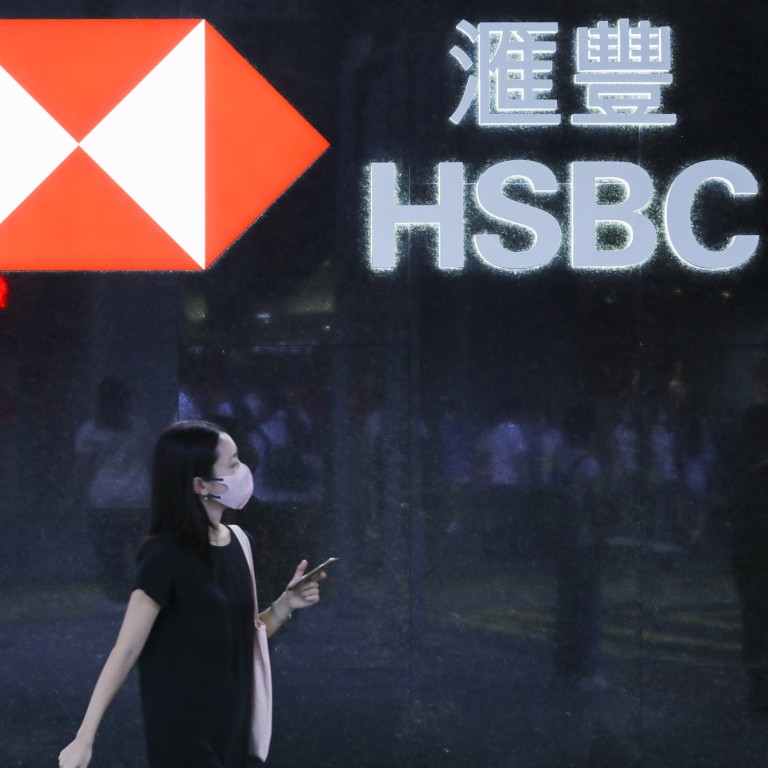 Ping An calls for HSBC to be 'more aggressive' in cost-cutting, be open to moves to improve performance
Ping An Asset Management chairman calls for HSBC management to 'adopt an open attitude' regarding suggestions to improve its performance
Ping An would support any moves to improve the bank's performance, including a spin-off
The insurer has previously publicly said that it wanted to encourage "debate about the future of the bank", while privately advocating for the bank to examine a potential spin-off of part – or all – of its Asian business to unlock shareholder value.
However, the insurer has moved in recent months to make
more pointed public comments
regarding HSBC's performance, with Friday's statements some of the sharpest to date.
On Friday, Huang said HSBC has underperformed its peers in terms of returns on tangible equity and operating performance, and lags behind in several Asian markets outside Hong Kong and Australia in terms of market share.
"Given that Asia is HSBC's most important business and profit contributor, we worry about their long-term sustainable competitiveness and scale in these markets," Huang said.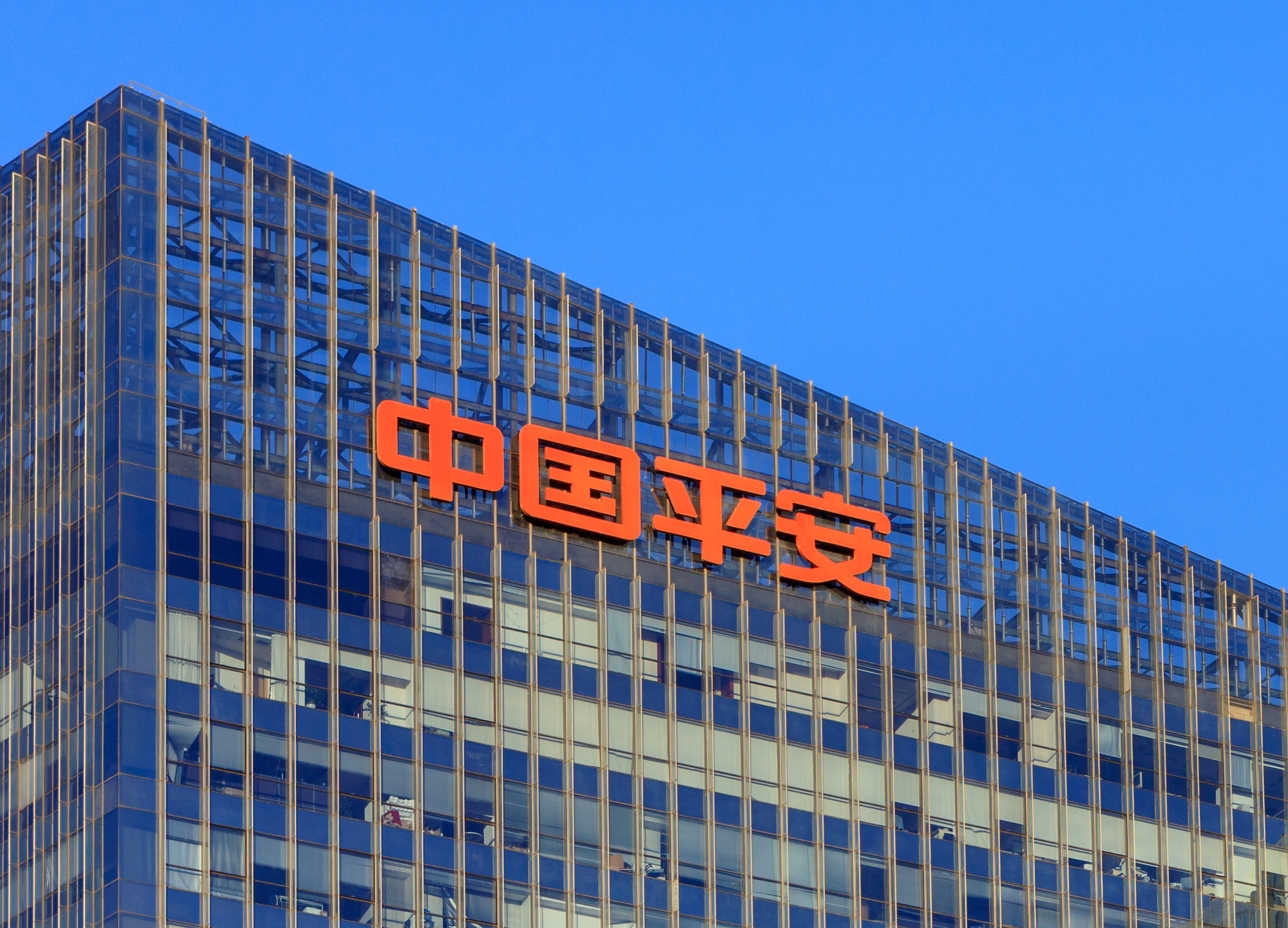 "As we said at Q3, we delivered a double-digit return on tangible equity for the nine‑month period, excluding significant items and we have kept a tight grip on costs by driving greater efficiencies across the organisation," HSBC said. "We remain on track to hit all of our financial targets, including a return on tangible equity of at least 12 per cent, from 2023 onwards."
HSBC executives have claimed the bank generates much of its business through its international network and would require creating an entirely separate information technology network for the spun-off business at great expense. The bank operates in 63 countries and territories worldwide.
Under CEO Noel Quinn, the bank is shifting capital from underperforming markets in the West to Asia as it puts a greater focus on the region.
It has also moved to sell its French retail-banking business, offload its Russian operations to Expobank and exit its mass-market retail business in the US in recent years, and is conducting a
strategic review of its Canadian business
, which could result in its sale.
"The global finance model that once dominated and shaped the global financial industry in the last century is no longer competitive," Huang said.
"We suggest HSBC should also plan ahead and think of what a 'new global model' should look like, carefully evaluating the value and business contribution of each aspect, while striking a balance between its global finance model and cross-border systemic and geopolitical risks to achieve long-term, sustained and steady operation," he said.
"Just divesting a few small markets or businesses will not fundamentally solve these issues."