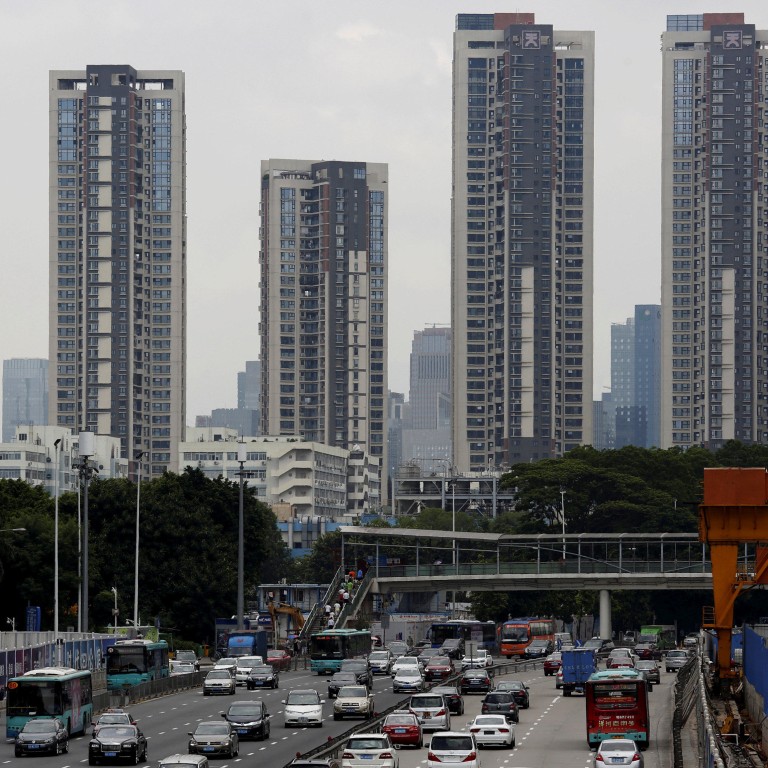 Chinese developer Logan faces creditors' wrath after multiple bond defaults amid property slump, stock sinks
Logan Group and two of its subsidiaries are facing winding-up petitions in Cayman Islands and Hong Kong, according to an exchange filing
Shenzhen-based developer skipped interest payments on dollar-denominated bonds and failed to redeem another in August
Logan Group has become the latest Chinese developer to face the wrath of offshore creditors after the firm defaulted on six dollar-denominated bonds as the property slump deepens even with selective state bailouts.
The Shenzhen-based developer said unidentified holders of its 5.75 per cent bond due in 2025 have sued to fold the company in a Cayman Islands court through the bond trustee, Citicorp. Another two subsidiaries are also being slapped with similar winding-up petitions in Hong Kong.
"The petitions do not represent the interests of other stakeholders and may impair the value of the company," Logan said in a stock exchange filing in Hong Kong late on Monday. "Therefore, the company will seek legal measures to oppose the petitions, and take all necessary actions to protect its legal rights."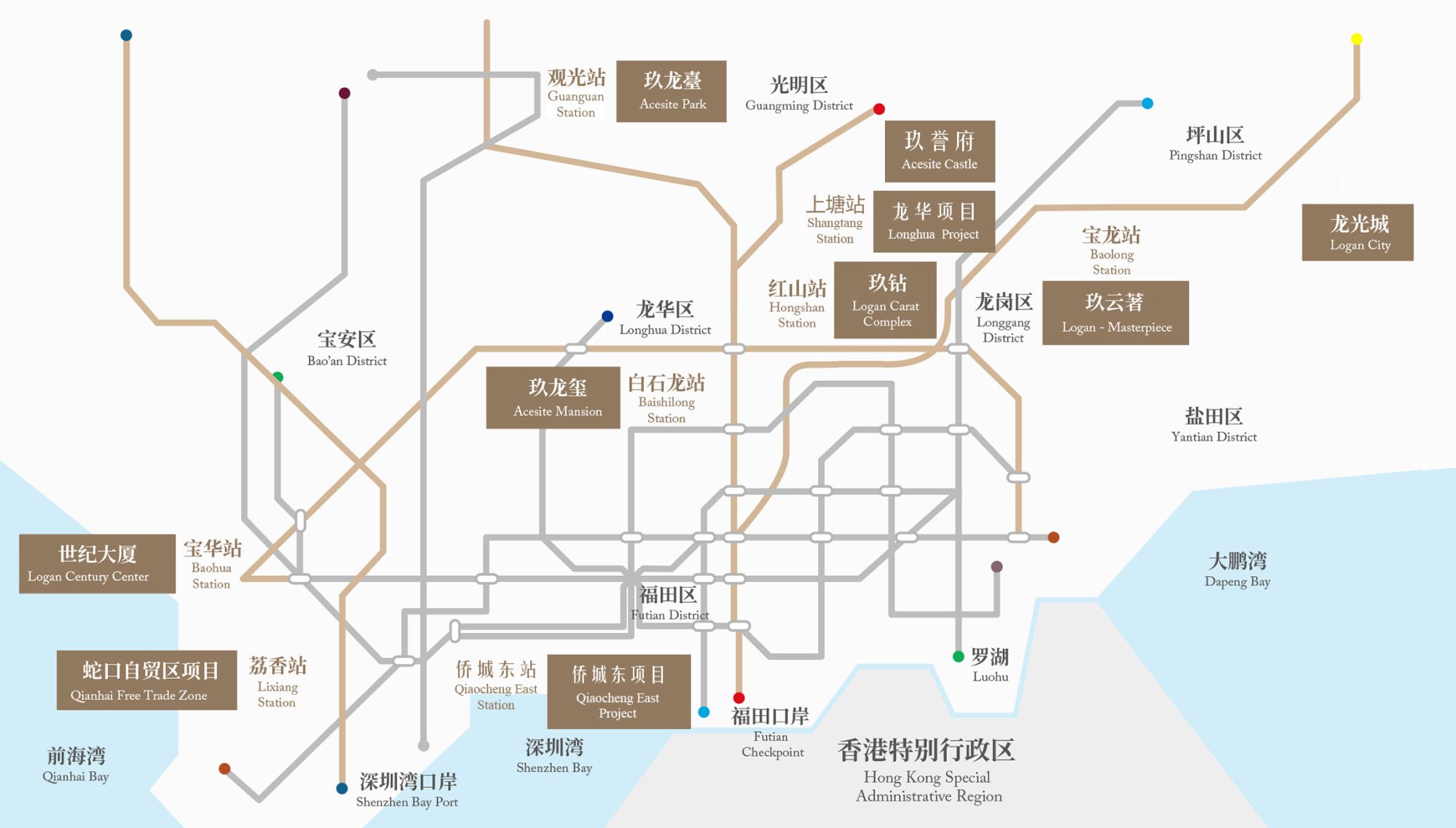 China's property market crisis has worsened since Beijing instituted its "three red lines" policy in August 2020 in the midst of an economic slump induced by the Covid-19 pandemic. Logan and its industry peers have reneged on more than US$20 billion of foreign-currency bonds this year, leaving creditors with little hope to recover their money.
A gauge tracking Chinese junk-rated dollar bonds has slumped 59 per cent this year, in addition to a 33 per cent loss in 2021, according to an index compiled by InterContinental Exchange. Investors are asking for more than 27 percentage points in risk premium over US government bonds, versus 18 points in December.
The index tracks 88 bonds issued by predominantly Chinese developers with a face value of about US$21 billion, compared with 175 bonds worth US$64 billion at the end of 2021 as defaulted notes were removed.
Logan's shares tumbled 15 per cent to HK$0.42 on Tuesday, bringing the plunge to 93 per cent this year. The Hang Seng Index declined 0.2 per cent in a broadly weaker market, following a 13 per cent surge this month
Logan's external auditors have flagged uncertainty about its going-concern status in its latest interim report, after the company halted interest payments on five dollar bonds maturing between 2023 and 2028, and later decided in August not to repay a bond that came due that month.
In total, the affected bonds amounted to US$1.9 billion in face value and US$53.1 million in overdue interest at the end of August, according to its most-recent interim report to shareholders. Logan said it's talking to creditors to arrive at a "holistic solution" to benefit all parties.