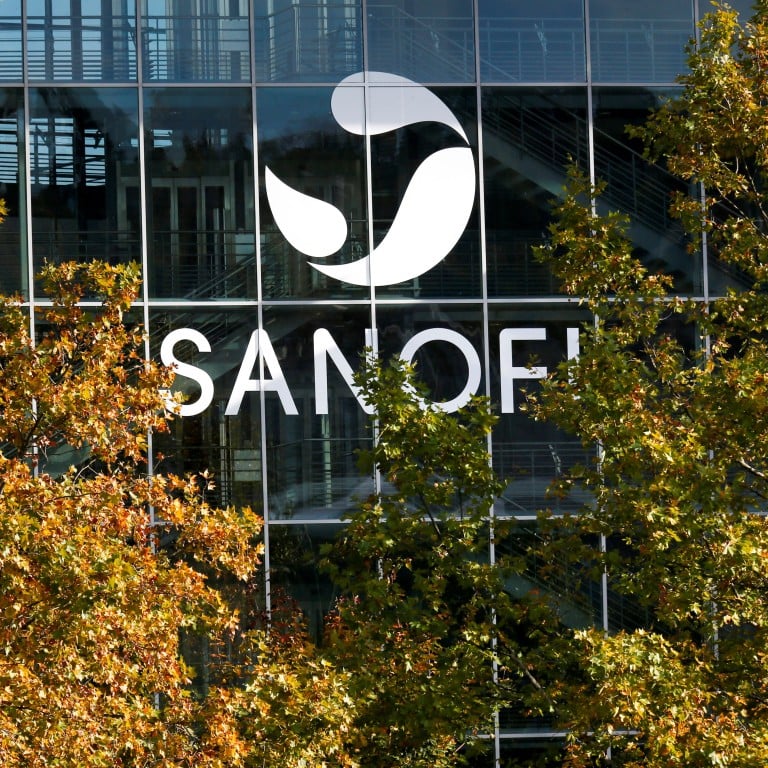 Sanofi signs research tie-up with Hong Kong's Insilico Medicine to accelerate AI-powered drug discovery
French healthcare giant will collaborate with Hong Kong-based AI drug-discovery company in a deal worth up to US$1.2 billion
Pharma companies have increasingly relied on AI to reduce the time and costs of getting drug candidates to the market
Sanofi has signed a strategic research collaboration with Hong Kong-based
biotech firm
Insilico Medicine in a deal worth up to US$1.2 billion, leveraging artificial intelligence (AI) to speed up its drug-discovery process.
The French healthcare company will put up as much as US$21.5 million in upfront payment and target nomination fees to Insilico, which could rise to US$1.2 billion subject to hitting certain undisclosed research, development and sales milestones, according to Insilico.
"AI is becoming more mature in the pharmaceutical industry," said Alex Zhavoronkov, CEO and founder of Insilico, in an interview. "They [pharmaceutical giants] are focused on delivery instead of exploration. Pharmaceutical companies now understand the value of AI. They have much more confidence" collaborating with drug-discovery companies.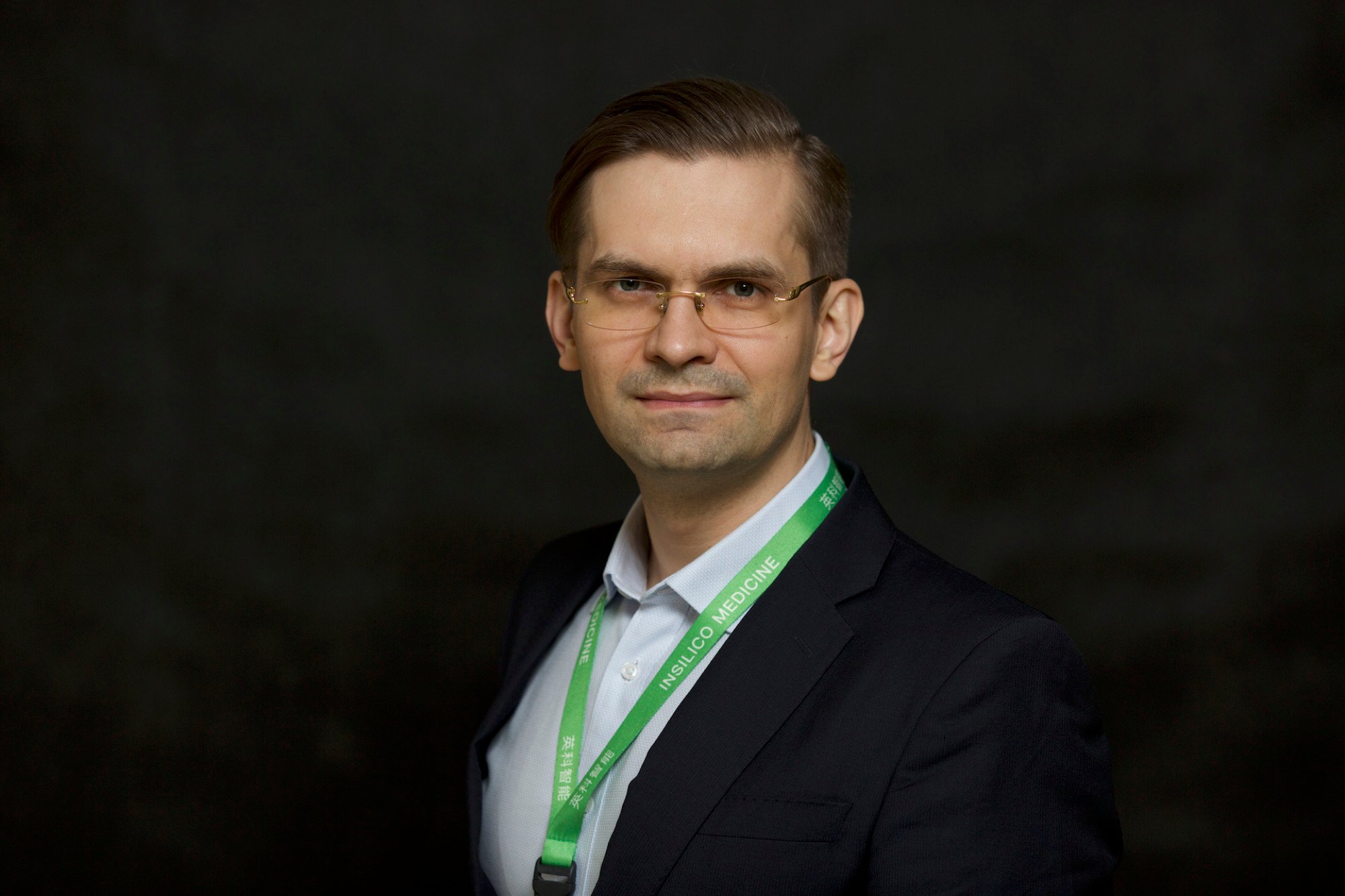 Insilico Medicine is backed by investors and private funds including WuXi AppTec, Warburg Pincus and Qiming Venture Partners. The biotech firm uses modern machine-learning techniques and cloud-computing technologies to help with target identification and molecule designation.
Under the multi-year deal, both parties will co-develop drug candidates for up to six targets. They did not identify specific target diseases.
"This collaboration will leverage our complementary capabilities, as well as the co-location of our scientific teams," Changchun Xiao, head of China research at Sanofi, said in a statement on Tuesday. The tie-up will boost the drug-discovery efforts of Sanofi's research and development centre in mainland China, the company added.
Global pharmaceutical companies have increasingly turned to AI to reduce the time and money spent on getting their drug candidates to end-consumers, and the AI drug-discovery market is forecast to grow to
US$5.6 billion by 2029
. Developing a medicine costs
US$2.6 billion and takes 10 to 15 years on average
, according to the Pharmaceutical Research and Manufacturers of America.
"We specialise in AI-powered drug discovery, we can move much faster and also in very different directions than the pharmaceutical companies' internal AI teams," Zhavoronkov said. "Pharma companies see AI works and now know what to focus on and what to outsource."
Such collaboration between pharmaceutical companies and AI-oriented biotech companies has also accelerated in mainland China, with one strategic tie-up recorded in 2019, two in 2020 and four in 2021, according to a list compiled by Boston Consulting Group in April.
Sanofi, founded in 1973, established a strategic research collaboration with Exscientia in January to develop an AI-driven pipeline of precision-engineered medicines, with an upfront payment of US$100 million. The total outlay could amount to US$5.2 billion including royalties, subject to attaining certain milestones.
Modest improvements in the success rate of early-stage drug development, aided by AI and machine learning, can add 50 novel therapies over a decade, according to analysts at Morgan Stanley. This could create more than US$50 billion of opportunities, the US bank said in a report in September.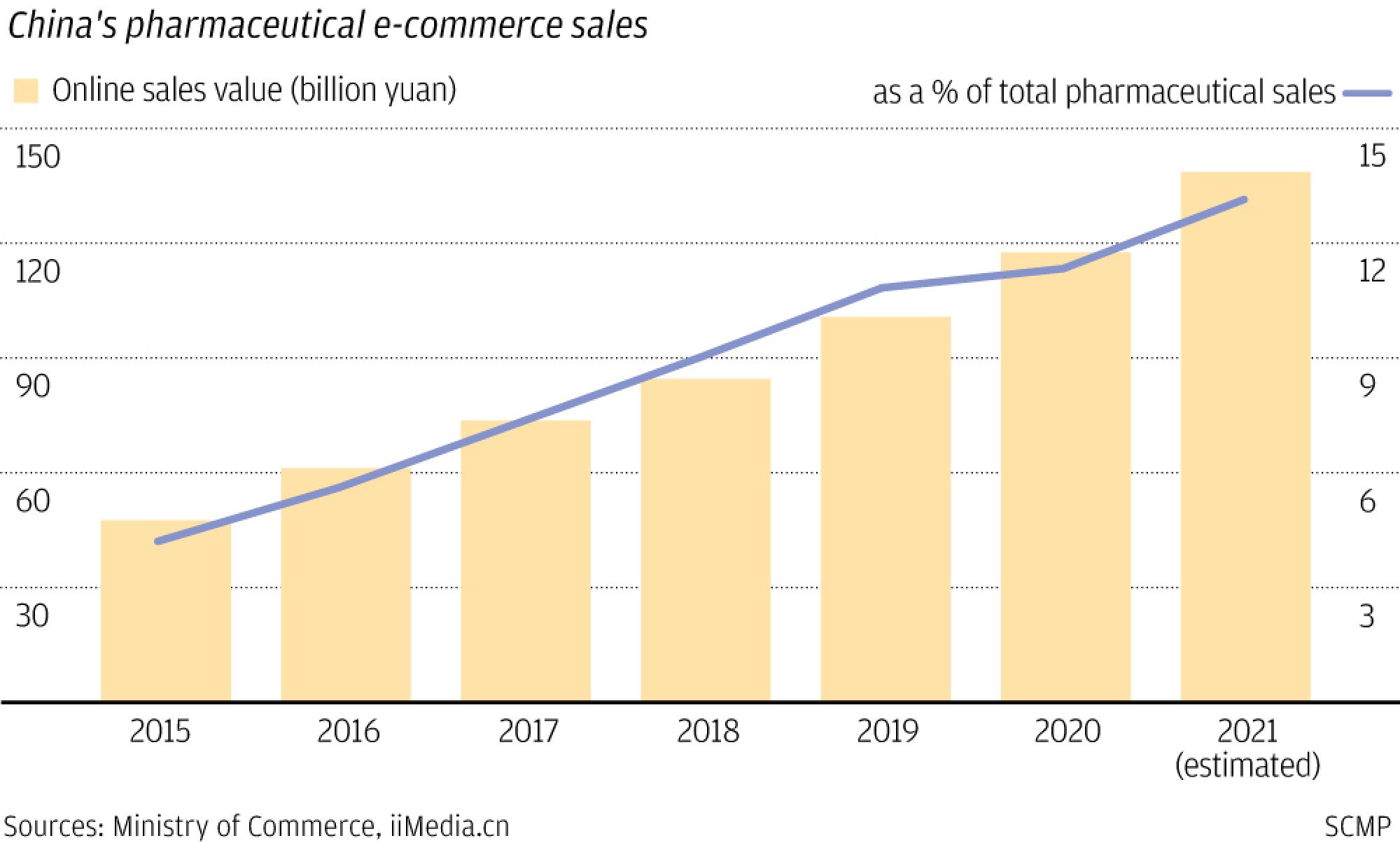 Licensing its internal pipeline candidates – usually by granting development rights or rights to commercialise the products to third parties- is a priority for Insilico Medicine, according to Michelle Chen, its chief business officer. The firm expects to announce more such deals with traditional pharmaceutical firms.
"We are in active discussions with global and domestic Chinese pharmaceutical companies to see how we can maximise the value of the programmes," she added.