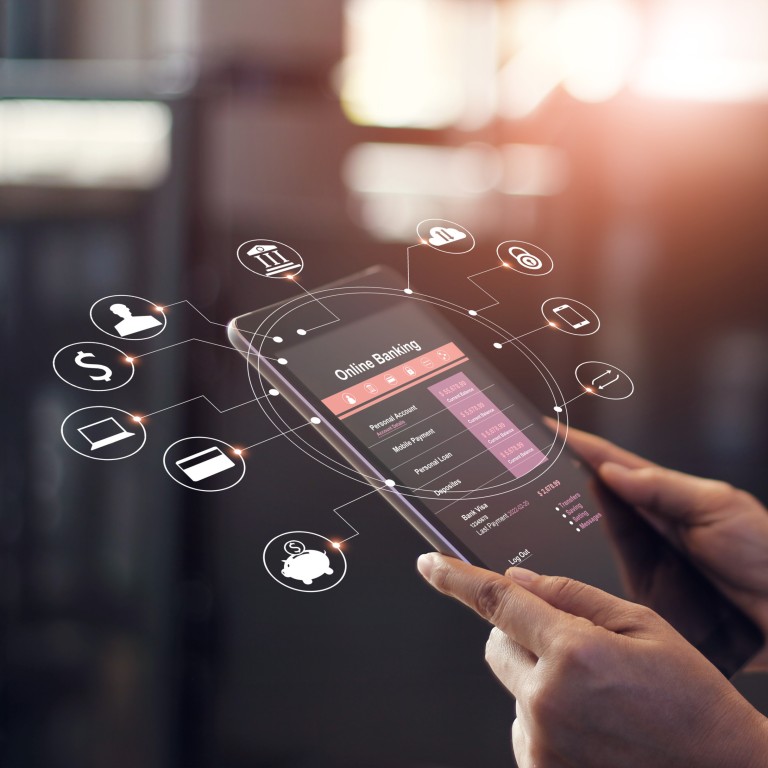 Hong Kong virtual lender ZA Bank and UK's Wise in online money transfer tie-up
The tie-up will allow users to make competitively priced international money transfers, the companies say
Online remittances from Hong Kong to grow 9.2 per cent annually between 2022 and 2027 to US$1.15 billion, according to Statista
Hong Kong virtual lender
ZA Bank
has tied up with UK-listed technology company Wise, giving users a platform to make international money transfers, and allowing it to grab a bigger share of the growing digital remittances segment in the city.
ZA Bank is the first virtual bank partner of the UK firm in East Asia.
"We believe that the combined strengths of ZA Bank and Wise will bring users unrivalled service and convenience," Calvin Ng, alternate chief executive and co-head of retail banking at ZA Bank, said on Wednesday.
The value of digital remittances from Hong Kong is expected to see an annual growth rate of 9.2 per cent in the next five years, reaching US$1.15 billion in 2027, according to data from Statista. The number of users is expected to reach 100,000 in the same timespan.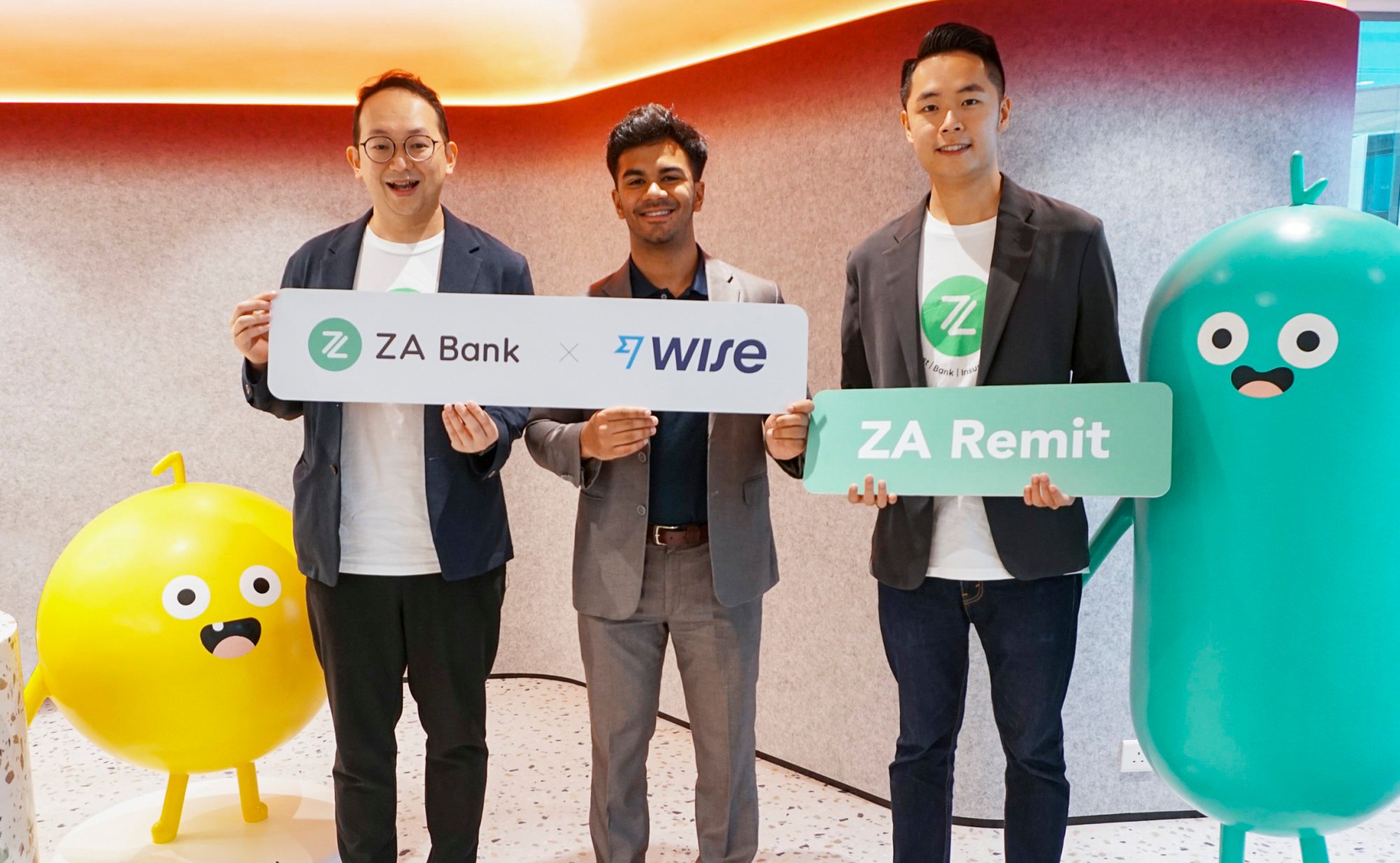 An independent survey of 1,000 Hongkongers conducted by Coleman Parkes Research and commissioned by Wise found 46 per cent experience hidden costs and 40 per cent encounter slow payments, classified as more than two days.
High fees and low transparency were the key reasons ZA Bank wanted to create this service, according to Ng.
Remitters will be charged a convenience fee and fee payable to Wise, both based on the currency and transaction amount, Ng said. The existing standard rate of the convenience fee is 0.25 per cent, and users can refer to the interface for the final quotation before making the transaction, he added.
The service is available in ZA Bank's app and offers transfers in 14 currencies. The company plans to expand its currency offerings soon.
"We believe that ZA Bank probably has the biggest opportunity for us to distribute our mission and is aligned to our mission," said Vinay Palathinkal, the regional head of Wise.
The Wise platform allows users and businesses to hold more than 50 currencies, move money between countries and spend money abroad.
The company said that it currently serves 13 million people and businesses and processes £9 billion (US$10.7 billion) in cross border transactions every month.
Wise currently has more than 50 partners across the world, including two large, European digital banks Monzo and N26.
On average 80 per cent of transactions on ZA Bank's app can take place in less than 24 hours and 52 per cent instantly, according to Palathinkal.
"Traditional banks on average take two to three days for international transfers and often charge mark-ups on exchange rates. ZA users will have market rates, powered through the Wise platform," said Palathinkal.
The city's virtual lenders, which do not have physical branches and offer online-only banking services, had 1.6 million account holders with HK$25 billion (US$3.2 billion) in deposits and HK$11 billion of loans as of October, according to the latest data from Hong Kong Monetary Authority.