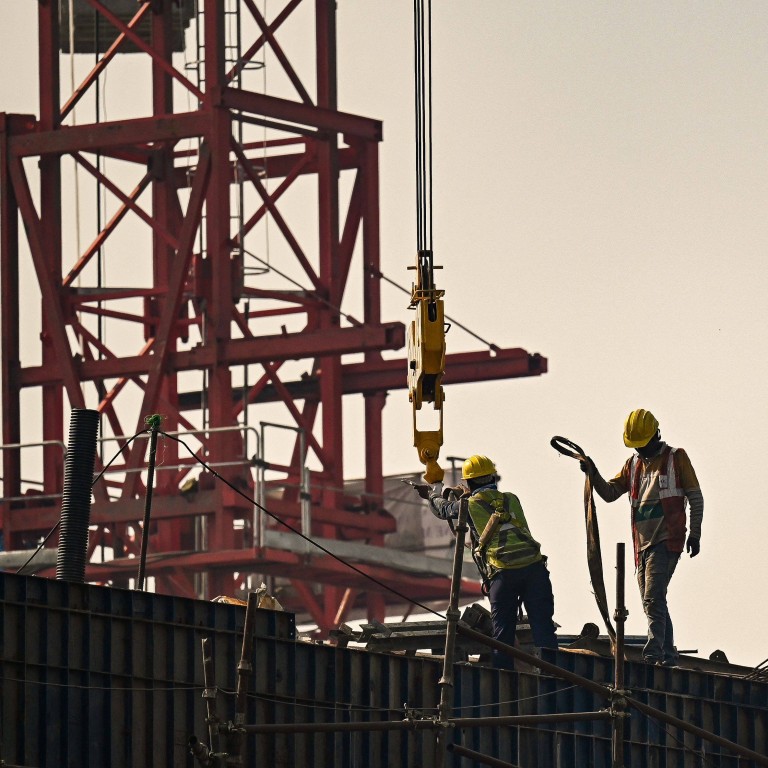 India offers alternative as China becomes less investible for foreign cash: Gavekal Research
'Big opportunity' for India to pick up investment from foreign investors spooked by China's zero-Covid policies, Gavekal says
India's economy is expected to grow at 6.8 per cent this year versus 3.2 per cent in China, according to the International Monetary Fund
India
could be an attractive alternative for foreign investors as China becomes less alluring for overseas cash because of its ongoing "zero Covid" policies and growing geopolitical concerns, according to Gavekal Research.
India is a potential "bright spot" as it is outperforming other major economies, including
China's economy
, and its economy is expected to grow at 6.5 per cent for the financial year ended in March, said Tom Miller, senior Asia analyst and senior editor at Gavekal. India's gross domestic product (GDP) is likely to grow at 5 per cent to 6 per cent next year, as well, he said.
"China is clearly having problems," Miller said on a webcast on Thursday. "There is a sense in India that this is a big opportunity for the country."
In terms of portfolio flows, there were net outflows from China of about US$11 billion between July and October, with net inflows in India of about US$10 billion, Miller said.
"As China becomes less investible, and there's many, many reasons for this, those [emerging markets] flows have to go somewhere and there's a big opportunity for India to pick up some of that cash," he said.
In October, the
International Monetary Fund (IMF)
said China, the world's second biggest economy, is expected to grow at 3.2 per cent this year and 4.4 per cent in 2023. That compares with GDP growth of 8.1 per cent in 2021.
The IMF forecasts India growing at 6.8 per cent in 2022 and 6.1 per cent next year.
China's economy has been hit by zero Covid policies designed to restrict the spread of the
coronavirus pandemic
that have led to lockdowns of major cities, such as Shanghai, and made it more difficult for overseas investors and business owners to travel to the country.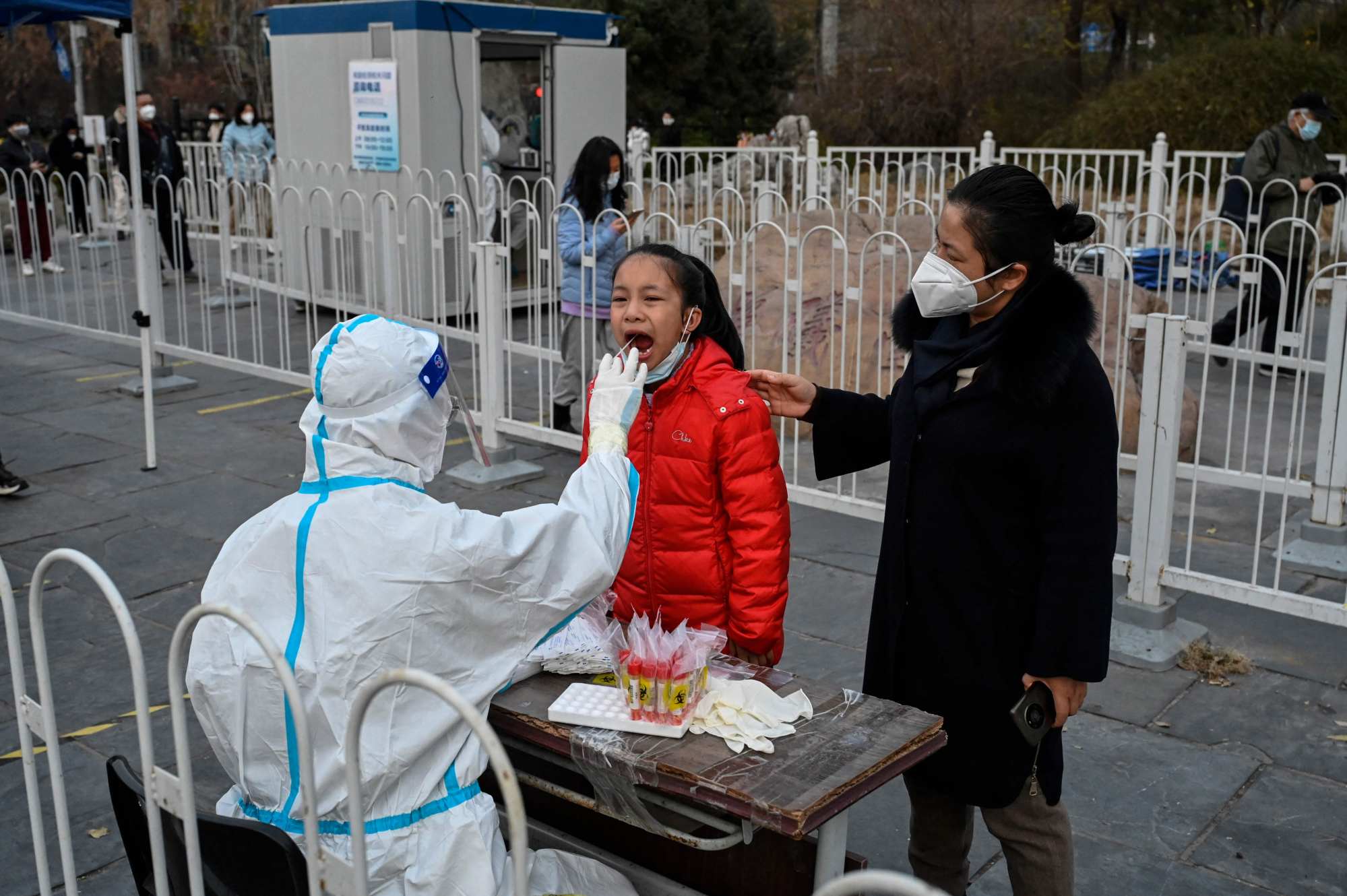 Other economies, such as India, have widely reopened to foreign travel and investment as they rely on vaccinations to control infections and a policy of living with the virus.
In particular, India has an opportunity to become more of a global manufacturing base as foreign direct investment and supply chains have shifted out of China, Miller said.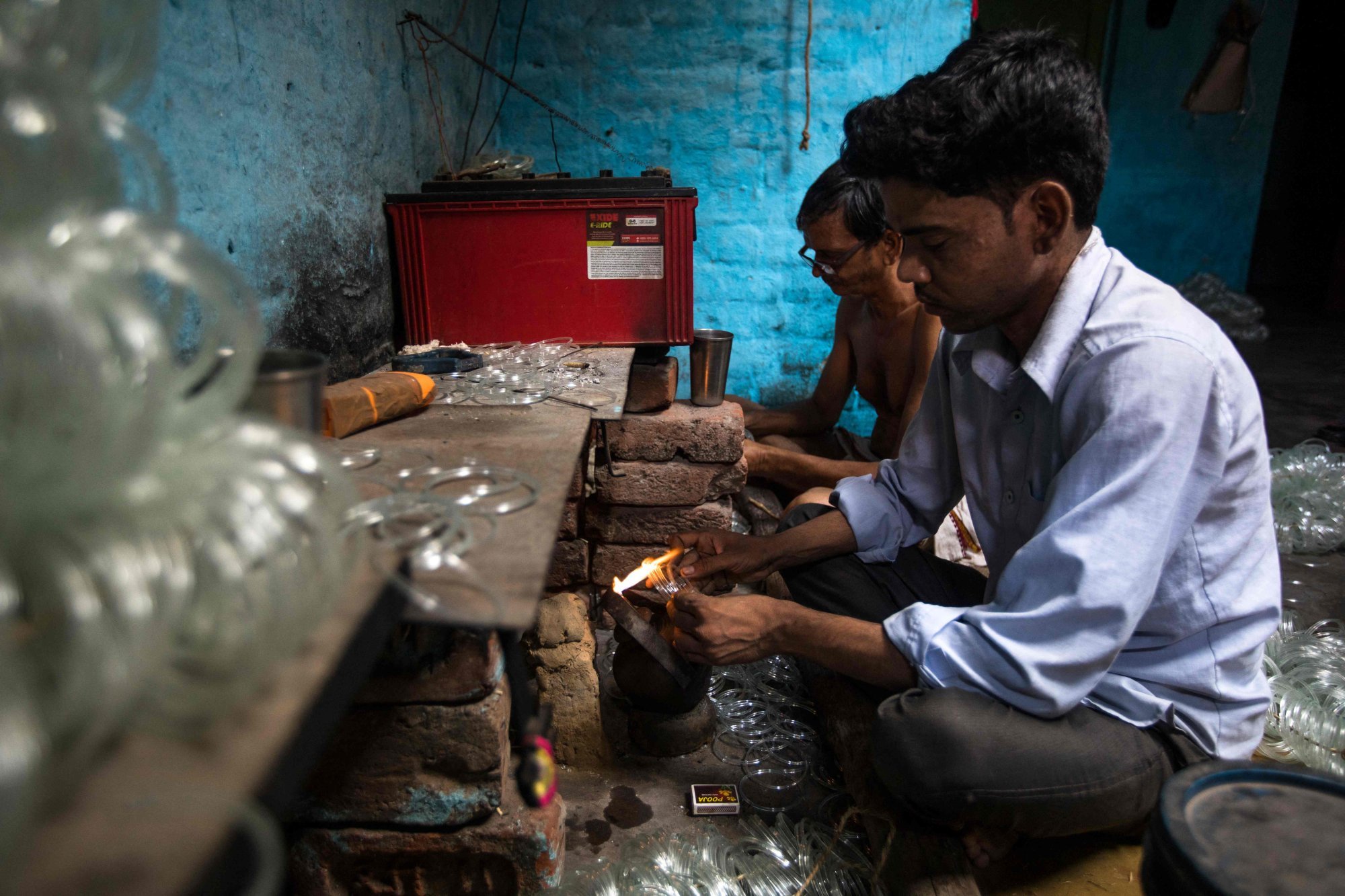 However, India continues to have a number of structural issues that constrain its manufacturing growth, from difficulty in obtaining land for factories to policies that have encouraged smaller, domestically focused factories and made it harder to expand their workforces, according to Gavekal.
"I don't think India has got its act together in terms of an overarching policy framework to try to attract FDI and try to increase its export market share globally," said Udith Sikand, senior emerging markets analyst at Gavekal. "This is a problem that has bedevilled India for the last 75 years. It's not unique to the last 7 or 8 years."
"They've done a lot to improve things on that end, but policy is still fairly schizophrenic," he said. "On the one hand, you want to invite companies to come meet in India. On the other hand, you're often trying to fight off foreign investors to try and protect industries within India itself."