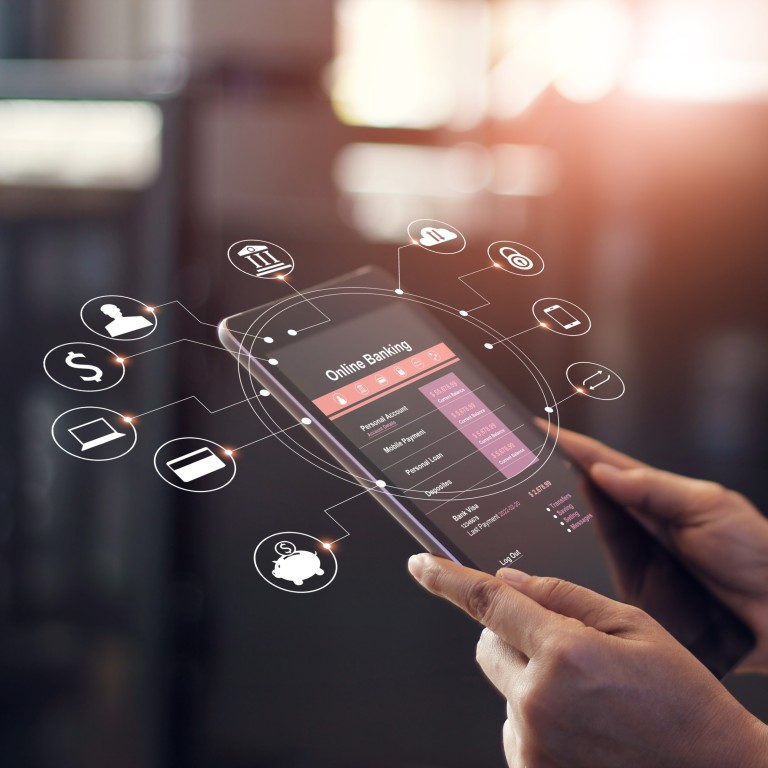 Hong Kong and Greater Bay Area banking consumers not afraid to share their data if it means personalised experience
Hong Kong and Greater Bay Area consumers want personalisation and a sleek experience when it comes to digital banking, says new research from Capco
Consumers willing to share their social-media profiles, information around health and fitness tests, their loan and credit history, and location data
Hong Kong and Greater Bay Area (GBA) consumers want a personalised, elegant all-in-one package when it comes to their retail banking experience, according to global technology and management consultancy Capco.
Personalisation and transparency are the two most important desires among consumers in Hong Kong and
the GBA
, said Paul Sommerin, partner and Asia-Pacific digital and technology lead at Capco.
The most surprising result from the research, which surveyed people in Hong Kong, the GBA, Thailand, Malaysia and Singapore, is consumers' willingness to disclose personal data if it means getting a better banking experience, he said.
Consumers are most willing to share data relating to their social-media profiles, information around health and fitness tests, their loan and credit history, location data and life events. They are less likely to want to share information from other bank accounts and their web browser history.
Willingness to share varies geographically. For example, more than 50 per cent of Hongkongers and GBA residents are willing to share social-media profiles, as compared to only 17 per cent in Singapore.
"Hong Kong and GBA [consumers] have an increased trust of big tech compared to other parts of Asia," said Sommerin, in an exclusive interview with the Post previewing the report, released on Monday.
Consumers in Hong Kong and the GBA are also more confident about using mobile and digital banking services today than two years ago. This likely reflects their increasing familiarity with online activities arising from the Covid-19 pandemic and its associated lockdowns and other restrictions.
Today, around two thirds of consumers in the GBA and 70 per cent in Hong Kong use mobile apps to access banking services.
Jeremy Fetiveau, associate partner in the Hong Kong office of management consultant Sia Partners, said Hong Kong residents expect a "sleek user experience and ultra-simple end-to-end journeys".
Mainland customers, in contrast, are accustomed to more feature-rich platforms, like WeChat and other super-apps, that offer compact interfaces and longer customer journeys featuring numerous modularized mini-programs.
"Rich product suites with engaging features including animations, gamified journeys and intuitive dashboards, will become critical for lenders to seduce customers in the region," he said.
Sommerin echoed these sentiments and added that lenders in Hong Kong and the GBA need special features and enhanced experiences to keep customers engaged and dissuade them from switching to competitors.
Differentiation along with personalisation will be the "killer blow" to success, said Sommerin.
New virtual lenders like ZA Bank and Livi Bank can be a force to be reckoned with, said Sommerin, as these newer banks can offer better and different services, transparency and monetary incentives.
The report found that while metaverse use cases are in the early days of development, 78 per cent of consumers are open to thinking about bank services that adopt virtual and augmented realities.