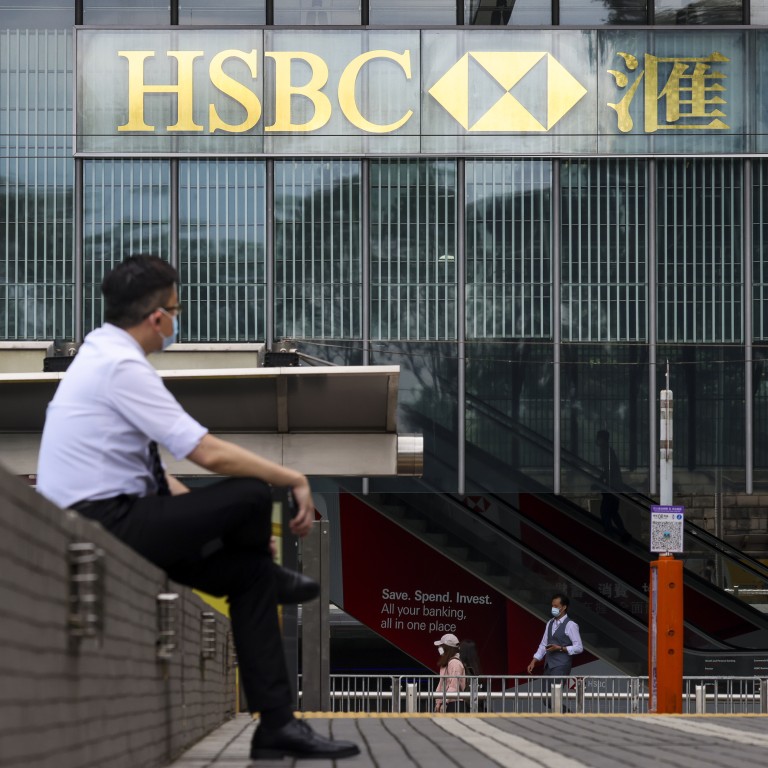 HSBC to sell Canadian business to Royal Bank of Canada for US$10 billion
HSBC announced a strategic review of the Canadian business in October
Sale comes as bank is facing pressure from its biggest shareholder, Ping An Insurance, to spin off its Asian business
HSBC
has agreed to sell its Canadian business to Royal Bank of Canada (RBC) for C$13.5 billion (US$10 billion) in cash as the lender places greater emphasis on Asia and operations that play into its strategy of connecting wealth and businesses globally.
Toronto-based RBC will acquire 100 per cent of the issued common equity of HSBC Canada, as well as about C$1.1 billion in preferred shares and C$1 billion in outstanding subordinated debt issued by the business.
"HSBC Canada is a high performing and profitable bank, with strong leadership and exceptional people," HSBC's CEO Noel Quinn said in a
statement
.
"We decided to sell following a thorough review of the business, which assessed its relative market position within the Canadian market and its strategic fit within the HSBC portfolio, and concluded that there was a material value upside from selling the business."
The transaction, which is subject to regulatory and government approvals, is expected to be completed in late 2023. It followed the bank announcing a
strategic review
of the Canadian business in October.
"HSBC Canada offers the opportunity to add a complementary business and client base in the market we know best and where we can deliver strong returns and client value given our financial strength and award-winning service," Dave McKay, RBC's president and CEO, said in a
statement
.
The Canadian business performed well, but lacked scale when compared with other markets, Quinn said on an analyst call last month. It was a primarily domestic business, lacking the international connectivity HSBC relies on in other markets.
The sale is expected to generate an estimated pre-tax gain of US$5.7 billion, including recycling of foreign currency translation reserve losses, HSBC said.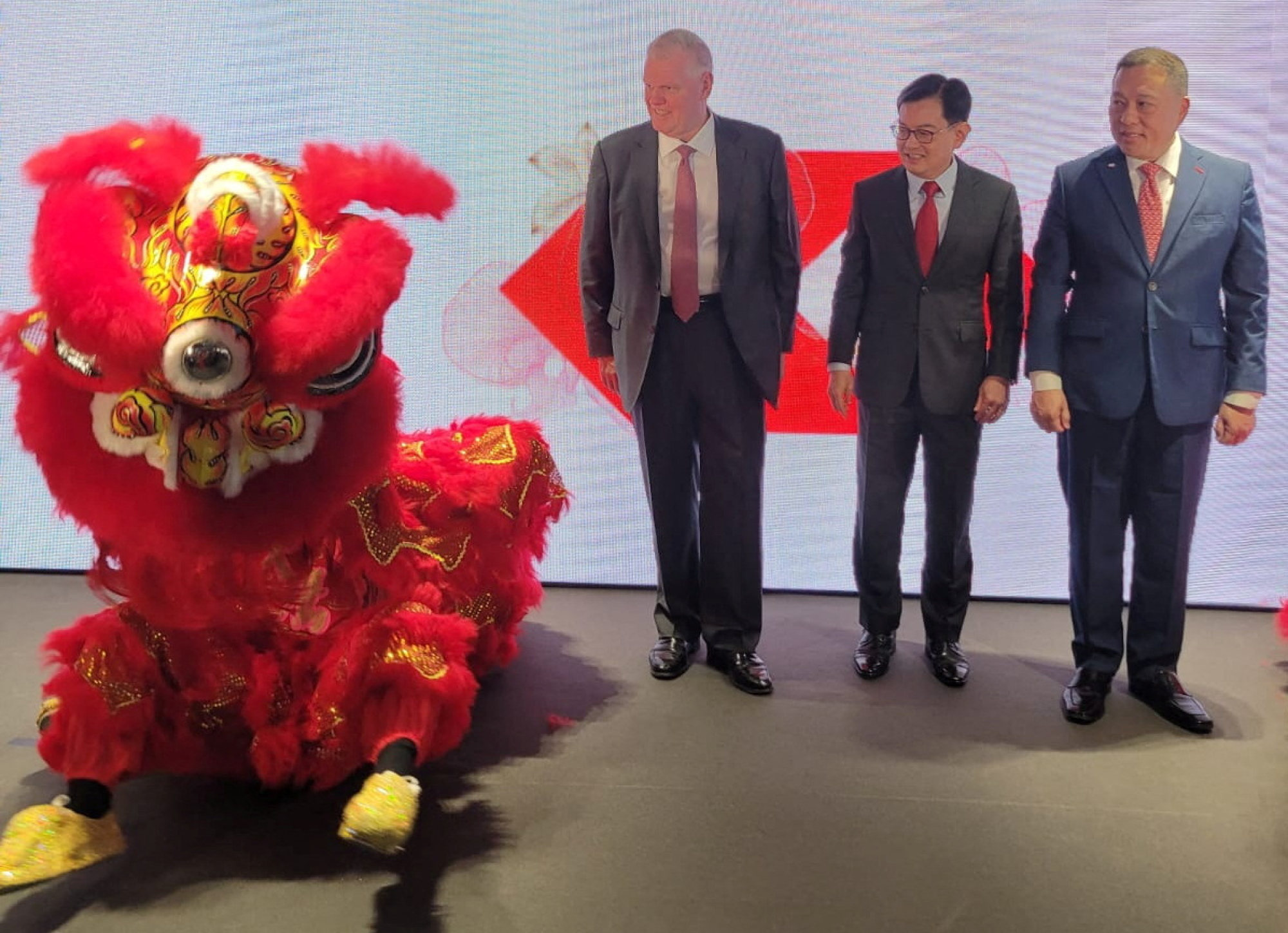 As of the end of 2021, the value of the gross assets of HSBC Canada was US$94.6bn, including US$54.2bn of customer loan balances. Last year, the Canadian business generated a pre-tax profit of US$768 million.
The deal comes as the London-based lender faces pressure from its biggest shareholder,
Ping An Insurance Group
, to spin-off its Asian business. HSBC generates much of its profit in Asia.
Ping An has argued a separation of the Asian business could unlock US$25 billion to US$35 billion in market value and free up billions in additional capital held for regulatory reasons, according to people familiar with its thinking.
HSBC executives have countered that the bank generates much of its business through its international network, and separating the Asian business would require creating an entirely separate information technology network for the spun off business at great expense.
The bank, which traces its roots back 157 years to Hong Kong and Shanghai, operates in 63 countries and territories worldwide.
The sale marks HSBC's latest retreat from the Americas.
The bank sold its Brazilian operations for US$5.2 billion in 2016 and agreed to exit its mass-market retail business in the US last year, while continuing to focus on serving wealthy clients and international companies in America.
HSBC first entered Canada in 1981 and has about 130 branches and 4,200 employees across the country. It was the bank's fifth largest market globally in terms of customer accounts as of the end of last year.