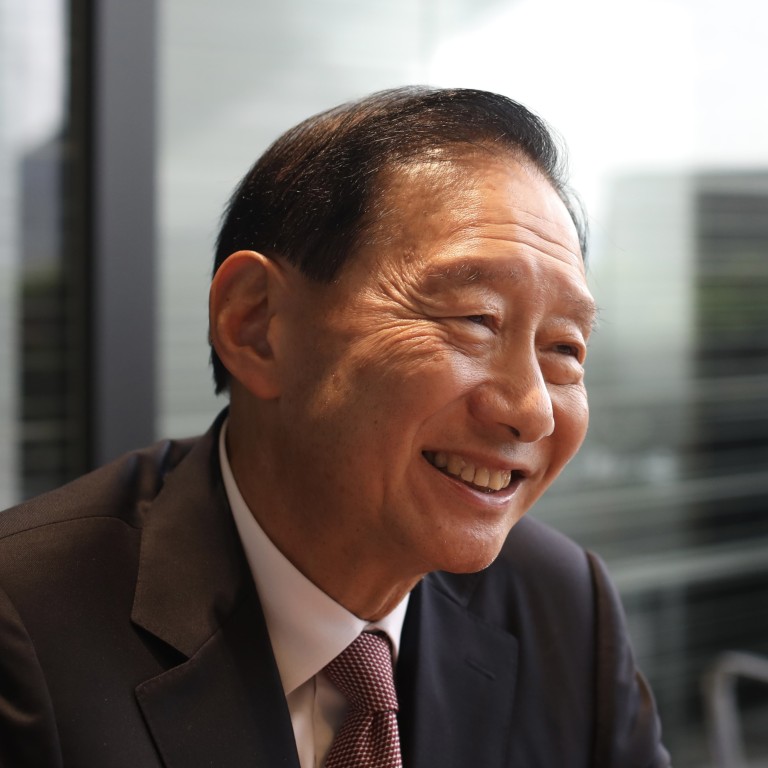 Exclusive

|
HSBC's Peter Wong says Hong Kong youth's fortunes tied to Greater Bay Area as he warns of looming global crisis
With an economic crisis around the corner, it is important to help young people because they are the future of Hong Kong, veteran banker says
Peter Wong is the only banker whose signature is on both HBSC and Standard Chartered banknotes
Veteran HSBC banker
Peter Wong Tung-shun
believes the Greater Bay Area is key to the future of Hong Kong's youth as he urged the local business community to provide more job opportunities to help them cope with an increasingly uncertain economic climate.
Wong, the non-executive Asia-Pacific chairman of Hong Kong's largest bank, last week was honoured with the Lifetime Achievement Award at the 2022 DHL/SCMP Hong Kong Business Awards, recognising his achievements over four decades as a banker.
Speaking with the Post after winning the prestigious award, Wong did not reminisce much about his own career but instead shared his views on helping the city's youth.
"Many young people have never experienced any economic crises or high-interest rate environments in their life as we have had a stable economy since 2003. That is why they feel lost," Wong said.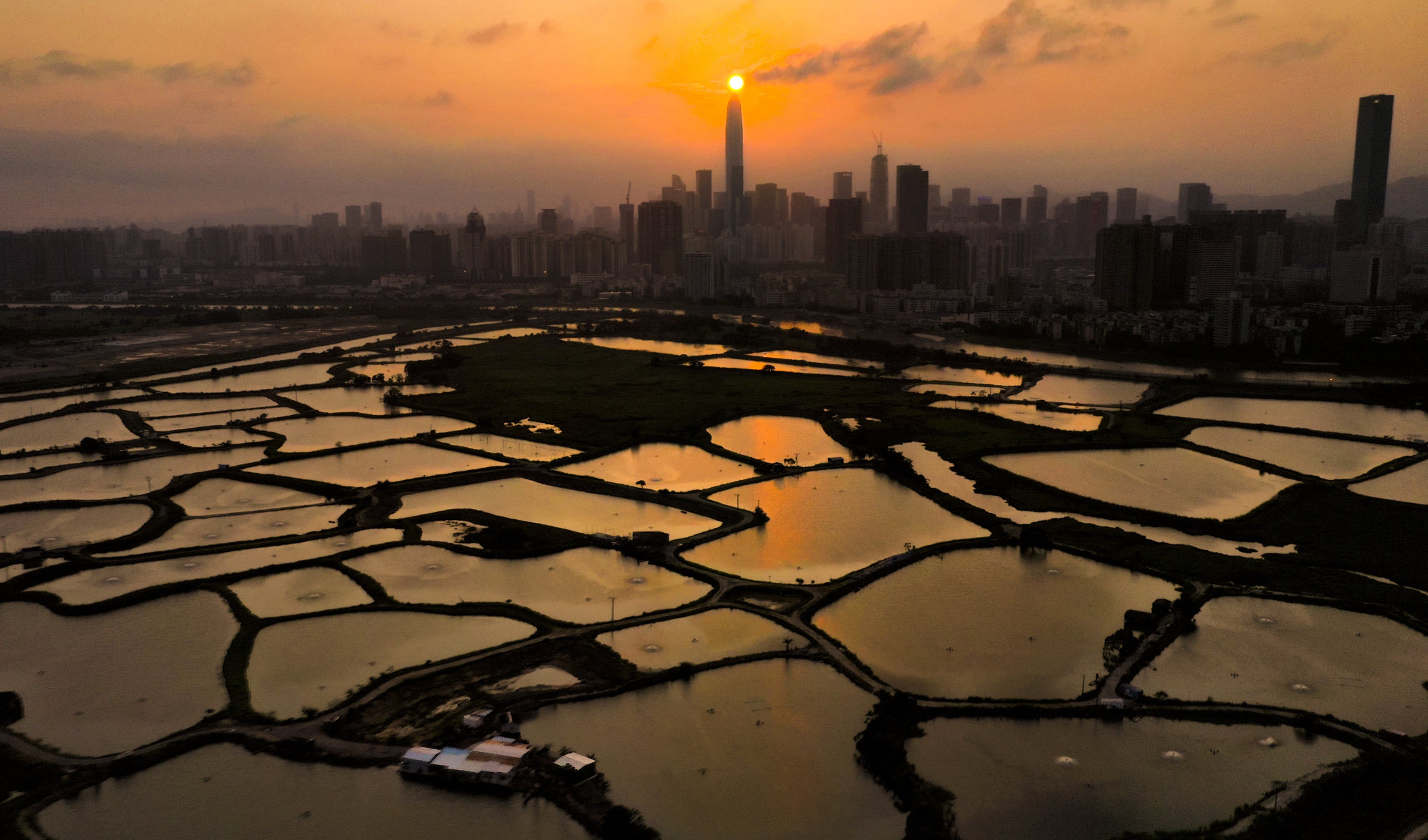 "I have witnessed 11 crises in my 40-year banking career, while the 12th one is looming. Under such circumstances, it is important for the business community to work together to help young people because they are the future of Hong Kong."
Wong, 71, has witnessed a series of upheavals, from the crisis of confidence when China and Britain started to negotiate the handover of Hong Kong in the early 1980s to the 1997 Asian Financial Crisis and the Covid-19 pandemic since 2020.
"The 12th one is looming as many developed countries, such as the US and many in Europe, are on track to face an economic recession, high inflation and high-interest rate," he said.
He urged business leaders to share their own experiences and to offer job opportunities for the youth, particularly in the
Greater Bay Area
.
"The Greater Bay Area is a market with more than 10 times the population of Hong Kong. It is a market with an economy bigger than South Korea. It is an area that can provide a lot of opportunities for young people in Hong Kong," he said.
Beijing introduced the Greater Bay Area project in February 2019 to turn nine cities in southern Guangdong province, Hong Kong and Macau into an integrated economic powerhouse. With Hong Kong as the financial hub, Shenzhen as a technology powerhouse and several neighbouring cities as manufacturing centres, the region is expected to see steady growth.
"It is not just the business community's duty; youngsters themselves also have a role to play. They need to think of how to add value to the companies and also need to learn how to cope with the challenging times," he said.
"They should follow the spirit of HSBC's iconic lions,
Stephen and Stitt
. For almost a century they have safeguarded the bank amid war, economic downturns and social unrest," he said. They embody Hong Kong's spirit of resilience, he added.
The two lion statues have stood guard at the entrance of the HSBC headquarters in Central since 1935.
Wong recalled that during the Asia financial crisis, a reporter had asked him if "Hong Kong is over."
"My simple answer was 'definitely not'. Hong Kong will never die, but it will come back [stronger]. The key is for all in Hong Kong to focus on things that could benefit the city instead of damaging it," he said. "Some talents may migrate to other countries as we have seen since the 1980s but we have also seen many talents come back when they have found good opportunities."
He said that in the post-Covid world, Hong Kong no longer can rely on trade, retail or tourism and that it needs to promote fintech and other technology to "embrace the new era".
Wong is probably the highest-profile banker in the city – people carry banknotes with his signature around in their wallets every day. He is the only banker whose signature is on both
HSBC
and
Standard Chartered
banknotes. Executives of the city's three note-issuing banks must sign the money.
Wong's name appeared on Standard Chartered notes when he headed the bank between 2000 and 2005, and on HSBC notes after he accepted former HSBC chairman David Eldon's invitation to jump ship in April 2005.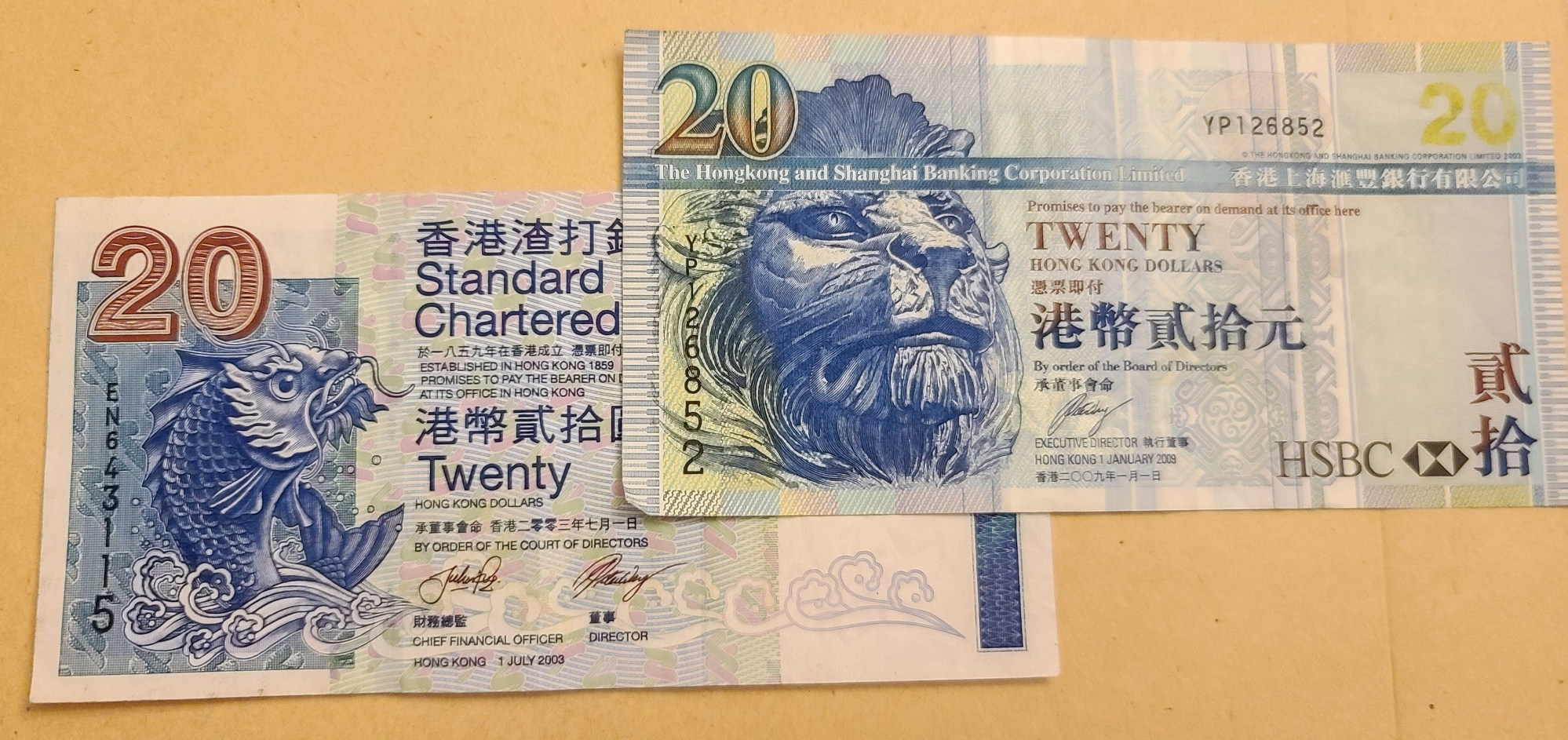 He is also the only individual to have held the top post at three large international banks in the city, with 17 years at Citigroup, eight at Standard Chartered and almost 18 at HSBC. Wong was also the first Chinese Asia-Pacific chief executive of HSBC, and the first Chinese Hong Kong chief executive at Standard Chartered.
He joined HSBC in 2005 as group general manager before becoming the chief executive for Asia-Pacific in February 2010 and non-executive chairman in 2021.
Under his leadership, HSBC's Asia-Pacific business turned into the bank's growth engine. The pre-tax profit from Asia-Pacific in the first nine months this year represents 80 per cent of the total, compared with only 34 per cent in 2005 when Wong joined.
Wong, who turned 71 last month, said although he considers himself to be semi-retired he had no plans to quit.
"I still love my job and my life at HSBC and will continue to contribute to the bank, giving advice and also working on charity programmes that benefit the community of Hong Kong."