IPO
Get more with myNEWS
A personalised news feed of stories that matter to you
Learn more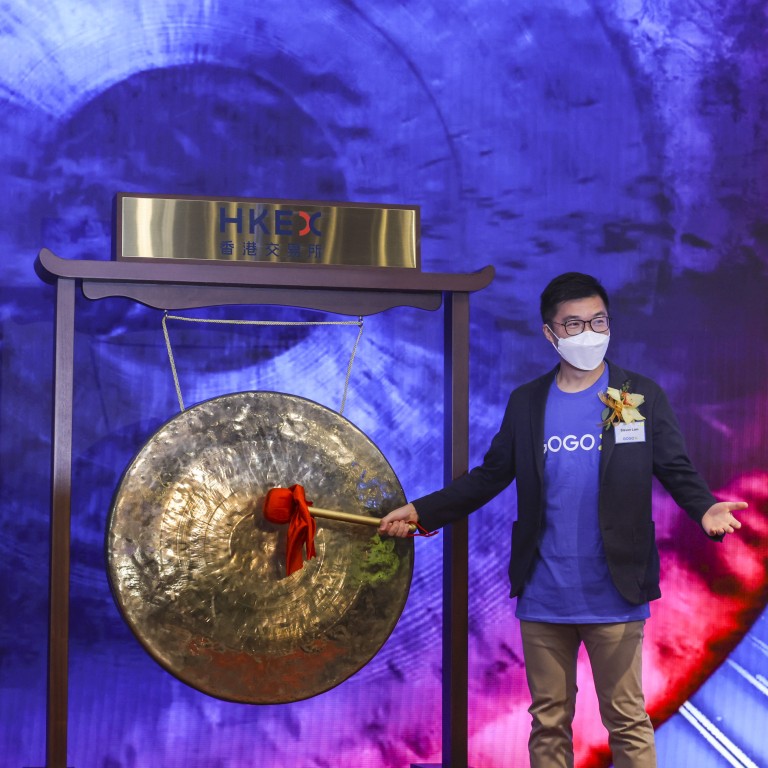 Hong Kong to be among top three IPO hubs in 2023, with fundraising set to double to US$26 billion: PwC
The city should regain bragging rights as a top three IPO market in 2023 as stable markets and reforms fill its deal pipeline, PwC report says
Hong Kong has fallen to fourth globally in 2022, as the number of deals dropped 19 per cent and average deal value declined 59 per cent
The number of initial public offerings (IPOs) in Hong Kong is likely to drop 19 per cent this year amid a global slowdown, but the city's stock exchange should regain bragging rights as one of the world's top three markets by facilitating twice as much fundingraising in 2023, according to PwC.
Hong Kong saw 69 IPOs in the first 11 months of 2022, and PwC expects this to reach 80 by the end of December, bringing the year's total funds raised to HK$105.6 billion (US$13.6 billion).
A stable capital market, as well as regulatory reforms and enhancements, should fill the city's IPO pipeline with more listing applications next year, according to Benson Wong, entrepreneur group leader at PwC Hong Kong.
"We expect Hong Kong's IPO market to rebound in 2023 as factors such as major interest rate hikes by central banks are gradually digested," Wong said.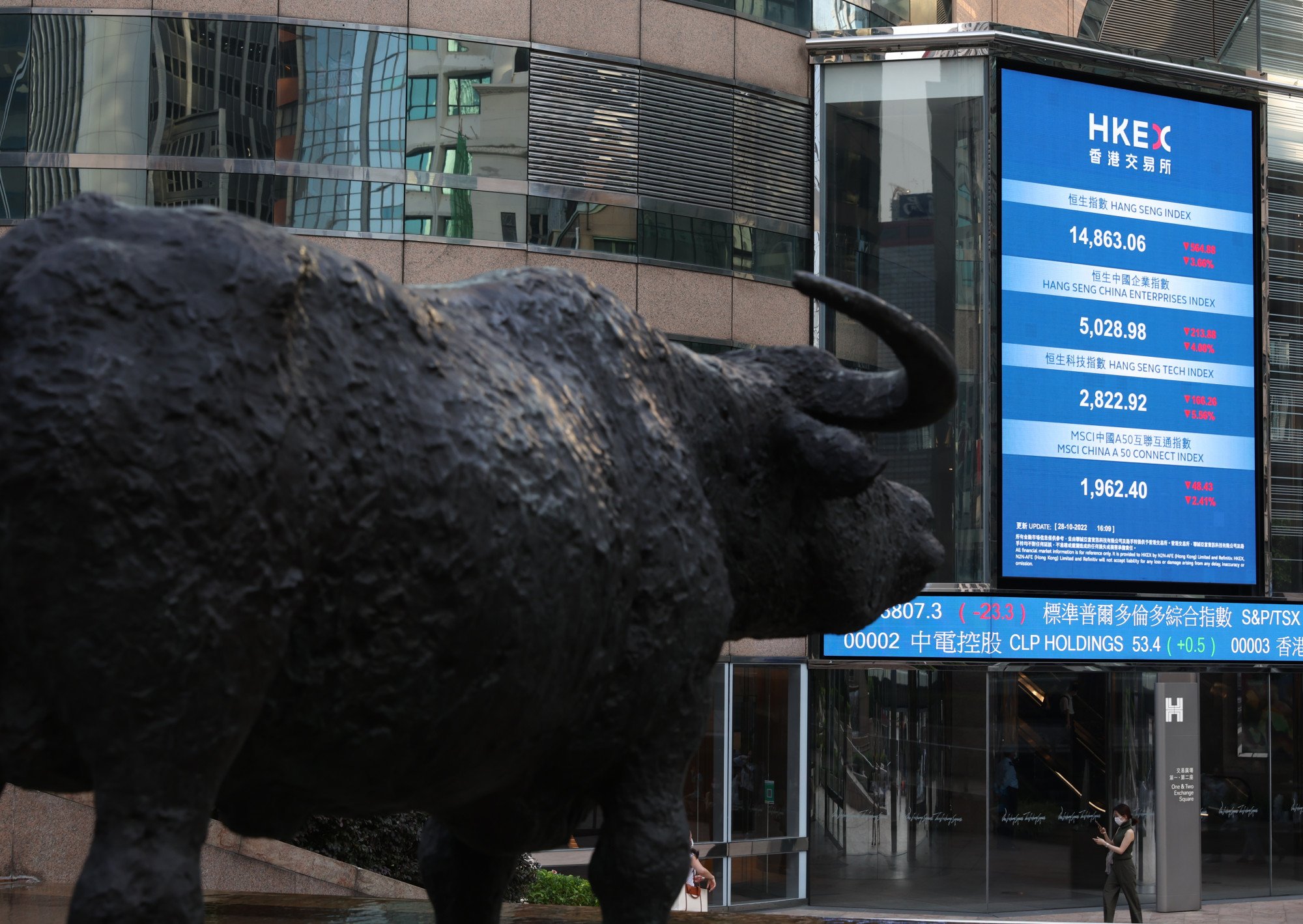 Hong Kong should see 100 listings in 2023, with funds raised nearly doubling to HK$200 billion, with 20 to 30 per cent coming from private equity, according to a PwC report released on Monday.
"The Hong Kong market is expected to regain its place among the world's top three fundraising markets," Wong said.
The city landed in the fourth spot among the world's largest fundraising destinations through the first 11 months of the year, after being on top seven times in the last 13 years.
In addition to fewer IPOs, average deal value also declined 59 per cent year over year to HK$1.4 billion, according to the report.
The expansion of the cross-boundary
Wealth Management Connect
scheme will provide unique value and business opportunities for enterprises and investors in 2023, Wong said.
New economy companies, including in biotech and specialised technology, are expected to drive activity in 2023, partly thanks to
new Securities and Futures Commission rules
that lower the revenue threshold for technology-company listings in the city.
"We believe many technology companies will come to Hong Kong for financing, further accelerating the growth of the technology industry," said Eddie Wong, capital markets services partner at PwC Hong Kong.
IPOs have
plummeted globally
this year amid mounting macroeconomic challenges, market uncertainties, increasing volatility and falling global equity prices.
Yet a flurry of activity in China's exchanges helped the Asia-Pacific region
expand
its share of new listings compared to 2021.
Shanghai-based Star Market is the top exchange in 2022, followed by Shenzhen-based ChiNex. PwC predicts that mainland China markets will boast nearly 400 IPOs by the end of 2022, with fundraising exceeding 560 billion yuan (US$80 billion), 3 per cent more than last year.
Among the IPOs set to add to Hong Kong's total in December, Chinese snack maker Weilong Delicious Global is set to raise as much as HK$1.1 billion from new investors this month – a fraction of the US$500 million it
initially planned to raise
.
The company is aiming to price 96.40 million shares at HK$9.36 to HK$11.40 each, according to an exchange filing on Monday. The company expects to determine the final price on December 8 and start trading on December 15, according to the filing.
Morgan Stanley, CICC and UBS Group are the joint sponsors.