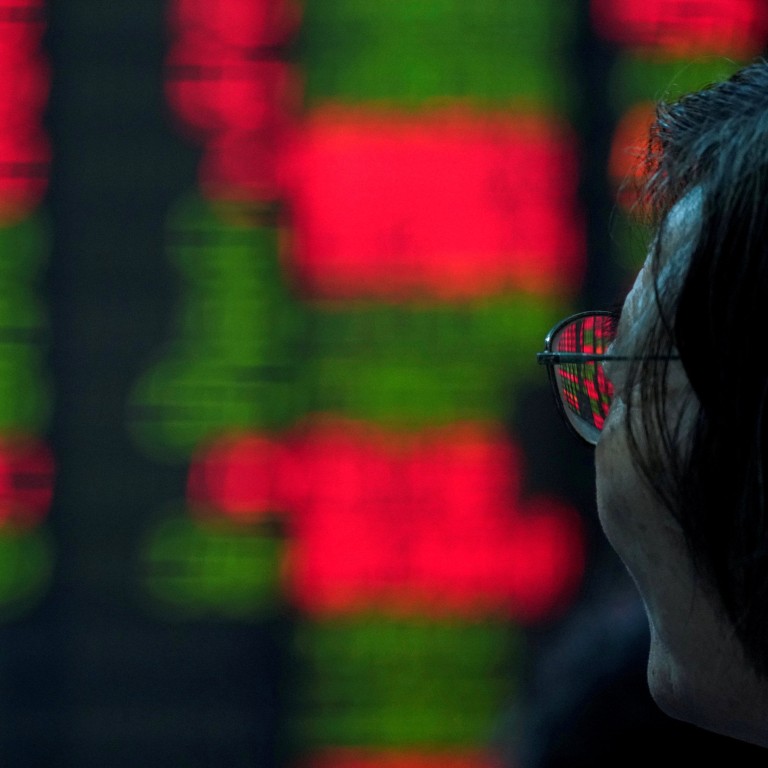 China's market watchdog to scrutinise brokers' fundraising after Huatai's US$4.1 billion share placement plan
The CSRC said on Tuesday that it would pay attention to listed securities firms' need for financing
The move came after Huatai Securities said it would raise up to US$4.1 billion via share placements on Friday to replenish capital
A record fundraising plan by one of China's largest brokerages has triggered alarm bells at China's securities watchdog, prompting an unprecedented scrutiny into the use of the capital markets for raising funds.
The China Securities Regulatory Commission (CRSC) said it would pay attention to listed securities firms' financing needs, as it keeps a watchful eye on companies in its role as the gatekeeper of the capital market, according to a statement on its website on Tuesday.
The comments came after Huatai Securities said on Friday it plans to raise up to 28 billion yuan (US$4.1 billion) via share placements.
The regulator said it had taken note of the refinancing measure, without naming the brokerage, and stressed that brokerages should focus on their core business and strengthen risk control awareness.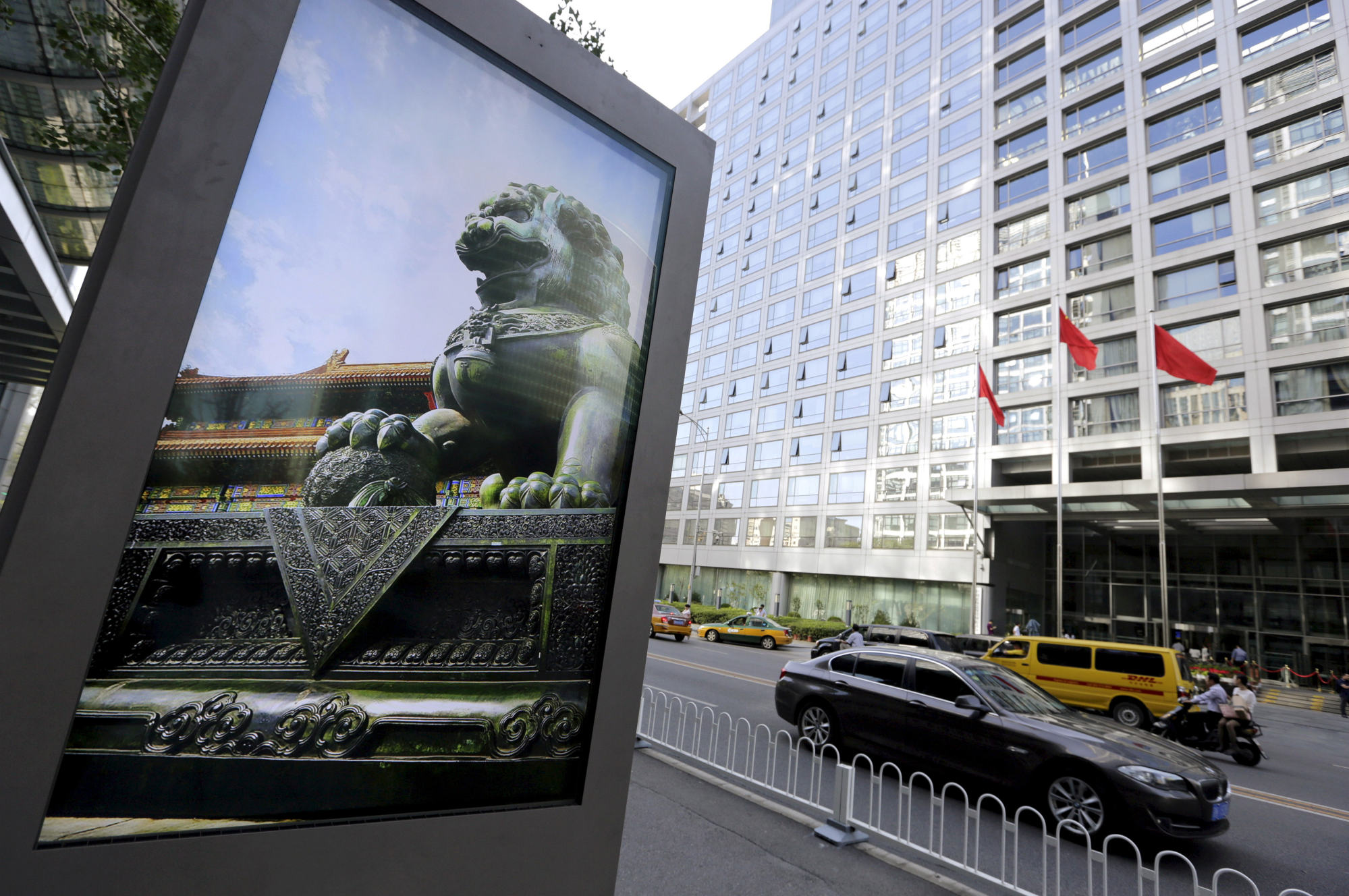 "As listed security firms, they should set examples to the market, enhance the quality and effect of corporate governance, decide financing plans and methods taking shareholder returns into consideration, based on their own operational situations and market development strategies," the CSRC said.
The company should protect the legal rights of investors, particularly small and med-sized investors, it added.
Securities brokerages are looking to raise funds after the industry experienced declines in both revenue and net profit in 2022.
Huatai said the funds would be raised in Hong Kong and the mainland for enriching capital and operational funds, subject to approval from the CSRC, according to its exchange filing. Huatai said it plans to issue 2.72 billion new shares at 1 yuan each.
Huatai's shares slumped 6.7 per cent to 11.89 yuan in Shanghai and 2.6 per cent to HK$8.70 in Hong Kong after markets reopened on Tuesday following the New Year holiday.
Other brokerages were not spared either. GF Securities fell 2.1 per cent in Shenzhen and Sinolink Securities lost almost 2 per cent in Shanghai.
Chinese brokers have increasingly turned to the capital markets for new funds, with share placements among the preferred avenues amid a sluggish equity market last year.
Last year, at least eight listed securities firms sought refinancing, according to Quanshang China, a financial media outlet under The Securities Times. Industrial Securities and Orient Securities raised 10 billion yuan and 1.27 billion yuan, respectively.
The previous share placement record was held by Citic Securities, which raised 22.4 billion yuan from the exercise.
A total of 41 listed Chinese securities firms saw their combined revenue decline 21 per cent to 371 billion yuan in the first nine months of 2022 from a year earlier, while net profit slumped 31 per cent to 102.1 billion yuan, according to data from financial news information provider East Money Information.