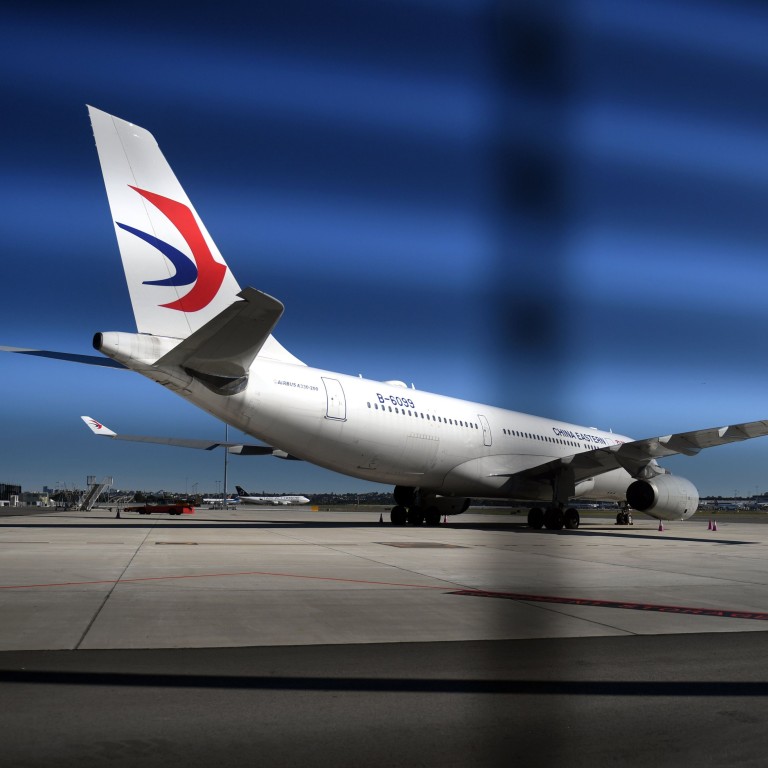 China Southern Airlines, China Eastern Airlines to delist from NYSE amid exodus of state-owned enterprises from US exchanges
China Southern Airlines and China Eastern Airlines said they will voluntarily delist ADRs from the NYSE, with trading to stop by February 2 the earliest
Their delistings follow the exits of five other Chinese state-owned enterprises from the New York bourse in August last year
Two Chinese state airlines announced on Friday they would delist from the New York Stock Exchange (NYSE), adding to a list of state-owned companies withdrawing from US capital markets amid tightened scrutiny by Washington.
China Southern Airlines
and
China Eastern Airlines
said they would voluntarily delist and deregister their American depositary receipts (ADRs) and underlying H shares under the United States Securities Exchange Act, according to separate filings to the Hong Kong stock exchange on Friday evening.
The two companies were the only Chinese state-owned enterprises (SOEs) listed on the NYSE as of September 30, 2022, according to a table compiled by the US-China Economic and Security Review Commission, an American government agency.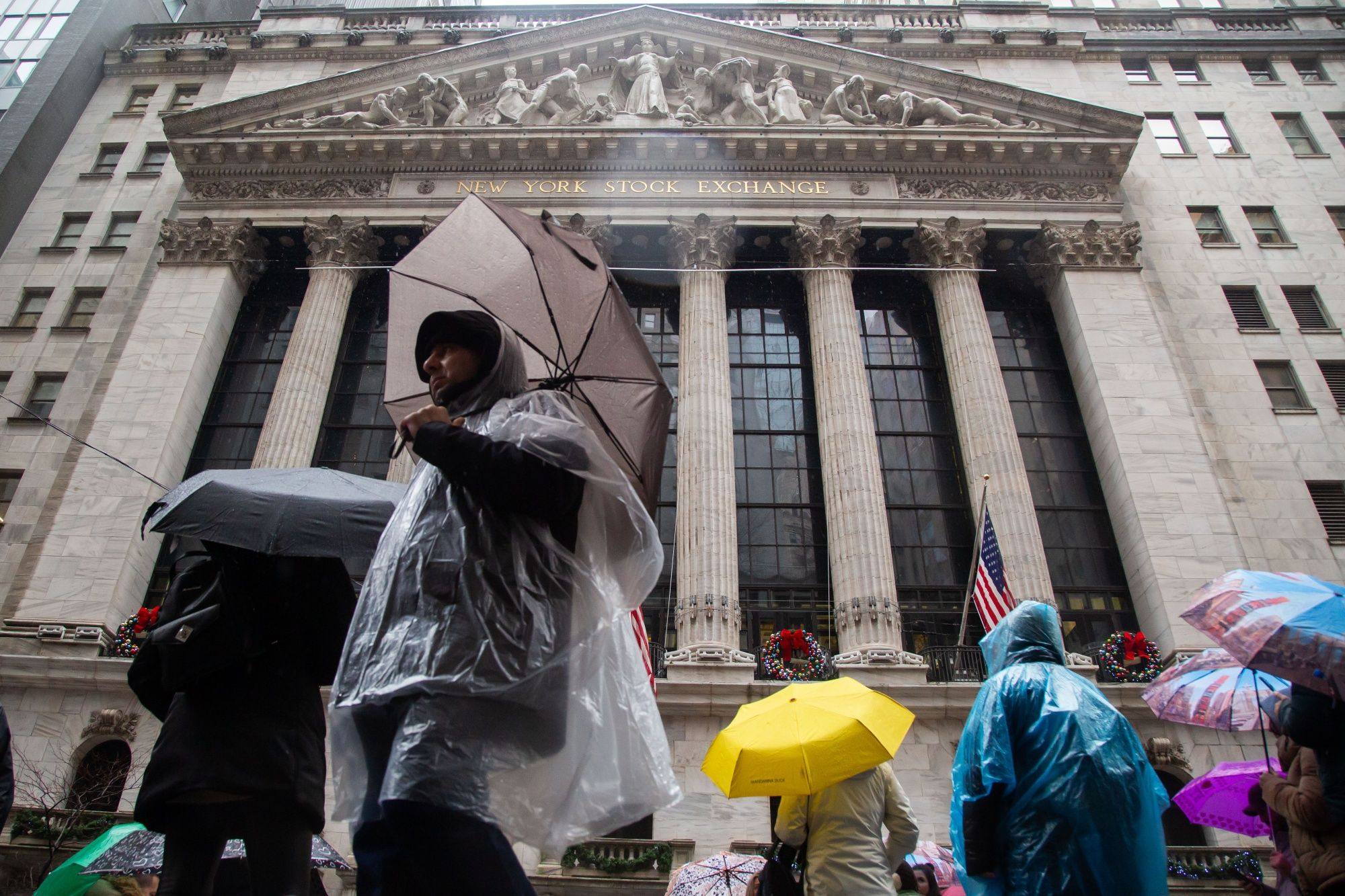 The delistings of two of China's three largest carriers confirmed
earlier expectation by analysts
that more SOEs would be exiting the world's largest capital market.
Both airlines said they had already submitted their delisting proposals to the NYSE, citing reasons echoing those named by
five other SOEs
– namely oil giant Sinopec, its entity Sinopec Shanghai Petrochemical and PetroChina, China Life Insurance and Aluminum Corporation of China – when they announced their voluntary removal from the NYSE in August last year.
Those considerations included the limited trading volume of the companies' ADRs as compared with the global trading volume of their H shares, the considerable costs of maintaining the listings of the shares in the US and related obligations, and the fact that they had never utilised the NYSE for any follow-on financing after listings in the US.
The stock exchanges in Shanghai and Hong Kong are strong enough to support the companies' financing needs, the carriers also said.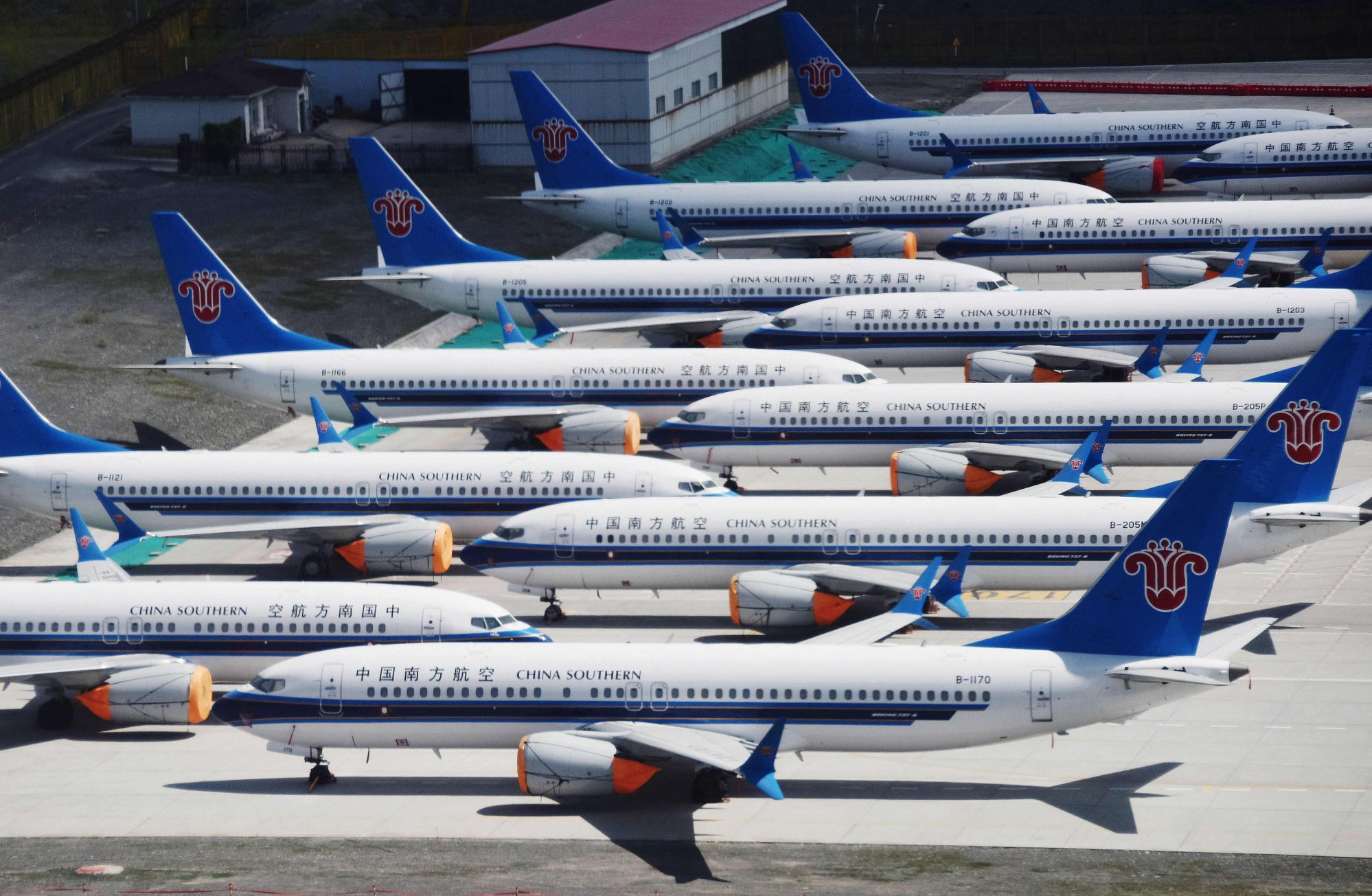 Analysts believe that Beijing has been making decisions on which SOEs should leave US markets, although China's securities watchdog said in August that the delistings of the five SOEs were part of normal market activities and are decisions taken by the companies based on their business needs.
The US Securities and Exchanges Commission, the country's financial market regulator, had been progressively adding companies to a list of entities deemed liable to the Holding Foreign Companies Accountable Act.
The law provides for the expulsion of companies as early as this year if they do not comply with US auditing oversight after three consecutive years.
The risk of Chinese firms being expelled from the NYSE eased after the US Public Company Accounting Oversight Board (PCAOB) in December said it was able to have access to inspect the audit firms servicing mainland Chinese firms listed in the US.
However, the PCAOB also stressed that its announcement "should not be misconstrued in any way as a clean bill of health for firms in mainland China and Hong Kong".
The delistings of both airlines are expected to be effective on February 2 the earliest.
China Eastern Airlines said the actions of shareholders and independent third parties will determine whether its ADSs will be traded on the over-the-counter market thereafter, "without the company's involvement".