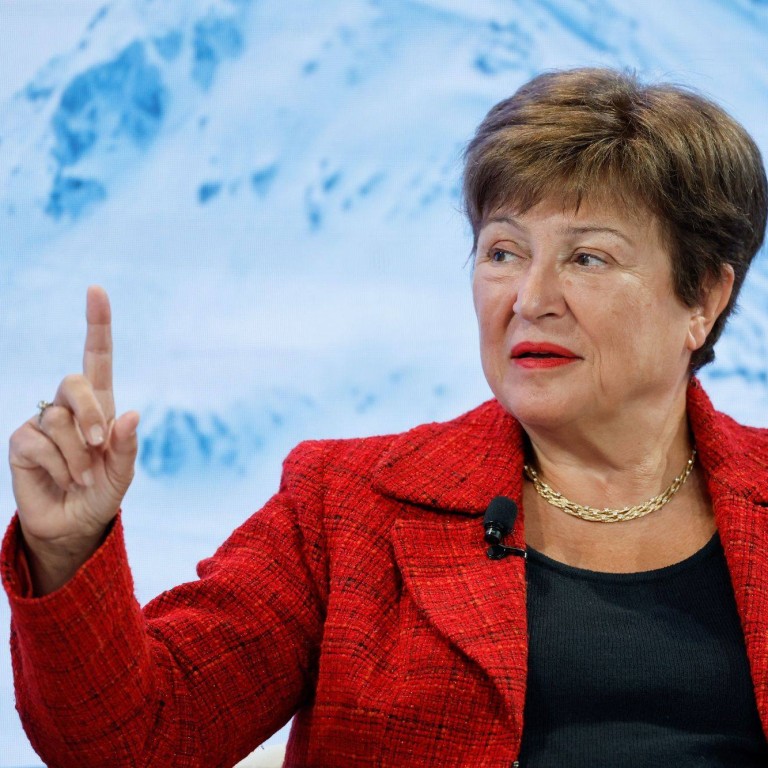 Davos 2023: Carbon costs 'must be priced more appropriately' to incentivise change by consumers, businesses
'We are in the ditch' in terms of the climate crisis and need to climb out, according to the IMF's managing director
Carbon should be priced closer to US$75 a tonne, versus US$5 as it is now, according to the IMF's Kristalina Georgiev
Carbon costs need to be priced at a level that more appropriately reflects the damage to the environment caused by high-emitting industries and products to incentivise consumers and investors to move to a low-carbon future, according to panellists at the World Economic Forum's annual meeting.
Money is not going to the right places to fight the
climate crisis
, in part because of a lack of appropriate pricing for carbon, arguments that market forces rather than subsidies will drive good behaviour, and poor data, according to Kristalina Georgieva, managing director of the
International Monetary Fund
.
Carbon is priced at about US$5 a tonne, when it should be at US$75 a tonne, she said.
"We are in the ditch and we have to climb out of it," Georgieva said on a panel discussing climate finance at the WEF's meeting in Davos, Switzerland. "By 2030, we need to cut emissions by somewhere between 25 and 50 per cent vis a vie where we were in 2019. If we implement all of our promises, we will cut them by 11 per cent. The gap is huge."
Bill Winters, the
Standard Chartered
CEO, said that private capital wants to invest in projects to tackle climate change, but is being held back by a lack of global standards and proper carbon pricing, noting companies are "terrified" of being accused of green washing.
"The decision framework for every company, including banks like mine, would be fundamentally different if we were charged for the cost of what we're doing to the environment. That won't be enough. There's got to be some public sector catalyst as well," Winters said.
Oliver Baete, the CEO of German insurer Allianz, said there need to be more efforts by multilateral development banks and others to work together to reduce the high costs of capital to target climate solutions, particularly in the developing world.
"We don't want subsidies," Baete said. "We want a proper understanding of what the risks are."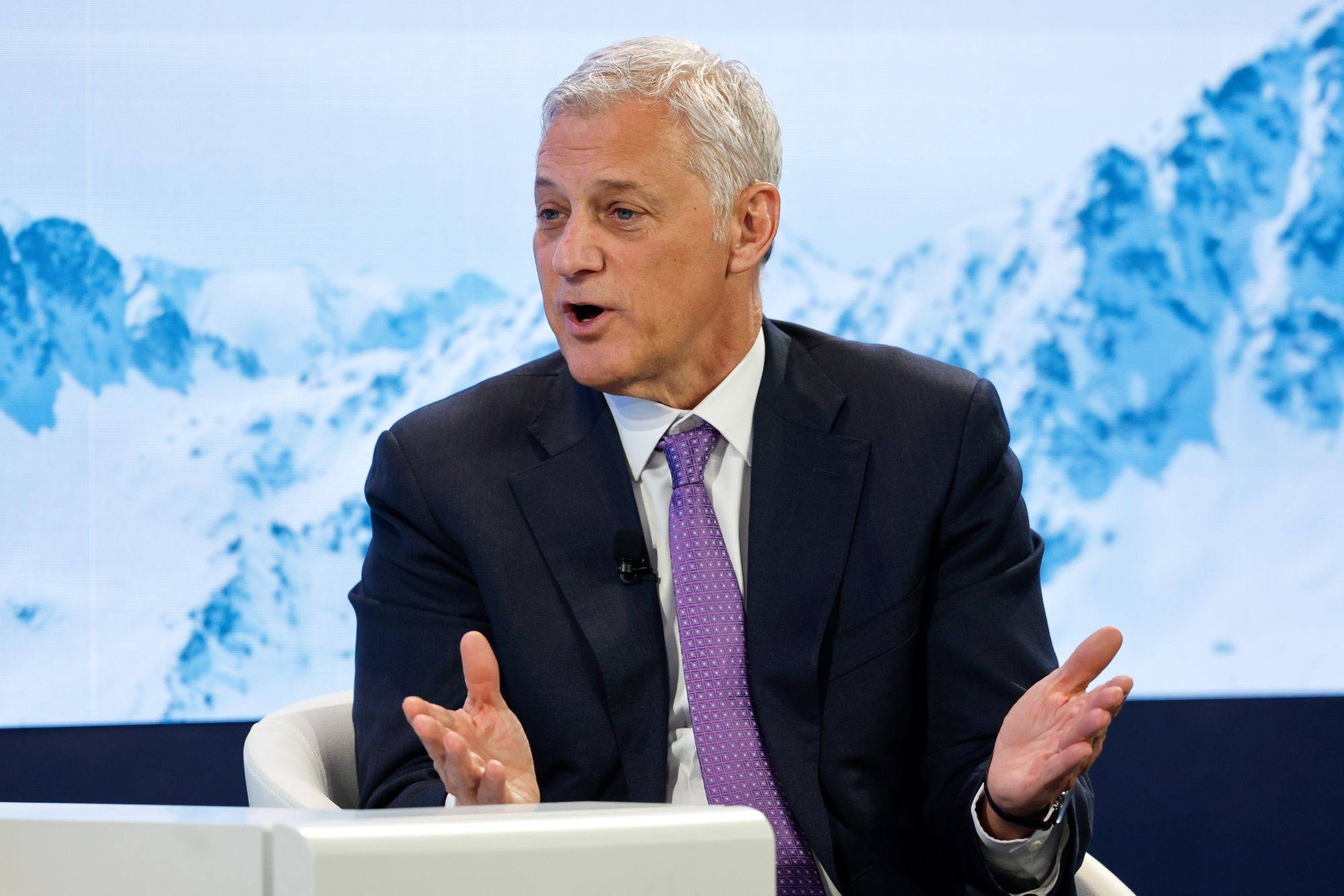 Patrick Khulekani Dlamini, the CEO and managing director of the Development Bank of Southern Africa, said multilateral development banks will need to take "much higher risk" to attract more private capital for climate projects in emerging markets.
Winters said multilateral development banks are only receiving about 1/15th of the funding they need, even though they are acting as the primary funnel of money from the developed world to developing countries.
Those organisations also need to be incentivised to increase their leverage factor, Winters said. One dollar of World Bank financing generates about 95 cents of private sector financing currently, he said.
"We need trillions [of dollars] and we're talking billions," he said.