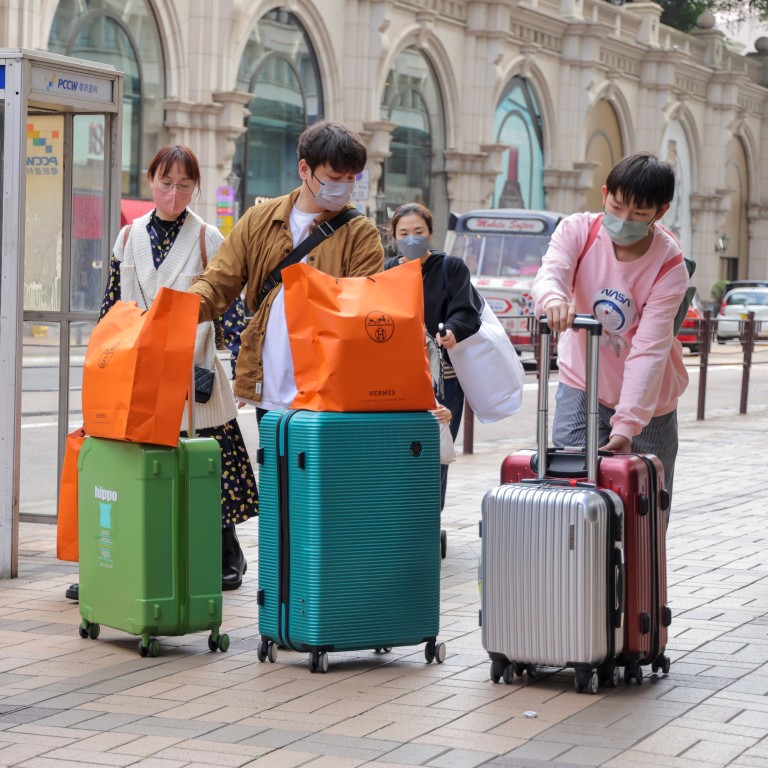 Blackstone's Jonathan Gray is bullish on Chinese consumers bringing a travel boom to the region, world
Hong Kong and Macau are already benefiting from China's travel demand, which will soon spread to the rest of the world, Blackstone's president and COO says
The New York-based alternative investment firm is eyeing sectors with 'tailwind' such as rental studio spaces and hotels
Investors should closely follow the latest data and trends, particularly the travel boom that is going to come from pent-up demand from Chinese consumers, according to Jonathan Gray, the president and chief operating officer of
Blackstone
.
"One trend that is coming, is
travel
from mainland China, and it is going to explode," said Gray, who spoke at the first distinguished speakers series event of the year organised by the Hong Kong Academy of Finance on Thursday.
The academy, which brings together academic professionals, industry leaders and the regulatory community to develop financial leadership, plans to hold a number of such events this year. Last year it held four, featuring Sequoia China founder and managing partner
Neil Shen
and Prudential chairwoman Shriti Vadera.
The tourism sectors in Hong Kong and Macau are already benefiting from China's reopening, and this will spread to the rest of the region and the globe, Gray added.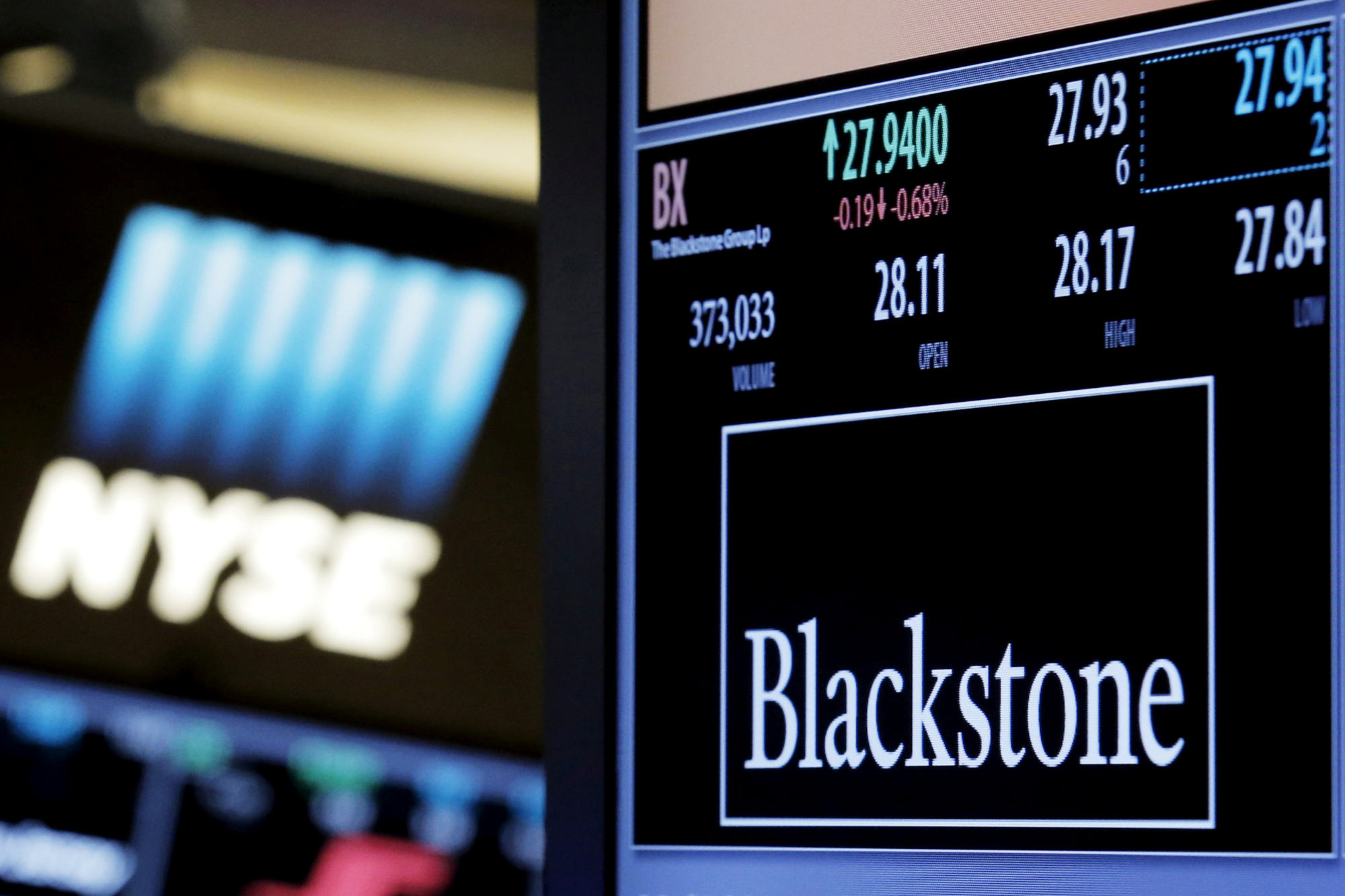 Gray said the New York headquartered Blackstone, which has nearly US$1 trillion in assets under management, is turning to sectors with "tailwind", including rental studio spaces because of the rise of content creation, and hotels as a result of pent-up travel demand, generating room for growth and pricing.
Hong Kong's tourism sector is seeing early signs of revival following the full reopening of the border with mainland China earlier this month, which has
led to a sharp influx of travellers.
High street retailers in the city are likely to see
rents rise as much as 10 per cent
this year, as a surge in Chinese tourists leads to a revival in the luxury market.
"You cannot look at the world as a static place, you have to think ahead about what's coming next," said Gray, who spoke with Howard Lee, the deputy chief executive of the Hong Kong Monetary Authority.
Investing is "pattern recognition" where you "see a bunch of dots, you connect them, and you act on that", he added.
Other sectors Gray is particularly excited about are digitalisation, bioscience, energy transition and green energy.
"The best opportunities for investors emerge at times of greatest dislocation," said Gray. "When you are dealing with crisis, opportunity could be emerging, and you can't be afraid to deploy your dry powder."
Higher-than-expected US inflation has stoked concerns that the Federal Reserve will turn more aggressive in raising interest rates this year, dashing equity investors' hopes that policy tightening would be rolled back or even paused.
That has spurred a sell-off in Hong Kong stocks that have already been rattled by US-China tensions caused by a series of alleged spy balloon incidents and concerns that shares have risen too fast amid China's reopening trade. The Hang Seng Index has dropped almost 4 per cent so far this month.
Gray believes this year may see higher interest rates, leading to a slowdown in economic activity, which in turn will impact corporate earnings. On the positive side, Gray said he believes inflation in the US is beginning to slow.
"From our vantage point, the economy is still good. But it's sequentially slowing and policy is staying tight. Companies are becoming more hesitant in their hiring and their capital investment," said Gray.