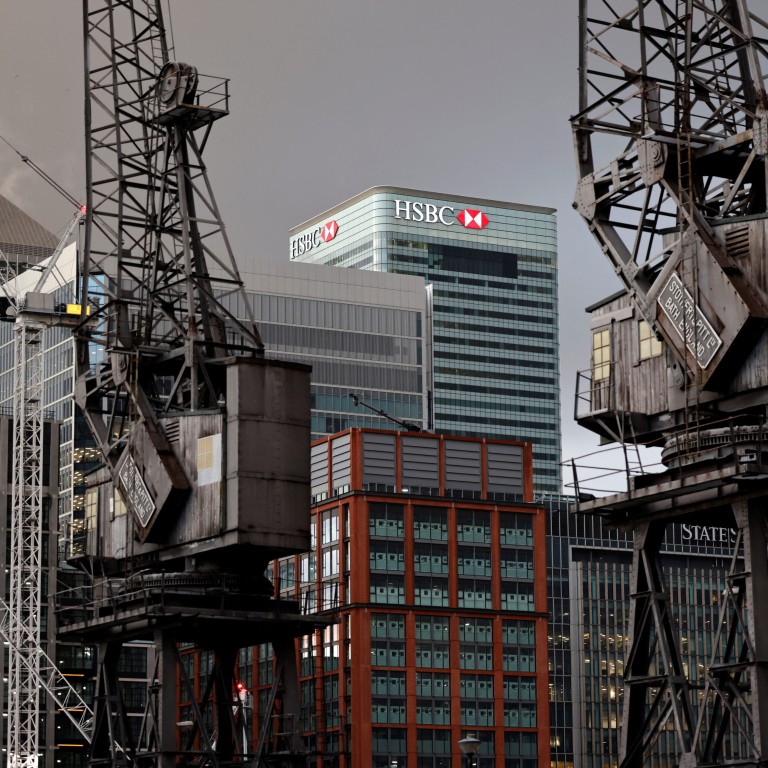 HSBC swoops in as white knight for Silicon Valley Bank, buys collapsed lender's UK unit for £1
"This acquisition makes excellent strategic sense for our business in the UK," HSBC's CEO Noel Quinn said in a statement
The deal, which has already been completed, excluded assets and liabilities of SVB, leaving HSBC to finance the acquired entity from existing resources
HSBC
has swooped in as a white knight to rescue the UK subsidiary of the failed lender Silicon Valley Bank (SVB), offering support in a collapse that has roiled both the financial and tech worlds.
The ring-fenced British business of HSBC will pay a nominal £1 (US$1.21) for the UK unit of SVB, following efforts by the Bank of England and the British government all weekend to find a buyer.
The Bank of England
placed SVB's business into insolvency
on Friday hours after its US parent was closed by American regulators in the second biggest bank failure in US history and the biggest since Washington Mutual failed during the global financial crisis in 2008.
"This acquisition makes excellent strategic sense for our business in the UK," HSBC's chief executive Noel Quinn said in a stock exchange
announcement
. "It strengthens our commercial banking franchise and enhances our ability to serve innovative and fast-growing firms, including in the technology and life-science sectors, in the UK and internationally."
SVB UK's tangible equity is estimated at around £1.4 billion, HSBC said. The deal, which has already been completed, excluded assets and liabilities of SVB, leaving HSBC to finance the acquired entity from existing resources.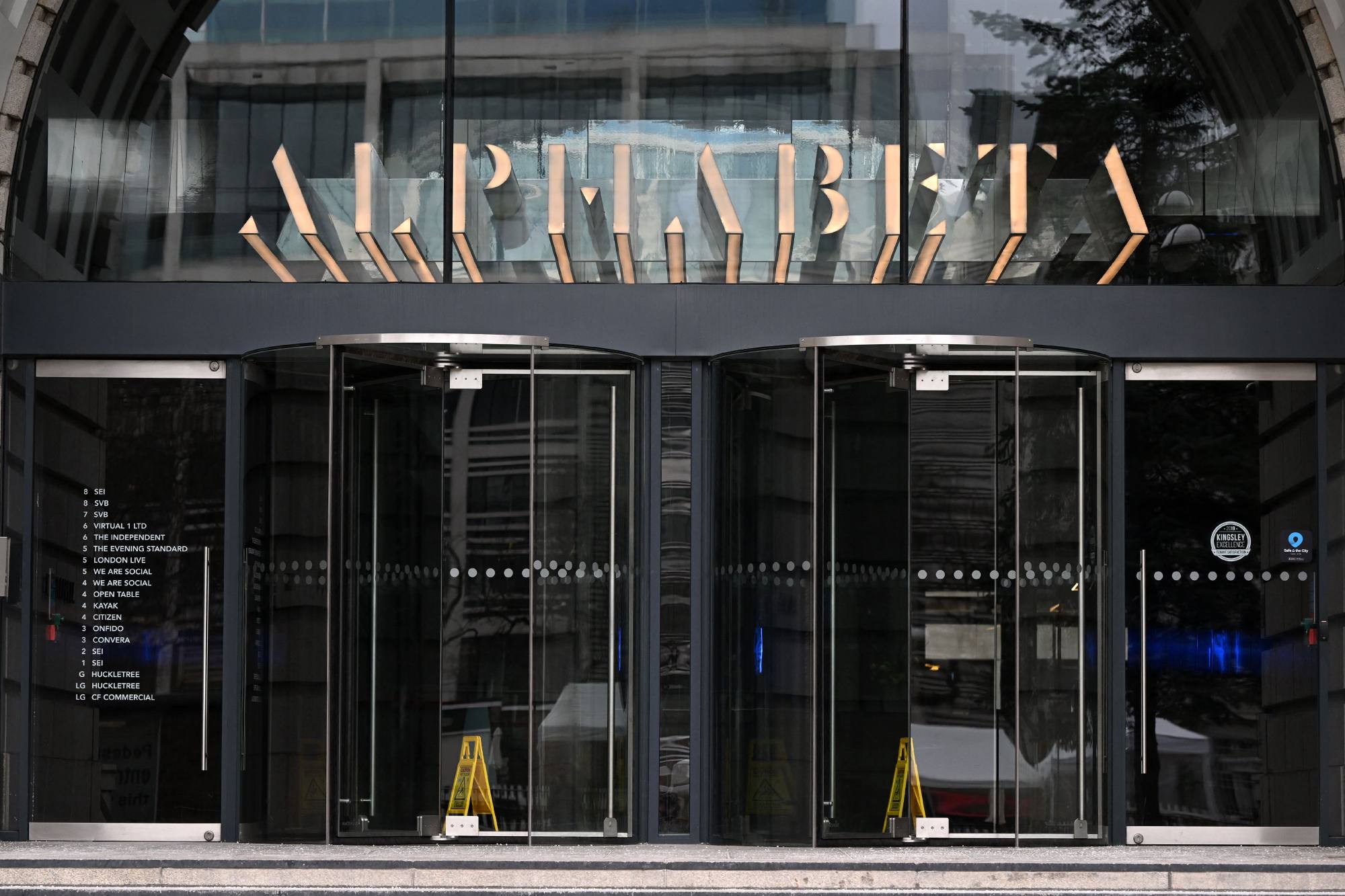 Government officials raced to find a buyer for the UK arm, fearing a potential crisis among British technology firms if they were unable to access capital and pay their staff following the bank's closure.
OakNorth Bank, which is backed by Japan's
Softbank Group
, and Bank of London were among the other bidders for SVB's UK business.
Jeremy Hunt, the Chancellor of the Exchequer, had hoped to avoid the government being forced to step in with a plan to support UK tech firms, at a time when the country is struggling with a cost-of-living crisis among average Britons.
"I said yesterday that we would look after our tech sector, and we have worked urgently to deliver on that promise and find a solution that will provide SVB UK's customers with confidence", Hunt said in a
statement
. "Today the government and the Bank of England have facilitated a private sale of Silicon Valley Bank UK; this ensures customer deposits are protected and can bank as normal, with no taxpayer support".
SVB UK, which entered the UK in 2004 to serve tech clients and start-ups, had loans of around £5.5 billion and deposits of around £6.7 billion as of Friday. It earned £88 million in pre-tax profit last year.
"All depositors' money with SVB UK is safe and secure as a result of this transaction", the Bank of England said in a separate
statement
. "SVB UK's business will continue to be operated normally by SVB UK. All services will continue to operate as normal and customers should not notice any changes".
SVB collapsed last week after regulators in the United States took control of it following a run on its deposits that left the medium-sized lender flailing and unable to stay afloat. The lender had been the go-to bank for start-ups across the US since the 1980s.
On Sunday night, American regulators said they would use emergency measures to guarantee all deposits for SVB customers in the US, fearing a run on smaller regional banks sparked by the SVB collapse.
New York regulators were forced to step in and take over a second bank, Signature Bank, on Sunday. Signature had served as a lender for several cryptocurrency companies.
The collapse of SVB also had spillover effects on its overseas operations. In Hong Kong, at least
13 listed companies
, most of them biotechnology firms, have announced over the past two days that they have total deposits of US$217.23 million maintained at the US lender.