HSBC invites Grammy-winner Pharrell Williams to meet its richest Hong Kong clients as it introduces art-finance offering
The singer's appearance comes ahead of the 'Wealth for Good' forum as both private and public sectors push to advance the city as a wealth hub
HSBC's art finance offering allows private-bank clients to borrow against the value of an art collection to finance other business initiatives
Wealthy Hong Kong clients of HSBC will dine with Grammy-winning recording artist Pharrell Williams on Wednesday as the bank hosts a series of events to promote the launch of an offering that allows high-net-worth individuals to get loans using "passion assets" such as artwork as collateral.
The launch by HSBC, the largest lender in Hong Kong and Europe, comes as the Hong Kong government hosts a Wealth for Good in Hong Kong summit this Friday, indicating that both officials and the private sector are promoting the city as a hub for the world's richest people to manage their wealth and philanthropy. The summit will bring some of the world's wealthiest families to the Palace Museum to discuss wealth management, the arts, green finance and charity.
"A lot of our clients have what we call passion assets, including yachts, planes or art," said Jyrki Rauhio, regional head of credit advisory under global private banking of Asia-Pacific at HSBC. "We have been providing services and solutions around these assets for several years in Europe, and we have recently brought the art financing product into Asia."
"The art scene in Asia has obviously grown enormously in the last 10 years, but aspects like our financing are relatively new."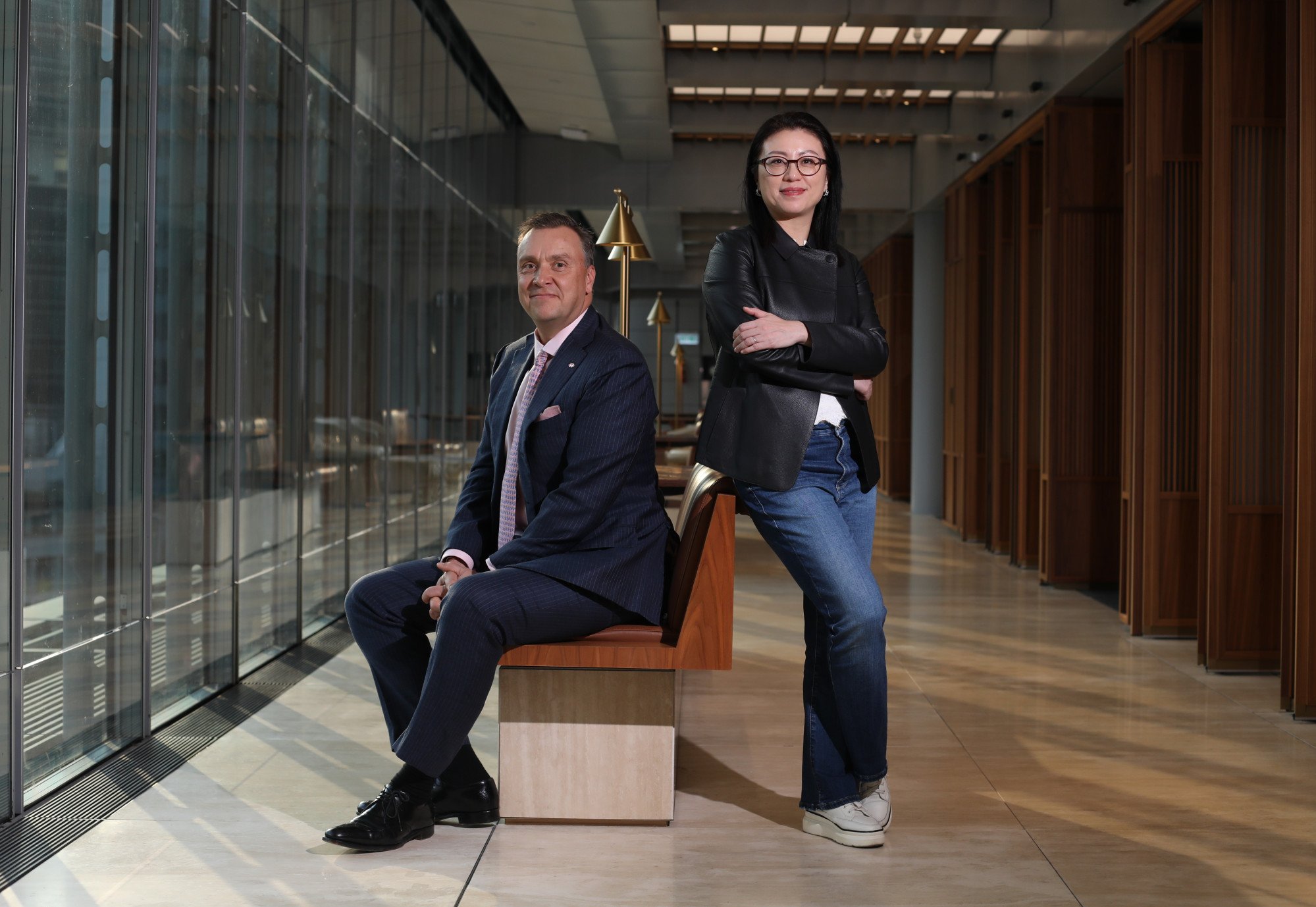 HSBC will offer loans equal to about 50 per cent of the value of an art collection, allowing private-bank clients to leverage their art to finance other business initiatives. The art in question must be kept in secured warehouses with proper temperature and humidity controls, not displayed.
"We are very active in this art and culture space," said Maggie Ng Yuk-yu, head of wealth and personal banking for HSBC Hong Kong. "It is our ambition to help Hong Kong be a global hub for art and culture. We are promoting art on one hand. On the other hand, we are helping our customers mobilise their art investment."
Private banks including JPMorgan and auction houses such as Sotheby's and Christie's also provide art-secured loans from US$1 million up to US$150 million, according to their websites. HSBC is catching up with its rival Citi Private Bank which a few years ago introduced this type of financing tool to Hong Kong-based collectors.
"We are extremely excited and energized by growth of the thriving art market in Hong Kong," said Suzanne Gyorgy, global head of art advisory and financing with Citi Private Bank. "Hong Kong has grown rapidly to be one top three largest art auction markets in the world, and we are pleased to see that the major auction houses are continuing their expansion in the city."
Williams, recently appointed as Louis Vuitton's men's creative director, launched a new non-fungible token or NFT platform called the Gallery of Digital Assets in May last year, providing contemporary artists with a curated platform to approach the digital world. The exclusive dinner for HSBC Global Private Banking clients will follow a talk discussing that platform.
Other events include a series of workshops for art collectors and local artists to exchange views as well as an exclusive tour at auction house Phillips in Hong Kong.
Hong Kong has the potential to act as a family-office hub for wealthy families to manage their wealth and succession planning, as well as how to pass on their art collections and achieve their charity goals, Ng said.
"Hong Kong naturally has a very deep capital market and it's connected to mainland China," she said. "For Western investors who have an interest in going into China, Hong Kong would be a natural hub for them. With the government push to attract family offices and ultra-high-net-worth clients to come to Hong Kong, I am quite confident that we actually can get the family offices to come to Hong Kong."