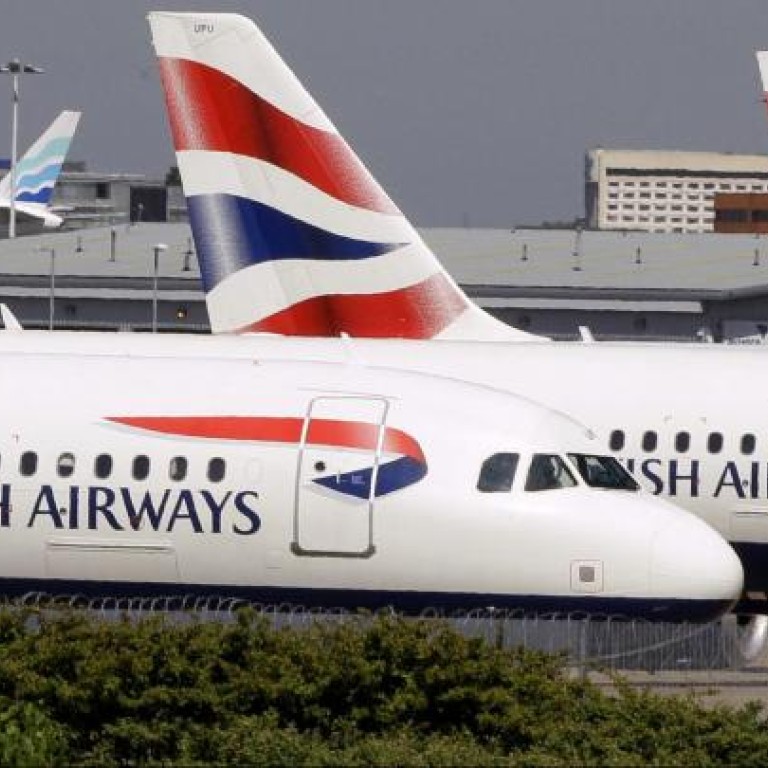 Mainland airlines to raise fuel surcharges by up to 40 pc
Increase in world jet fuel prices and expected jump in domestic refined oil costs prompt carriers to act
Mainland airlines will raise fuel surcharges by between 30 and 40 per cent today ahead of an expected increase in refined oil prices by the government next week.
Air China and Xiamen Air said they would raise their fuel surcharges to 70 yuan (HK$85.50) from 50 yuan for journeys shorter than 800km, and to 130 yuan from 100 yuan for those above because of a rise in international jet fuel prices. The increases end a three-month trend of falling surcharges.
West Texas Intermediate crude oil prices rose 13.6 per cent in the past two months after falling below the US$100 per barrel benchmark in May, while Brent crude oil rose 17.1 per cent over the same period.
According to , the cost of kerosene sourced by mainland airlines jumped 11.2 per cent from last month to 7,583 yuan a tonne while wholesale diesel price rose 106 yuan in the three weeks to August 31 - putting it nearly 300 yuan above the ceiling set by the government and just 5 yuan below the maximum retail diesel price allowed by officials.
In light of the situation, Xinhua said yesterday the National Development and Reform Commission would raise the ex-factory prices of petrol and diesel again on Monday by up to 500 yuan to 9,190 yuan per tonne. This follows a rise of 390 yuan on August 10.
The increase in fuel costs may again dampen car sales, which carmakers expected to revive in the last quarter.
The China Passenger Car Association said in a report yesterday that rising oil prices took a toll on consumer sentiment in the middle of last month. While sales picked up towards the end of the month, it said sales of the three biggest types of passenger cars on the mainland - sedans, sport utility vehicles and multi-purpose vehicles - would jump only 8 per cent year on year for the month, compared with a rise of 14 per cent in July.
However, an analyst with the mainland's largest portal of energy prices C1 Energy expected international oil prices to fall again by the end of this month before the American presidential election.
Meanwhile, airlines and aircraft manufacturers are actively pursuing plans to replace traditional fossil fuels with renewable biofuel.
Airbus said last week its partnership with Tsinghua University had begun analysing earlier test results on using algae and cooking oil as biofuel and a final analysis would be ready by early next year. Cathay Pacific Airways was also finalising plans to invest in biofuel facilities on the mainland.
The Hong Kong flagship carrier gained approval to raise its fuel surcharge last month for short and long-haul flights by 11 and 9 per cent, respectively.
This article appeared in the South China Morning Post print edition as: Mainland airlines to raise surcharges by up to 40 pc