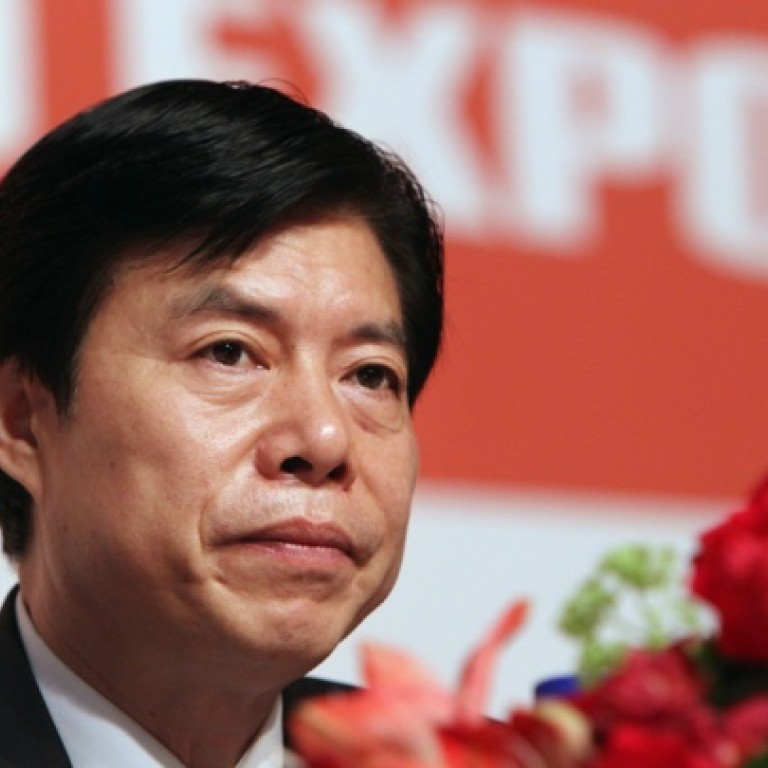 Beijing in talks with EC over solar panel dispute
Beijing is to hold talks with the European Commission today to discuss a trade row over solar panels and wireless equipment, laying the ground for formal negotiations amid concerns of an escalating dispute.
The vice-minister of commerce, Zhong Shan, will meet the EU trade commissioner, Karel De Gucht, in Brussels to discuss EU investigations into solar panels and wireless equipment, the Ministry of Commerce said yesterday.
The EU accuses China of pricing its solar panels and mobile telecommunications devices too cheaply and "dumping" them in Europe, and plans to impose duties on mainland panel makers.
Beijing denies the allegations. Premier Li Keqiang, who is touring Europe this week, censured the EU's plans late on Friday, saying "they harm others without benefiting oneself".
Trade disputes between Beijing and the EU have risen in as commercial ties between the two deepened. Eighteen of 31 trade investigations conducted by the EU involve China. The disagreement over solar panels, which climaxed this month after the EC agreed to impose import duties averaging 47 per cent on mainland panel makers, is the largest.
It could hurt the sale of solar panels from the mainland in Europe worth €21 billion (HK$210 billion), 60 per cent of mainland solar panel exports and 7 per cent of total exports to the EU. Beijing on its part has condemned the proposed EU duties and urged dialogue while tacitly threatening retaliation.
The United States imposed five-year duties as high as 36 per cent on mainland solar products in November.
Beijing is due to decide in June whether it wishes to levy duties on European, US and South Korean imports of polysilicon, used in making solar panels.
This article appeared in the South China Morning Post print edition as: Beijing in talks with EC over solar panel dispute