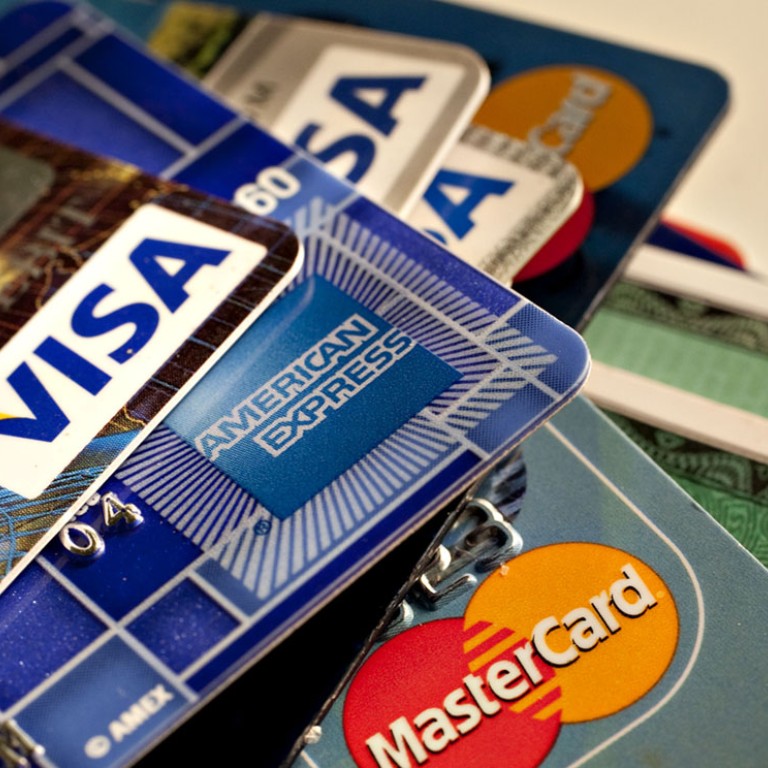 Beijing to open up card clearing business
UnionPay's monopoly over the clearing business will end under China's plan to allow foreign issuers to set up firms to process yuan payments
Chinese regulators plan to open the yuan-denominated credit-card clearing business to foreign companies from August next year, a source at the country's largest credit-card supplier told the .
People's Bank of China officials in September informed card supplier Goldpac Group that the regulator planned to allow foreign firms to open their own clearing companies for card payment processing in August next year, effectively ending state-owned China UnionPay's monopoly over the business, said a Goldpac department head.
"We have confidence that this will happen," the source said, noting that Goldpac was preparing for increased card business. "When the central bank gives a date, they always follow through with that."
The PBOC did not immediately respond to a faxed request for comment yesterday.
According to Goldpac's website, the company has supplied more than 1.6 billion cards to the Asia market. It made 80 per cent of Visa and MasterCard cards in China, CLSA data showed.
On Wednesday, the State Council said foreign firms meeting certain criteria could set up their own clearing firms, but it gave no details on a timeframe for opening the market.
Foreign card companies welcomed the announcement but said there were still few details.
"While we see it as a good step in the right direction, many details remain unclear," MasterCard said.
A Visa spokesman said it welcomed the news and "looked forward to the formulation of the relevant regulation".
At present, foreign card companies must clear yuan-denominated transactions through UnionPay. The World Trade Organisation has said those restrictions violate the accession agreement Beijing made in 2001.
In 2012, the trade body's dispute panel said that by requiring foreign card issuers to use UnionPay's transaction network, China had not fulfilled its commitment to opening its financial sector.
The PBOC reaffirmed its unwillingness to budge on the matter last year when it stopped MasterCard from processing yuan-denominated payments through a third party in Shenzhen.
Getting a foothold into China will not be easy for foreign players. Since being founded in 2002, UnionPay has issued 3.35 billion cards, making it the world's largest card brand. Chinese bank card transactions soared 37 per cent year on year to 21.8 trillion yuan (HK$27.5 trillion) in 2012.
Official entry into the market would not be an immediate quick fix for foreign card issuers. If foreign firms were allowed to open clearing companies in China, the application process and other barriers could make entry difficult at first, said Zennon Kapron, the founder of financial services consulting firm Kapronasia.
"The requirements for setting up a card-processing business will likely be relatively high in terms of registered capital, regulatory reporting, data protection and risk management systems and procedures, at least at the beginning," Kapron said.
This article appeared in the South China Morning Post print edition as: Beijing to open up card market