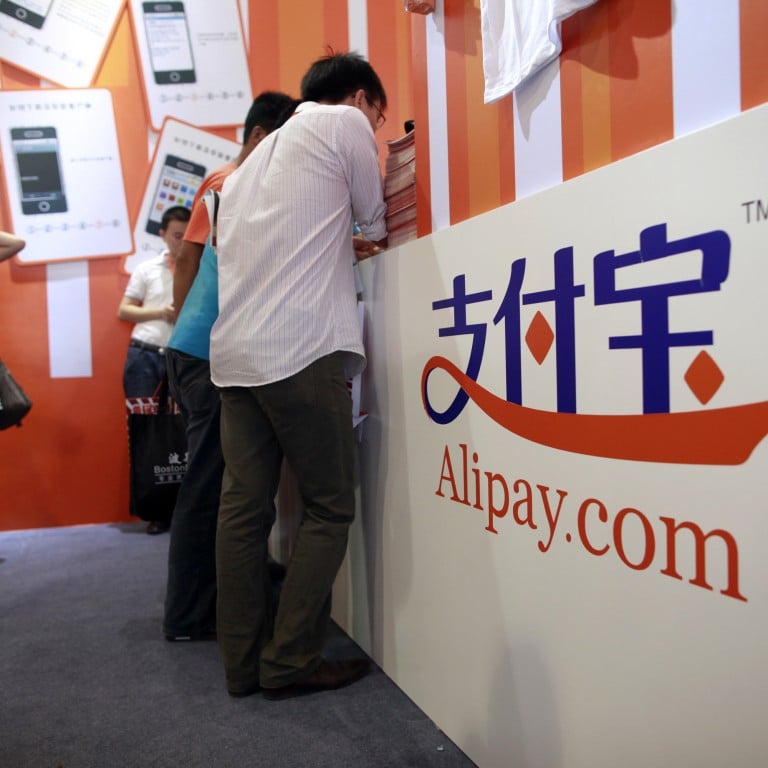 China eases grip on capital markets
Non-financial firms cleared for interbank bond trading in move to widen investor base
The People's Bank of China is opening the interbank bond market to non-financial firms, taking a major step towards building a multi-layered bond market with the aim of diversifying credit risk that is concentrated in the banking system.
The move marks another incremental opening of the closely regulated capital markets, following the announcement of a cross-border stock-trading scheme between Shanghai and Hong Kong.
Non-financial participants in the interbank bond market must have at least a year of operating experience and net assets of 30 million yuan (HK$38 million), according to a statement posted on the website of the National Association of Financial Market Institutional Investors. They will use a different trading platform to banks, insurers and brokers.
"This is a directional and broad statement by the authorities to expand the investor base to domestic players," said Chi Lo, BNP Paribas Investment Partners' senior economist for Greater China. "It is worth considering whether the PBOC considers Tencent and Alibaba truly non-financial firms as they have built up a huge presence in the financial markets through innovative products."
Alibaba Group Holding dominates the mainland's online payment system through Alipay, while Tencent Holdings' chat app WeChat has an advantage in mobile commerce through its 300 million active users.
The association said it hoped the new trading platform could ease high funding costs for small and medium-sized firms and mitigate credit risk in the banking system.
In the first nine months of the year, the amount of capital raised in the non-financial corporate debt market reached 14.3 trillion yuan, surpassing the 13.96 trillion yuan for all of last year.
Under the qualified foreign institutional investor scheme, the China Securities Regulatory Commission has allowed foreign investors to access the mainland's interbank bond market since July 2012. Before that, foreign firms could access the exchange bond market only.
This article appeared in the South China Morning Post print edition as: Mainland eases grip on capital markets