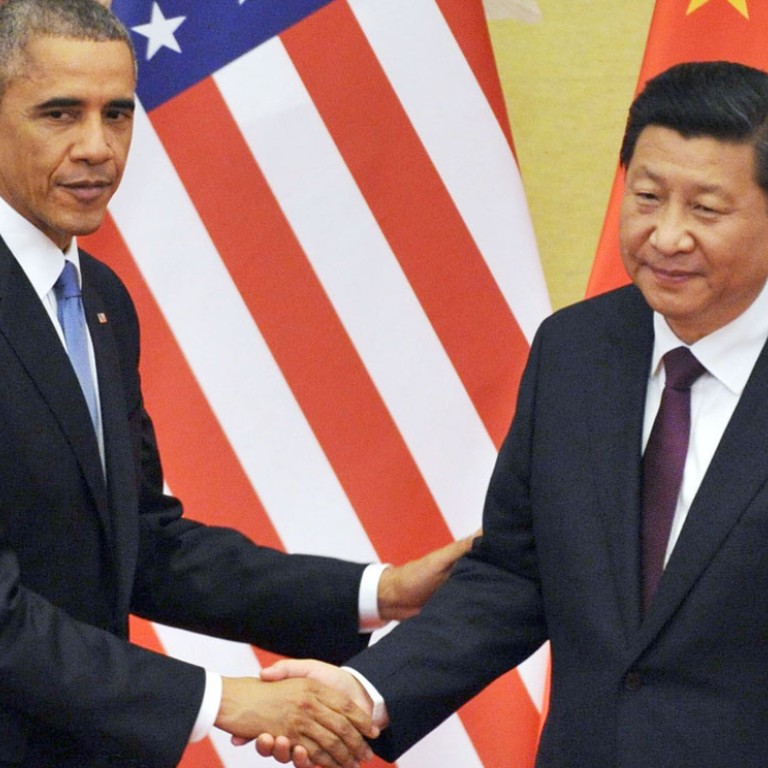 Opinion
Mr. Shangkong
by George Chen
Mr. Shangkong
by George Chen
Visa deal to help bridge the US-China divide
Misunderstandings between countries' citizens likely to be eased through relaxed travel rules
When Xi Jinping and Barack Obama this month announced a visa deal to make it easier for Chinese and Americans to travel between the two countries, the leaders probably had businessmen and students in mind.
While both these groups will gain, the relaxed policies are likely to bring other benefits that may not be immediately apparent but will help foster better understanding between the sides over the long term.
Take my parents. They are visiting the United States for the first time and I've noticed gradual changes in their attitudes. My father used to be a government-designated photographer for state media in Beijing and Shanghai - a very "red" background. He studied Russian as his second language, as the Soviet Union was then considered China's "big brother".
He was often told by his bosses about the evils of so-called American imperialism. I recall that when I decided to join Dow Jones, a typical US media company, he asked me: "Are you sure? Do you really want to work for an American company? Can Americans be trusted?"
Since they arrived in New York last week, I have been showing them around. We spent a weekend in Washington, where my dad was a bit surprised at the sight of protesters in front of the White House and the relaxed attitude of police officers nearby.
"How can they protest in front of the White House? How can the police officers do nothing to stop them?" he said. I explained US citizens have the right to freedom of speech and assembly. Basic stuff for those educated in the West, but my dad's lack of knowledge about the American political system shows the extent of the gap in mutual understanding and trust between the two countries among ordinary people, especially for those who grew up in Mao Zedong's time.
This year marks the 35th anniversary of the normalisation of diplomatic relations between the US and China. According to a survey by the Pew Research Centre, only about a third of the American public had a favourable view of China and about 40 per cent of Chinese had such a view of the US.
"China on the world stage in terms of interaction with the rest of the world has been relatively very new due to the long isolation period until Deng Xiaoping's times. It will take some time to normalise the relationship and I think it will take at least a generation," Wall Street financier Stephen Schwarzman
said in a recent interview
. I agree.
Indeed, the new US-China visa deal will help to boost mutual trust among Americans and Chinese faster than we expect. Seeing is believing and what you see and feel in person is always more powerful than what may have been absorbed through brainwashing.
This article appeared in the South China Morning Post print edition as: Visa deal to help bridge US-China divide