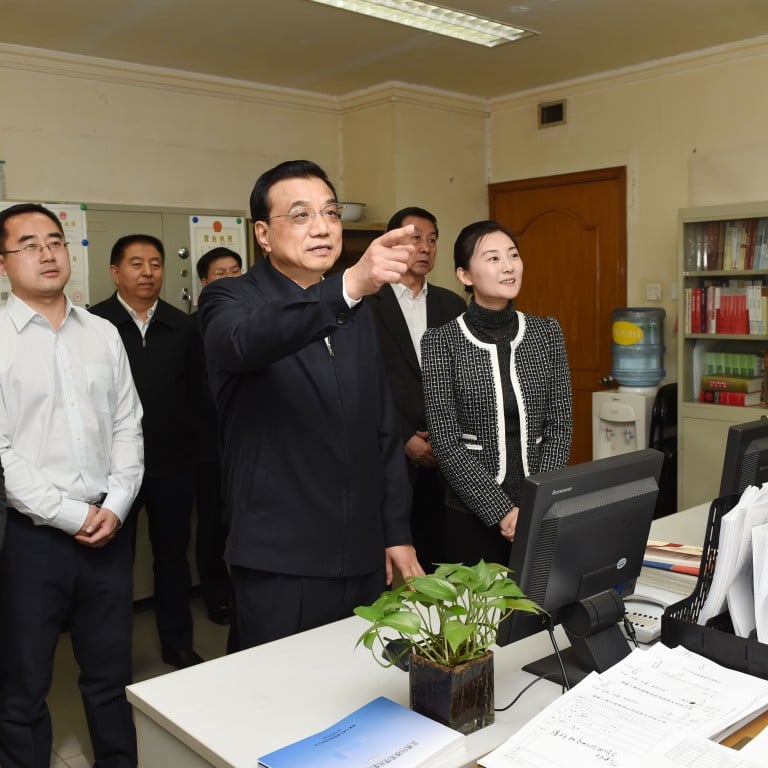 Beijing allows National Social Security Fund to diversify investments
China's State Council decided yesterday to allow the National Social Security Fund (NSSF) to diversify its investments to improve its returns after substantial shortfalls in the pension fund for the country's elderly.
The decision was made at a State Council meeting led by Premier Li Keqiang, where it was decided the funds could be invested in regional government debt and in direct investment in private enterprise and infrastructure projects, according to a statement posted on the website of the Ministry of Finance, which manages the NSSF.
"The National Social Security Fund is an important source of income to protect the livelihood of the people," the Ministry of Finance statement quoted the State Council as saying.
"By allowing the fund to invest in a wider area, it would diversify its risk level and increase its investment returns, which would be in the interest of the people."
A total of four measures were approved.
The first allows the NSSF to lift the cap for corporate debts and regional government bonds to 20 per cent from 10 per cent.
The second allows the NSSF to directly invest in subsidiaries of state-owned firms or some leading privately owned enterprises.
Third, the cap for the NSSF to invest in city infrastructure and public housing projects is increased to 10 per cent from 5 per cent.
Fourth, the NSSF will be allowed to invest in the interbank market.
The NSSF was set up in 2000 using government funds and investments that would allow the pension fund to keep growing.
However, the fund is now only 1.235 trillion yuan (HK$1.562 trillion), which is probably not enough to meet the needs of the mainland's rapidly ageing population.
Some officials and academics earlier had suggested that state-owned capital should also go to supplement pension funds.
This article appeared in the South China Morning Post print edition as: Beijing lets pension fund diversify