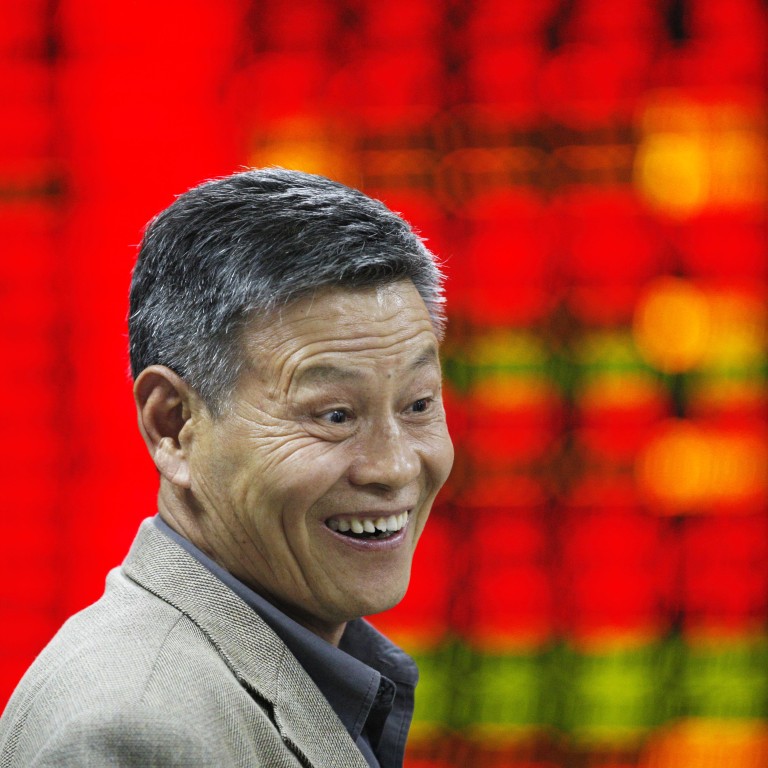 China's IPO rules to ease under new registration system
Beijing has started the countdown to the establishment of a more relaxed initial public offering (IPO) system, with a so-called registration mechanism likely to be introduced by the end of the year.
The National People's Congress (NPC) began reviewing amendments to the securities law on Monday, paving the way for the China Securities Regulatory Commission (CSRC) to revamp an IPO system currently dependent on official approvals.
Sources close to the CSRC said the new system, which would see the CSRC relinquish its responsibilities for assessing IPO applications and approving share floatations, could be kicked off as early as October after three rounds of reviews on changes to the securities law.
The existing securities law stipulates that IPOs cannot be launched on the mainland without an official green light.
"The securities law appears to be the last technical issue for the switch to the registration system," said Wei Wei, an analyst with West China Securities. "It's about time."
The NPC's third round review of the changes to the securities law is expected to take place in October.
CSRC chairman Xiao Gang said last month that the new registration system would be launched after the NPC endorsed the amended law.
Since 1990, when the mainland opened the stock market, the CSRC has had the final say on IPOs and has carefully reviewed firms' prospects before granting them the go-ahead to start fundraising.
The regulator also controls the pricing, timing and volume of IPOs, using it as a tool to intervene in market movements.
This article appeared in the South China Morning Post print edition as: IPO rules to ease under new registration system