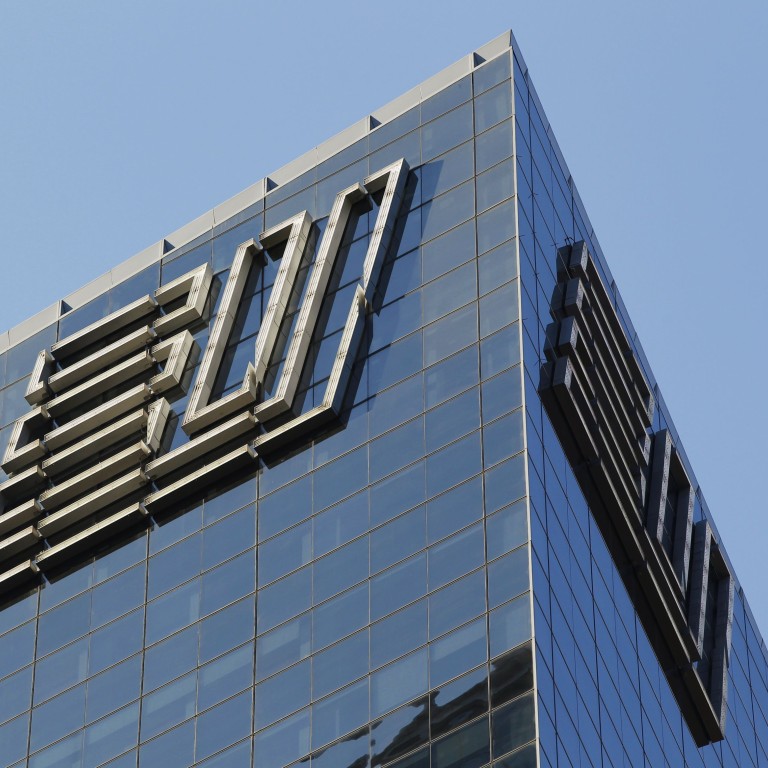 New

|
EY gives up appeal over state secret ruling
EY has bowed to the Hong Kong securities watchdog's demand for audit papers of a mainland client, which the accounting firm had earlier refused, citing "state secret" laws.
That ends a legal battle between the Securities and Futures Commission (SFC) and EY, which will not pursue the case anymore as it will discontinue an appeal against a Hong Kong court ruling asking it to hand over the papers.
But accountants said the state secret issue is far from sorted as the Ministry of Finance in Beijing this month reiterated that accounting papers cannot be taken out of the mainland and auditors need to follow state secret laws.
The SFC said EY had discontinued its appeal against a Court of First Instance ruling last year for it to hand over the audit papers for the proposed listing of mainland company Standard Water on the local stock exchange in 2009. Standard Water withdrew its application in 2010 but the issue dragged on as EY refused to hand over the documents on the grounds that audit papers are state secret in the mainland and could not be moved out of the jurisdiction.
The Court of First Instance ruled in favour of the SFC, against which EY appealed. The SFC yesterday said the appeal was now "academic" as EY has already handed over the documents.
"Hong Kong auditors should cooperate fully with the SFC in the investigation of suspected corporate wrongdoing. In this case, EY could have avoided litigation by conducting proper searches of its own offices here in Hong Kong and, where necessary, cooperating with the mainland authorities to seek clearance of records created by its affiliate firms on the mainland," said Mark Steward, the SFC's executive director of enforcement.
"The SFC expects Hong Kong audit firms to cooperate fully with both the SFC and the China Securities Regulatory Commission (CSRC)," Steward said, adding that the SFC would like to thank the CSRC "for its invaluable assistance in this matter".
The SFC reminded all audit firms to produce working papers upon SFC requests, even if the documents and records are held by their mainland affiliates, in which they should seek clearance from the mainland authorities.
"As well, the obligation to identify records held in the mainland and to seek their clearance lies with the auditor," the SFC said in a statement.
This article appeared in the South China Morning Post print edition as: EY gives up appeal over state secret ruling