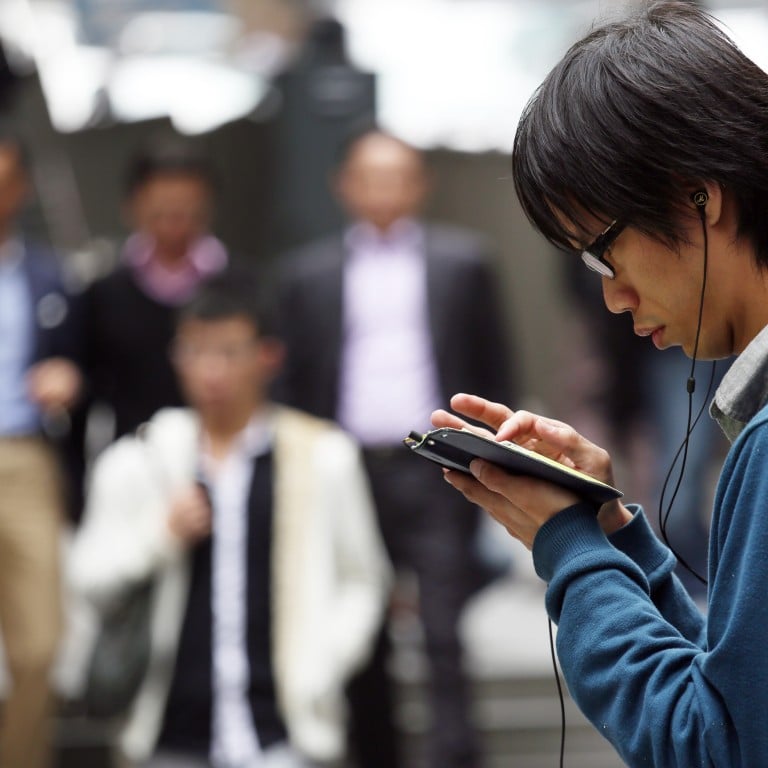 Opinion
Mr. Shangkong
by George Chen
Mr. Shangkong
by George Chen
Traditional media industry playing catch-up in Hong Kong
City's media industry may need to team up with internet giants to help transform business model
The year 2015 may not be remembered as a good one for the traditional media industry in Hong Kong but there has been more activity in the new media marketing and advertising business, just reaffirming the pressure on the industry's transformation.
We've seen a handful of newspaper and magazine staff layoffs and business closures this year in Hong Kong, mostly due to the general downtrend in traditional media business, in particular print and radio, as the younger generation dramatically change the way they consume information.
Most media organisations rely on three revenue streams: subscriptions, in both print and digital form; events and conferences, such as those organised by the ; and advertising.
With the inevitable decline in print advertising, digital advertising is the future, and we can get a glimpse of that future from three recent major developments in the Greater China region.
Last week, US-based online marketing technology company
Gravity4 inked a deal to acquire Pixels
, Hong Kong's largest digital advertising agency, as part of its efforts to expand into Asia. Kevin Huang, chief executive and founder of Pixels, recently launched a batch of new tools to focus more on mobile content and advertising services as readers and advertising clients all now care more about "small screens" such as those on your smartphone or tablet.
Also last week, global consulting firm PricewaterhouseCoopers (PwC) announced it would acquire Fluid, a Hong Kong design and creative agency founded by Simon Squibb, whose clients include the SCMP and the . PwC has been pushing more into strategy consulting in recent years, going beyond its old-fashioned auditing services.
In Taiwan last month Sequoia Capital, the world's largest venture capital firm, increased its investment in
"smart marketing" company Appier
, the first start-up it has funded to date in Taiwan.
On the one hand, Hong Kong's old media houses are now arguably going through their worst times. On the other hand, we've clearly seen fast-growing interest in the digital marketing business in the region. What we are seeing now in Hong Kong is that the speed of the media industry transformation is much slower than the changes happening in the advertising world.
One of the widely talked about scenarios in Hong Kong's media industry is to get an internet giant such as Tencent or Alibaba to acquire or team up with a local traditional media company and help it transform into the " of Hong Kong", or even of China.
was sold in September to German media company Axel Springer for over US$440 million.
This article appeared in the South China Morning Post print edition as: Traditional media plays catch-up in HK