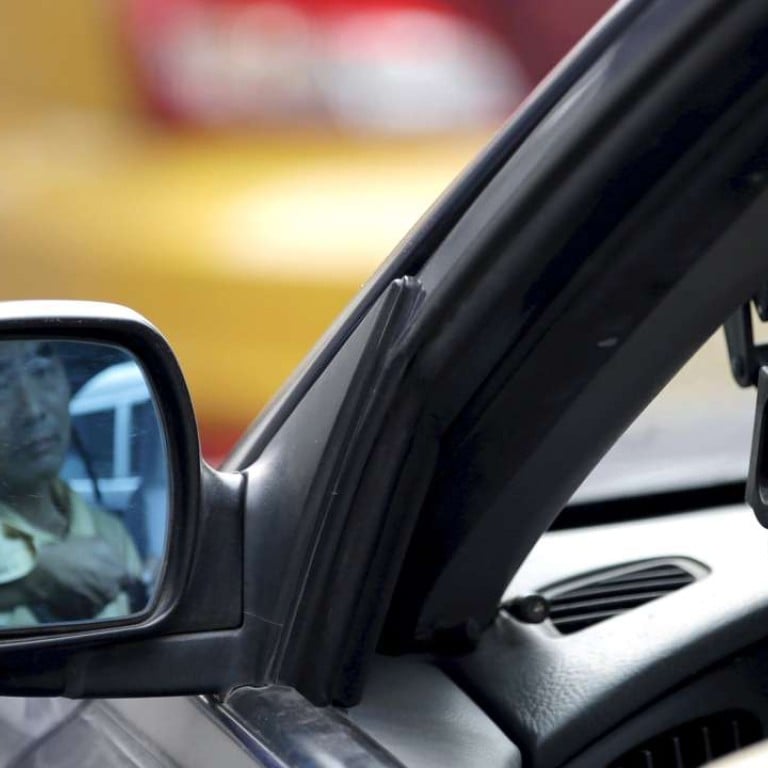 Ride hailing giant Didi Chuxing raises prices in China's biggest cities
Passengers of Chinese ride-hailing giant Didi Chuxing are finding they have to pay higher fees for their trips on the mainland after the company started increasing prices and reducing cash subsidies for several services in many cities across the country, such as ride hailing and carpooling, following its Uber China buyout.
Since last week, the price for Didi Hitch in Beijing has gone up 20 per cent, according to the Legal Evening News.
Drivers who register with Hitch input their destination and get paired with a passenger who will be picked up along the way, allowing drivers to network more easily.
The report said the starting rate for Didi's hitch service in Beijing is now 1.5 yuan per kilometre, with a minimum cost of 12 yuan. Last month the starting rate was 1.3 yuan per kilometre with a minimum cost of 10 yuan.
Besides Beijing, Didi confirmed on Monday its Hitch service increased prices in certain cities with worse traffic and more Hitch requests, including first-tier cities.
In several urban cities across the country, such as Beijing, Xi'an and Chengdu, passengers also had to pay more for the same distance, meaning the economic advantage over taking a taxi was lost, according to mainland media, while drivers working for the company complain that Didi has lowered financial incentives offered to them.
According to the
Beijing Business Today
, starting last weekend Didi ended the weekend subsidies for drivers in Beijing, where they used to be awarded a 100 yuan bonus after finishing 38 rides during Saturday and Sunday. Subsidies for drivers in Beijing during week day rush hours were also lowered, the report added.
"I used to use Didi ride-sharing services every day earlier this year, but I haven't opened the app for weeks," Wendy Liu, a Shenzhen-based resident, told the South China Morning Post.
After paying 43 yuan for a taxi from her home to office on Wednesday, Liu opened the app to show the Post reporter how the same distance using Didi's ride sharing service would have cost 45.3 yuan. "A few weeks ago, I only needed to pay Didi about 30 yuan for the same route."
In a statement, Didi said it will in the foreseeable future continue to provide subsidies and other incentives for drivers and passengers as a marketing tool But it explained that because market and transportation conditions differ from city to city, its subsidies strategy and other incentive policies will continue to be adjusted based on local market conditions.
Didi's August 1 offer to acquire Uber's China business would create the country's biggest car-hailing service, with 1.35 million drivers operating in 360 Chinese cities and towns.
Beijing-based consultancy Analysys International predicted the size of mainland China's ride-hailing market would reach at least 52 billion yuan by 2018.
This article appeared in the South China Morning Post print edition as: Ride-hailing users pay more as prices rise, subsidies fall