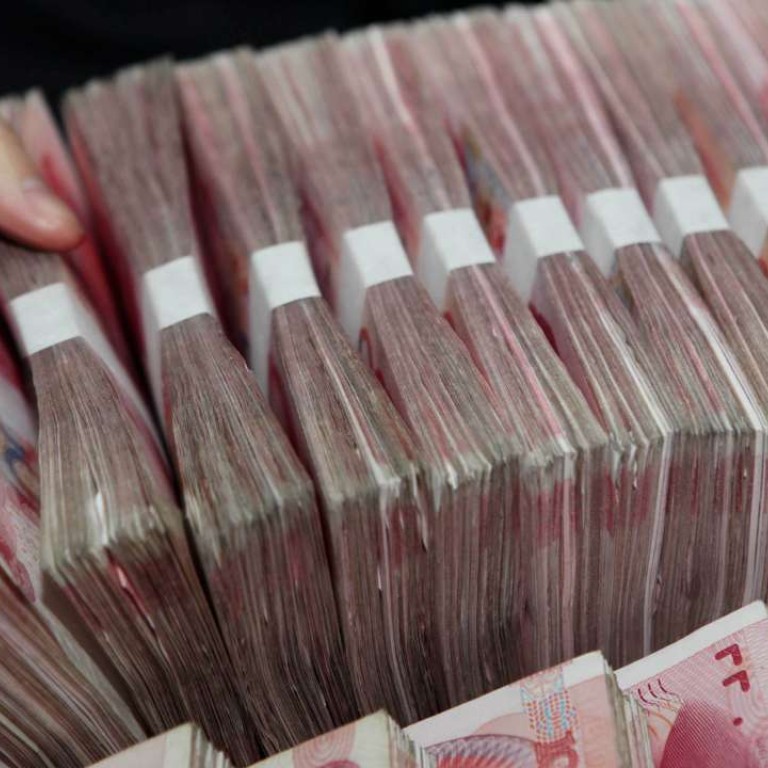 NPL-backed securities sell off to quicken this year
Bad debts from credit cards to property loans being wrapped up together and sold on by burdened Chinese banks
Chinese banks have been selling off a wide variety of non-performing loans, ranging from credit card debt to loans to SMEs, as they attempt to tidy up their balance sheets.
And the pace of issuance of such securities, backed by non-performing loans, is set to increase this year, according to analysts at Moody's Investor Service.
Some 16.33 billion yuan (US$2.36 billion) worth of securities backed by non-performing loans were issued by Chinese banks between May last year, when the market reopened, and the end of March this year.
"Our analysis of the 16 NPL asset-backed securities deals issued to date shows the securitisation of a wide variety of non-performing assets, including secured and unsecured loans across a range of asset classes, such as credit cards, corporate loans, small and medium enterprise loans and residential mortgage loans," said Chen Xue, a Moody's analyst.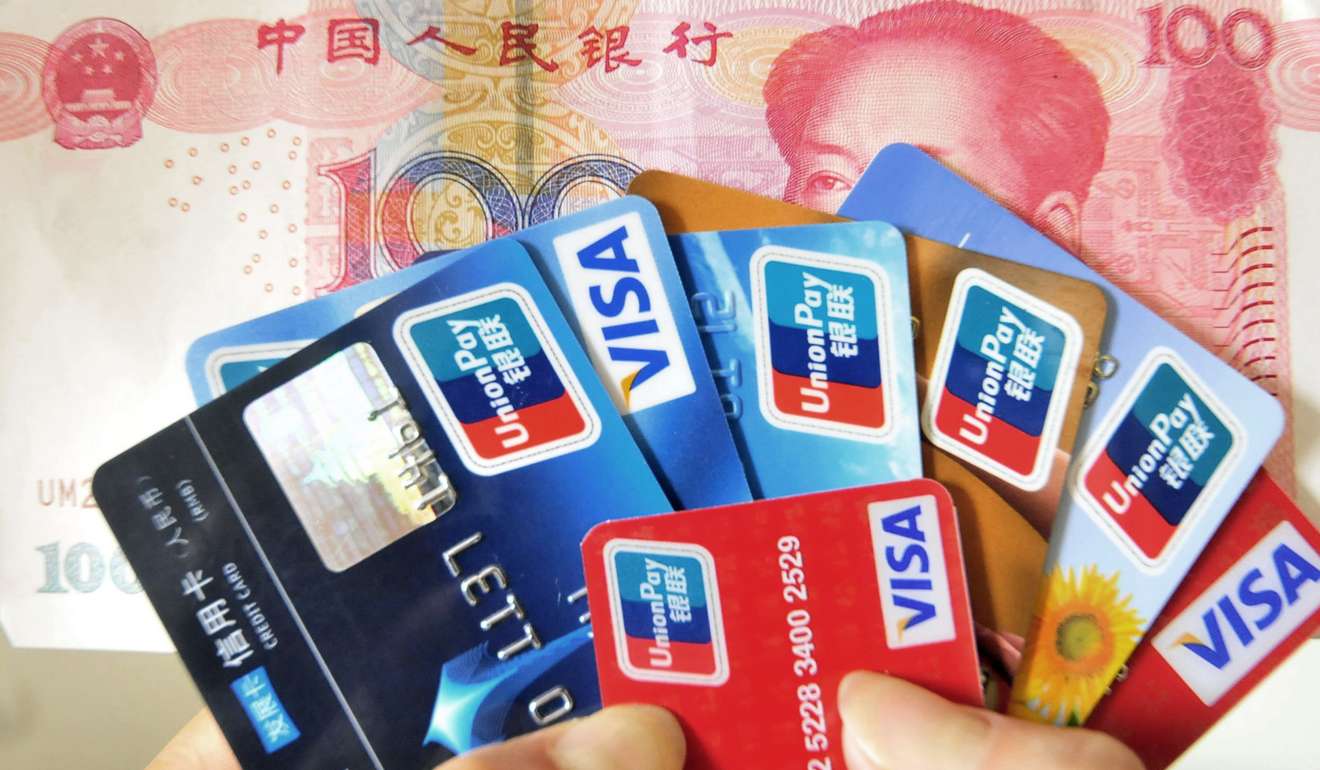 One recent development for Chinese NPL asset-backed securities market is that some deals have securitised a mix of both secured assets and unsecured loans.
Such deals typically comprise loans that have security over property, land or equipment, as well as unsecured credit card loans.
According to Chen, one potential benefit of securitising a mixed pool of assets is that cash recovery from the unsecured assets is generally faster than those from secured assets. This enables the originator and issuer to meet ongoing fees and interest rate payments to the securitisation note holders during the early stages of the transaction.
Chinese commercial banks divide their non performing loans into three categories: substandard, doubtful and loss.
Deals backed by a mix of both unsecured and secured loans tend to comprise mostly doubtful grade loans and have fewer loss grade loans than both unsecured and secured loan deals, according to the analysis by Moody's.
In deals with a mix of unsecured and secured loans, the underlying collateral comprises both guaranteed and non-guaranteed unsecured loans; and loans backed by property, land and equipment.
The sale of securities backed by non-performing loans is just one of a number of measures being used by the banks to dispose of bad debt on their books.
The pace of debt for equity swaps also increased substantially at the end of last year and this year, as did the sales of debt to asset management companies.
Large Chinese banks saw their NPL levels fall in the fourth quarter of last year, reflecting an improvement in the macro-economic environment earlier in the year. But the sustainability of such improvements depends on the broader performance of the real economy.
Interest from overseas investors in assets backed by Chinese non-performing loans has remained comparatively low.
"Securitisation has been adopted as one of several tools to mitigate non-performing assets in China. So far this has been predominantly done in domestic setups," said Bernhard Kotanko, managing partner Asia-Pacific for consultancy Oliver Wyman.
"Foreign investors face not only regulatory hurdles but are also concerned about a lack of transparency, underlying data quality and conduct risks."
There is concern, too, from Chinese authorities about public response if foreign institutions were to make signifiant returns on the non-performing assets, having purchased them for a low fee.
This article appeared in the South China Morning Post print edition as: Chinese lenders to hasten NPL sell-offs