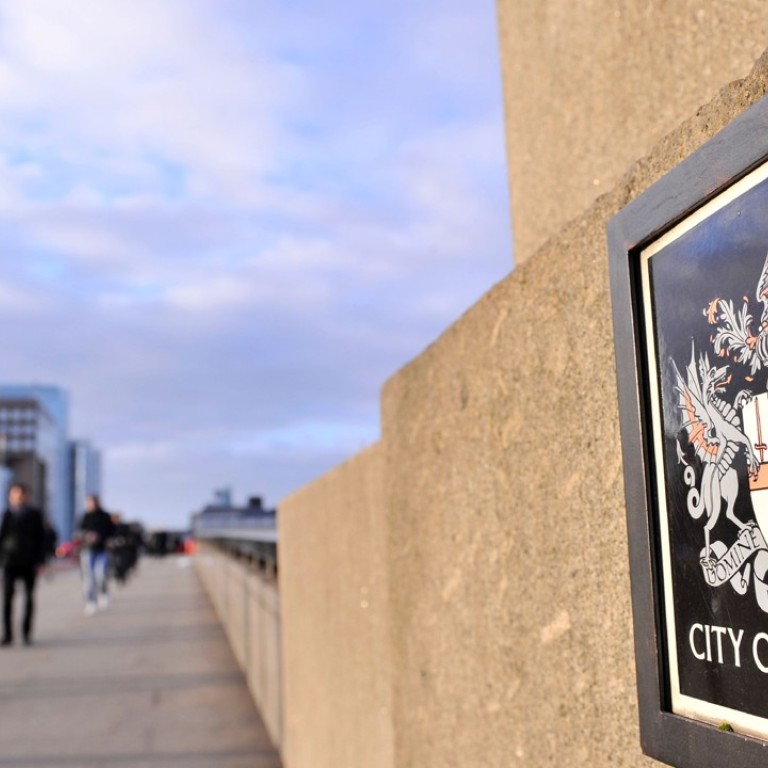 London calling: green finance, belt and road the latest China business push
London is gearing up to promote its green financial offerings to Chinese companies involved in the flagship "One Belt, One Road" economic development initiative, as well as projects needing funds to combat pollution in the mainland, according to one of the UK capital's leading finance officials.
Catherine McGuinness, deputy chairman of the policy and resources committee for the City of London, said it is keen on "promoting green finance in China by setting standards and platforms for companies to issue green bonds and other products", to raise funds to finance infrastructure projects that could help cut emissions.
She said Britain and mainland China have already been talking closely about setting up joint international standards and studies on how best to manage green projects.
Beijing has made infrastructure projects focused on cleaner energy and water an urgent national priority.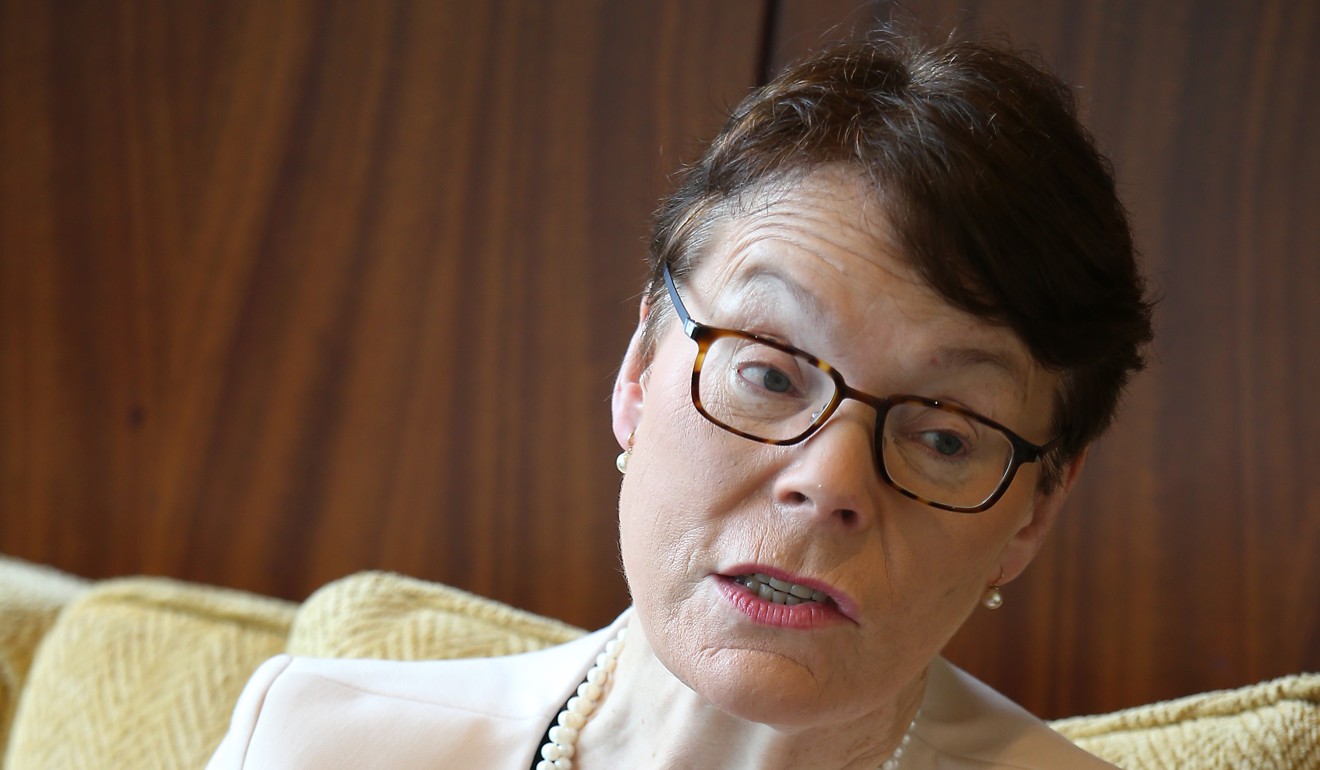 The belt and road initiative, launched in 2013 by China, is aimed at improving infrastructure in some 60 countries from Asia to the Middle East and Europe, with projects ranging from power plants, roads and railways to trade promotion.
McGuinness said many of those projects will have anti-pollution features at their heart, which fits in well with green financing, for which London is a market leader worldwide.
Finance is classified as "green" if it aims to reduce carbon emissions or raise resource efficiency.
The G20's Green Finance Study Group defines the sector more specifically as the "financing of investments that provide environmental benefits in the broader context of environmentally sustainable development".
Sherry Madera, a special adviser at the Asia economic development office of the City of London, highlighted that the London Stock Exchange has its own green bond index, and that Bank of China listed a green bond on the exchange in November.
"London has a strong role to play in all type of fund raising to meet the huge demand from Asia and the belt and road initiatives, to create projects that could help the world's transition towards a low-carbon economy," said Madera.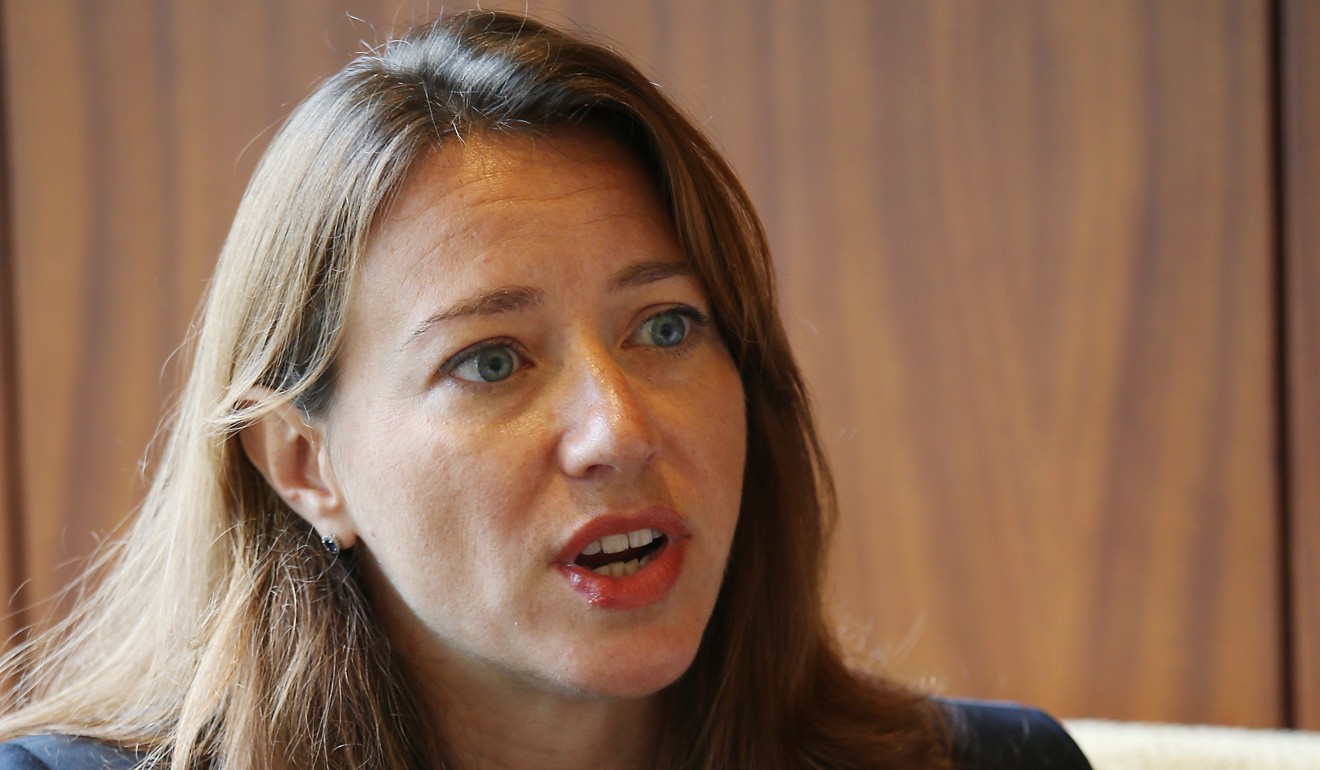 In the first ten months of last year, global green bond issuance was worth US$65.4 billion globally. Thirty-nine green bonds were issued and listed on the London Stock Exchange, raising in excess of US$9.3 billion in seven currencies, according to a PwC report.
Besides green finance, London is also keen on continuing to promote yuan-denominated financial transactions, and is now the world's second-largest offshore yuan centre after Hong Kong.
There are also plans in place to create a Stock Connect electronic trading link between London Stock Exchange and Shanghai Stock Exchange, to allow investors to conduct cross-border trading.
McGuinness insisted none of these projects would be affected by Brexit, as Britain now formally enters the process of negotiating to leave the European Union.
"London was an international financial centre before joining the EU," she said. "And we have the talent and the rule of law which will not be affected by Brexit."
This article appeared in the South China Morning Post print edition as: London's green finance options target Chinese firms