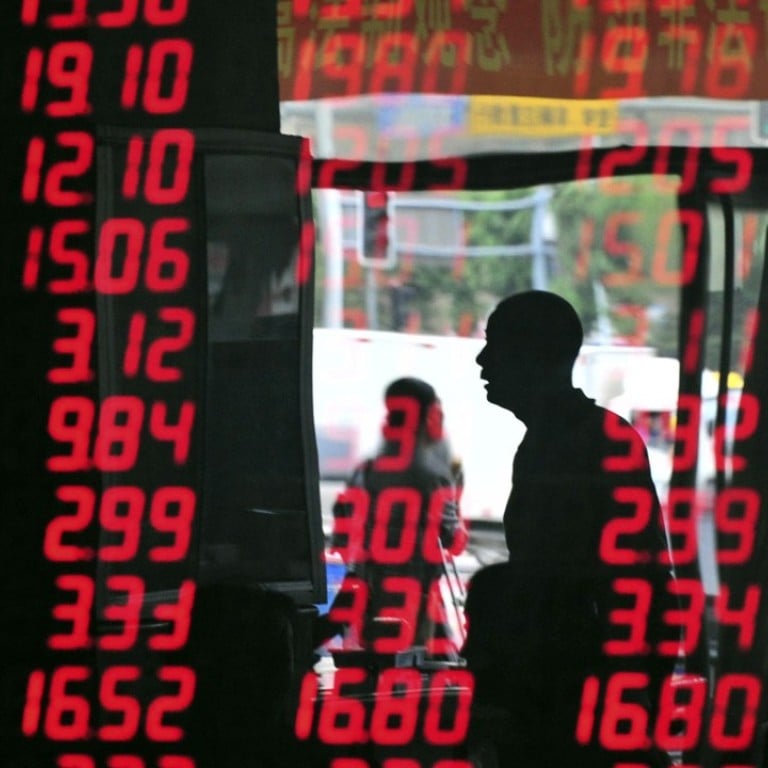 China hedge funds lose from betting big on small-caps
China's hedge funds averaged a loss of 0.9 per cent in April, almost double the loss on the CSI 300 Index.
China's hedge fund managers are reeling under the weight of the mainland stock market decline.
The 7,153 stock-focused hedge funds posted an average loss of 0.93 per cent last month, according to Shanghai-based fund tracker Howbuy. The negative return was almost twice as much as the 0.47 per cent decline on the CSI 300 Index of the 300 most valuable stocks on the mainland's two exchanges in April.
The underperformance against the benchmark gauge highlights domestic hedge funds' risky investment strategy of betting above-average returns on smaller firms, which sometimes can deliver quick windfalls to investors through roller-coaster price swings. The tactic proves not to be savvy this time as market's buying interest has been shifted to large-cap blue-chip companies with secure earnings outlook amid the escalating government efforts to clean up the financial industry.
"Hedge funds are seeking absolute returns so they prefer to buy small-caps linked to thematic investment or asset restructuring," said Wu Kan, a fund manager at Shanshan Finance.
"But the market's investment style is changing significantly this year so hedges funds are suffering."
Small-caps bear the brunt of the equity shake-out starting in April as a result of draining liquidity, as top government officials waged a campaign to clean up financial products that rely too much on leverages, which regulators say would expose the nation's banking and securities sectors to risks. The ChiNext gauge of China's listed smaller firms retreated 3 per cent last month as tighter liquidity weighed on valuations.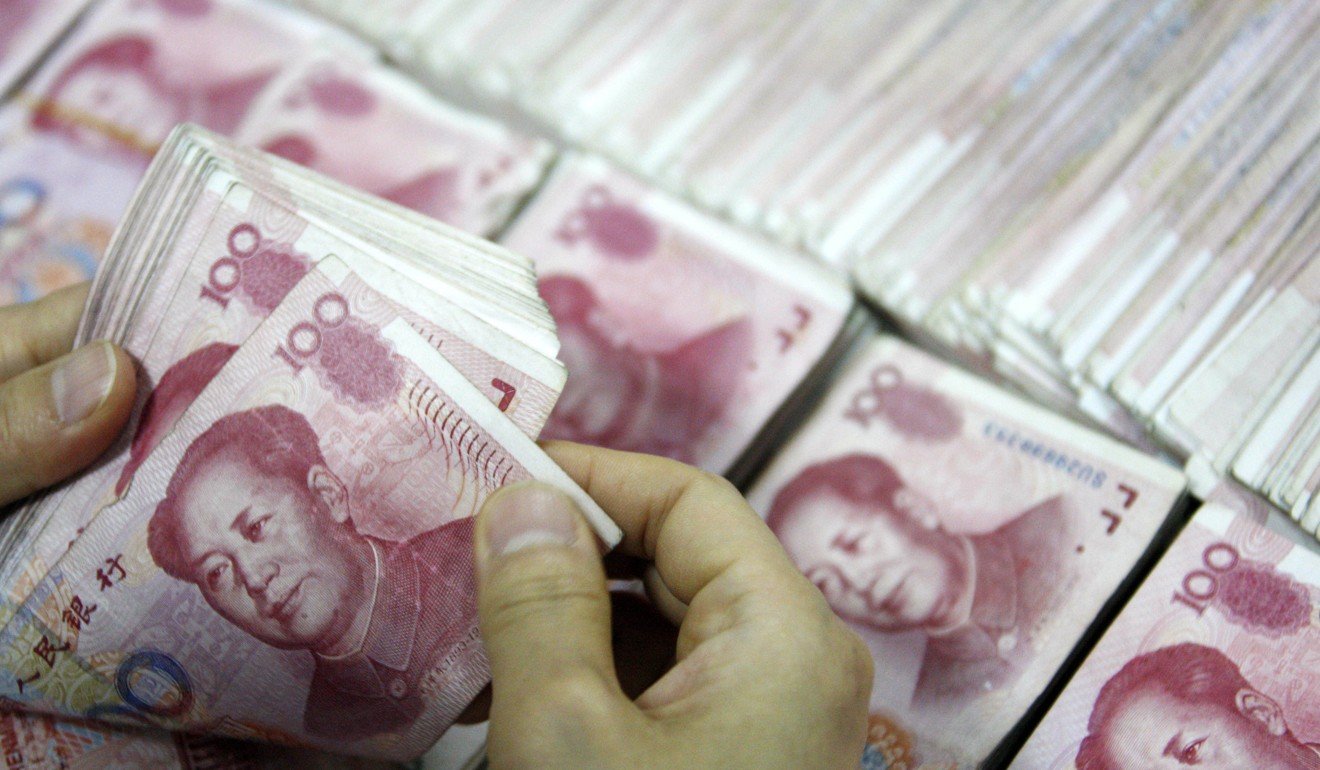 Bad loans continue to haunt mainland lenders despite better-than-expected showing in first quarter
Hedge fund managers seemed a bit slow to react. Out of their 10 top holdings in April, seven were small-caps, according to data compiled by Howbuy. Among them were costume maker Sinoer Men's Wear, which tumbled 7.5 per cent last month, and Xiamen Changelight, a maker of light-emitting diode chips whose shares slid 3.6 per cent.
On the contrary, money managers operating China's mutual funds increased their holdings in big-cap home appliance makers and liquor producers by the most in the first quarter, buying the companies supported by solid earnings to counter the uncertainty of increased regulatory scrutiny.
Still, hedge fund managers are likely to focus their stock picks on small-cap growth companies going forward, as some of them may start to hold values after their share prices were substantially beaten down this year, and trading of larger companies have been too crowded for the funds to enter.
Liquor giant Kweichow Moutai and air conditioner maker Gree Electric Appliances have shown some signs of weakening in stock prices after rising to records last month. The two stocks have fallen at least 1.9 per cent from all-time highs through Friday.
"They are not likely to jump onto big-cap shares," said Shanshan Finance's Wu. "Otherwise, they risk taking over the stocks from mutual funds from a relatively high level. Looking for undervalued growth stocks will be a good way."