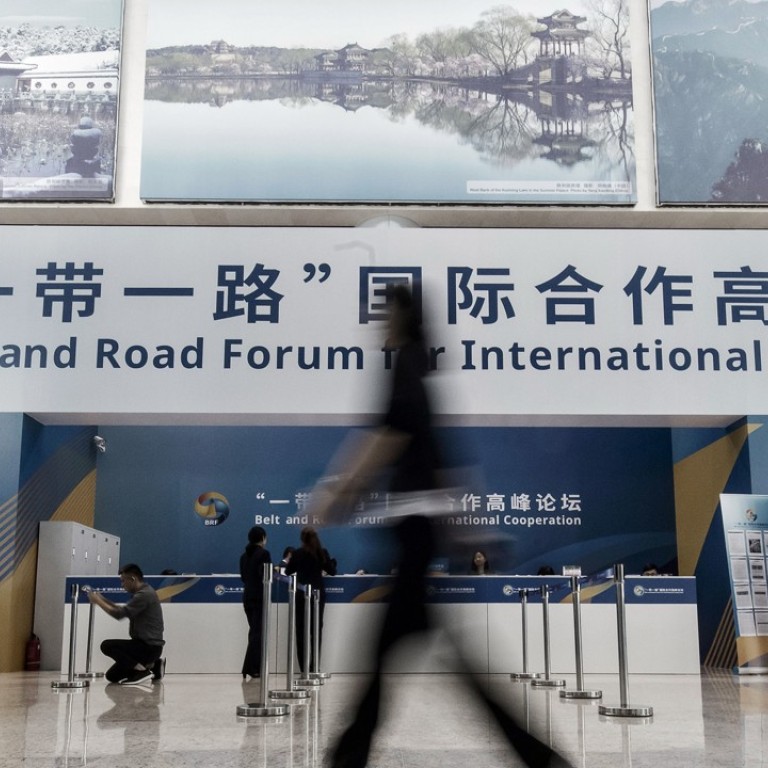 China's state fund kicks start new Silk Road project with eastern Europe investment
A Chinese government-backed fund focusing on investing in central and eastern Europe is poised to make its first investment this year amid Beijing's ambitious new Silk Road initiative, the head of the company overseeing the fund said.
The fund is finalising its first investments after going through a list of about 100 projects involving infrastructure, manufacturing and consumer products, Jiang Jianqing, chairman of the Sino-CEEF Holding, told the South China Morning Post on the sidelines of a financial forum in Shanghai on Saturday.
The fund is seeking to raise €10 billion (US$11.2 billion) in funding and "a significant part of it has already been secured", Jiang said after speaking at a forum held by Shanghai Jiao Tong University.
He declined to elaborate on specific investment figures or prospective projects as negotiations are continuing.
Sino-CEEF, which was inaugurated by Premier Li Keqiang and his Latvian counterpart Maris Kucinskis in the Latvian capital Riga in November 2016, was set up as a platform for economic cooperation between China and Central and Eastern Europe, Xinhua reported earlier.
The fund has a capital leverage target of €50 billion.
The "state-backed, commercially run and market-oriented" fund is also a channel supporting Beijing's ambitious new blueprint for infrastructure, also known as the "Belt and Road Initiative".
The holding company that runs the fund is invested solely by ICBC Asia, a subsidiary of Industrial and Commercial Bank of China, the nation's biggest bank.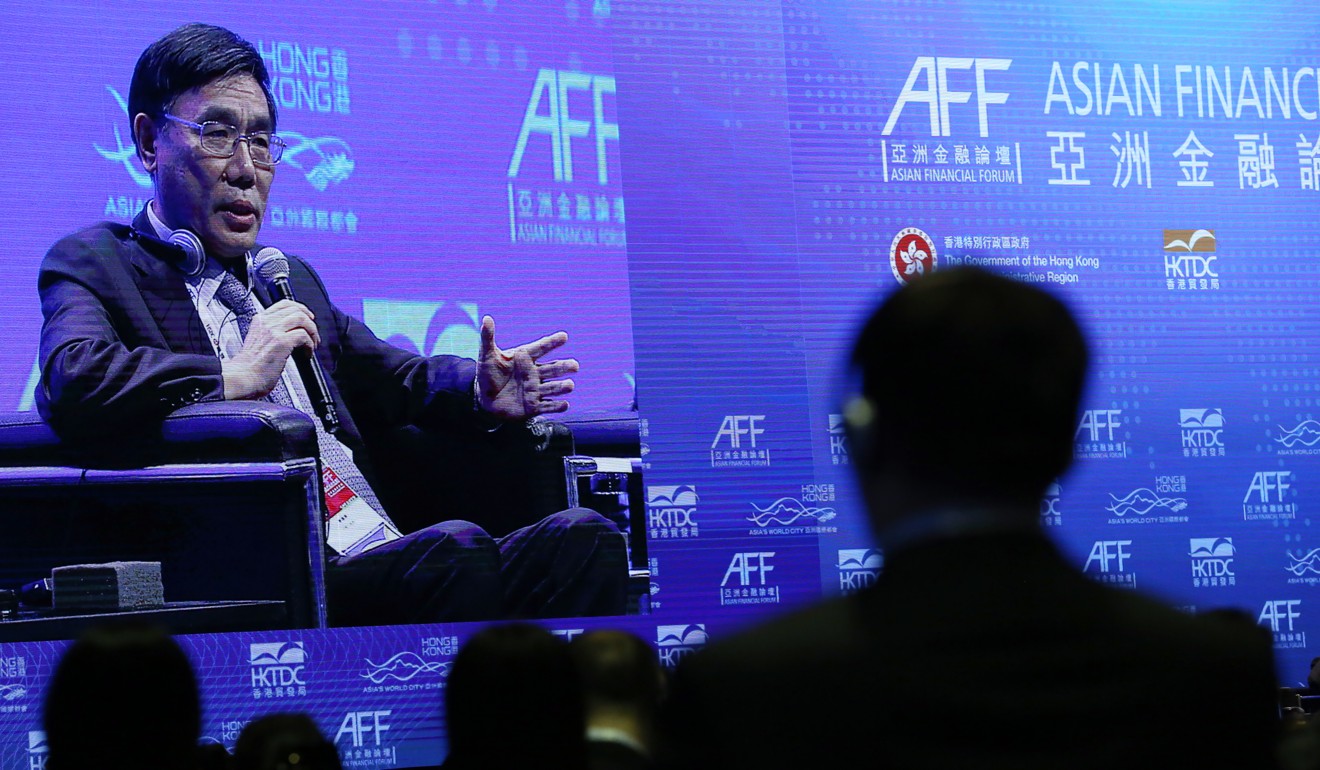 Jiang, a heavyweight in China's banking industry, stepped down as chairman of ICBC last year after 16 years at the head of the bank.
Jiang told the forum that central and eastern European nations hold an important geographic position along the new Silk Road, and that they are likely to benefit economically. He added that the outlook was particularly bright for small and medium- sized enterprises with strong technology capabilities.
Economic turmoil in the Eurozone is also driving some European nations to seek out new opportunities for cooperation, making this an ideal time for China to reach out, he noted.
Earlier this month, China's top insurance regulator said procedures will be simplified for insurers to fund major infrastructure projects that comply with the new Silk Road, a move that may help close the US$26 trillion gap required for infrastructure projects in Asia by 2030, according to the Asian Development Bank.
This article appeared in the South China Morning Post print edition as: State-backed fund poised for first foray in Europe