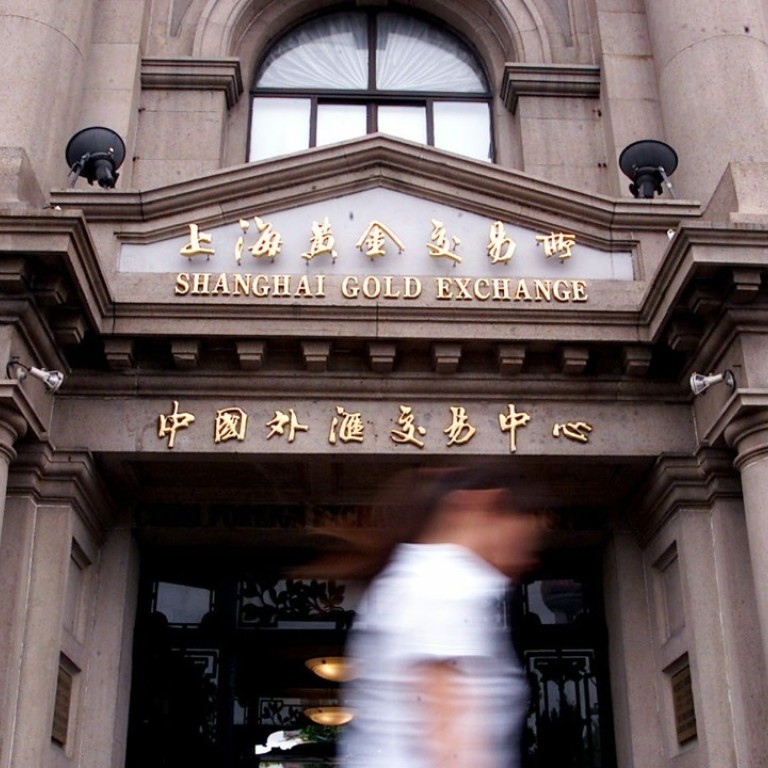 Shanghai Gold Exchange to offer yuan-back futures contract in Budapest
China seeking to expand the use of its yuan-denominated gold fix overseas, says chairman of the mainland China's sole gold bourse
China is looking to expand the use of its yuan-denominated gold fix overseas, the chairman of the mainland China's sole gold bourse said on Wednesday, reflecting on Beijing's attempt to vie for a bigger say in the price-setting of the precious metal.
It is now expected that a gold futures contract based on China's yuan-backed gold benchmark price could be listed on the Budapest Stock Exchange in Hungary as soon as the second half of this year, said Jiao Jinpu, chairman of the Shanghai Gold Exchange (SGE) at the Lujiazui Forum, which ends in Shanghai on Wednesday.
SGE is considered the world's largest physical bullion exchange.
The yuan-backed benchmark fix, launched by the SGE in April 2016, reflects Beijing's hopes of reducing its reliance on US-dollar based prices of the metal, he said.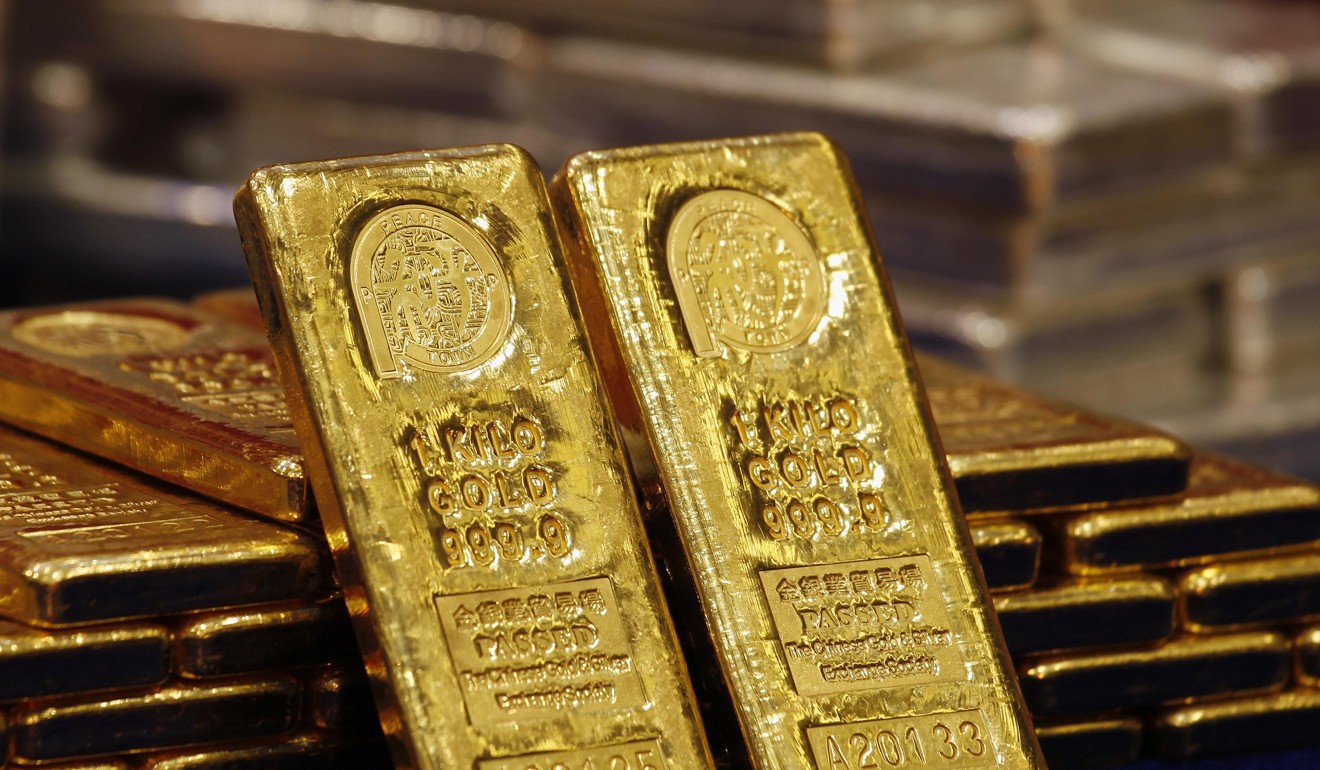 It also reflects Beijing's latest step to push ahead its plan to make the yuan a global currency, analysts added.
SGE and the Dubai Gold and Commodities Exchange (DGCX) have just signed an agreement which makes the DGCX the first foreign exchange to use the SGE's renminbi-denominated gold benchmark.
"The Shanghai pricing has now stepped out of the domestic market and is spearheading the global arena," said Jiao.
"On top of the listing in Dubai, the upcoming launch in Budapest underlines the Shanghai pricing's ongoing foray into overseas market."
Jiao also told the Post many of the exchange's member traders are also now coordinating their efforts to set up a fund to invest in the gold industries of countries and regions along China's ambitious "Belt and Road" trade routes. That fund could be worth between 100 billion yuan (US$15 billion) and 200 billion yuan, he said.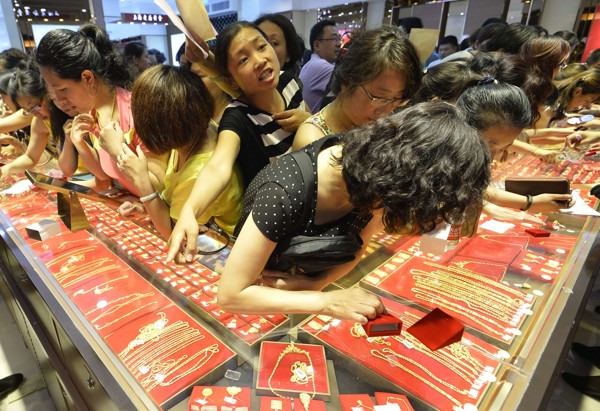 The Belt and Road was introduced by President Xi Jinping in 2013 as an economic blueprint to improve infrastructure across 65 countries along the old Silk Road trading routes.
"China, as the world's largest producer and consumer of gold, is growing its pricing power step by step," added Zhang Yongtao, vice chairman of China Gold Association.
"This can't be accomplished with the one stoke, and also needs the backup of an increasingly international yuan."
It's still too early to seriously challenge the dominance of pricings made in New York or London, Zhang said, but noted a fully convertible yuan in the long haul might drastically accelerate the process.
SGE is still overseen by China's central bank. In September 2014, the exchange launched an international trading platform in Shanghai's free-trade zone that invited foreign participants to the market. It now has 69 overseas participants with an accumulated turnover of 3 trillion yuan since the
platform was launched.
This article appeared in the South China Morning Post print edition as: Shanghai gold bourse to step up global plans