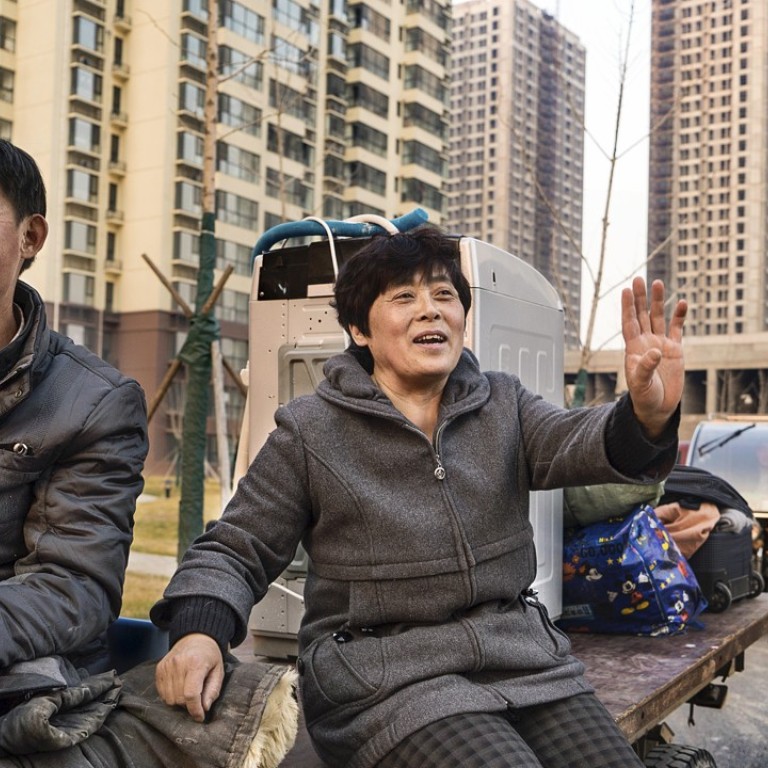 China turns rural land into rental housing for the first time to stabilise property prices
Analysts say they fear the expropriation process will be abused by corrupt village chiefs
In a pilot scheme introduced to 13 Chinese big cities, farmers will for the first time be allowed to develop their collectively owned land into residential properties for leasing, in another government move to stabilise housing prices and bolster the rental market.
The pilot scheme
, announced on Monday evening by the Ministry of Land and Resources and Ministry of Housing and Urban-Rural Development, will cover cities like Beijing, Shanghai, Hangzhou and Guangzhou where the sizable population inflows due to Beijing's long-term urbanisation drive have put a squeeze on infrastructure and accommodation.
"The scheme is introduced to mainly address the living problem of the massive populations of migrant workers in big cities, including the 200 million who now live in inner-city slums or suburban villages, and the six to seven million who live on construction sites," said Tao Ran, a Renmin University professor of China's rural land issue studies.
China has projected that 100 million migrant workers, including graduates, would have moved to the cities to take up jobs by 2020.
Scholars who have long studied China's land system said the biggest breakthrough of the reform was that it would tentatively open the door for rural land to be included in the mainstream land market, which until recently, has been monopolised by the state.
The vast rural land cannot be sold to developers unless it was first expropriated by the state, usually at a low price, and sold to developers at a huge gain. Now the barrier could be eroding.
Still, a closer look at the pilot scheme document showed a controlled land conversion process, where proposed usage must support the city government's urban plan, and falls within a quota system.
For example, out of the 6,000 hectares of residential land that the Beijing government has planned for the next five years, 1,000 hectares will be rural land collectively owned by farmers. Farmers cannot offer more than that.
If farmers could not independently decide how much land to put up for offer based on market demand, residential land supply in major cities will continue to operate under a quota system where the government won't allow land prices to fall much, analysts warned.
Rural sites are also restricted to building rental homes, and long-term leases are disallowed to prevent actual sales under the guise of "rent".
Analysts said allowing land to be converted for rental use was not completely new.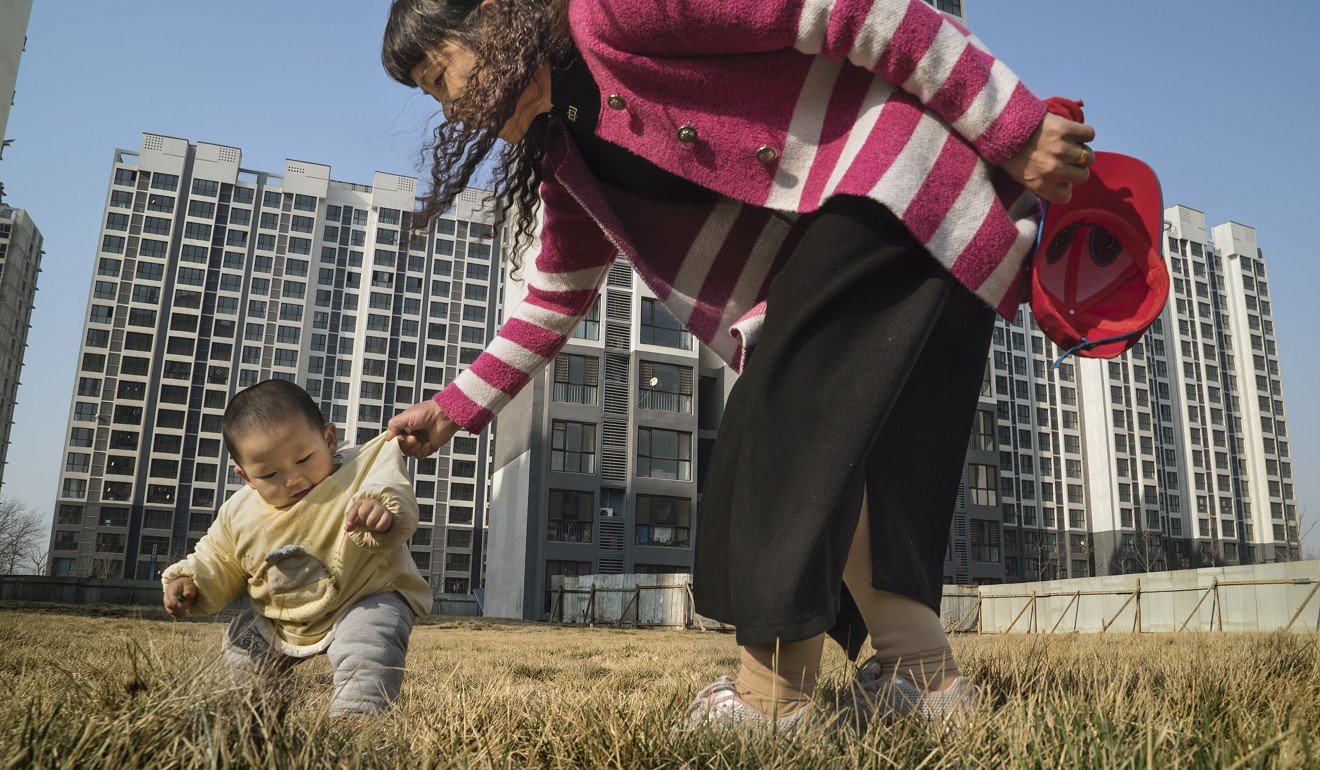 In 2014, Beijing became the first city to pilot a similar programme. The conversion not only came under a stringent approval system, but the land sites were only assigned to replenish a state-run rental home programme (which catered mostly to local residents), with none allocated to the private rental market.
Nonetheless, Monday's document promises positive changes ahead, however small.
It said rural villages and towns could develop and operate the rental homes themselves, or introduce outside investors through joint ventures, an opening up which analysts said would allow market forces to play a role in the process.
As sound as it seems in theory, Li Zhanjun, chief researcher with China Real Estate Association, cautioned that the expropriation would be no different from before, where corrupt village heads decide how much collectively-owned land will be expropriated instead of individual farmers.
"Once [the land is] converted for rental home use, it is difficult to turn back. I'm not sure how much farmers could really earn from the process, given the expected low rent, property management expenses and opportunity cost," he said.
Others are more sanguine that the scheme could potentially lead to legalising the use of land for urban residential purposes.
In Shenzhen for instance, many houses were built on rural land that did not bear certificates with rights recognised by the state.
To accommodate the massive number of migrants who have moved to the cities under China's urbanisation drive, Renmin University's Tao said so-called minor property rights should be legalised if owners were willing to pay a conversion cost for the land sites where their homes were built.
The state could use the proceeds to improve the infrastructure of these shantytowns, he said.
This article appeared in the South China Morning Post print edition as: Farmers may get more leeway to develop their land