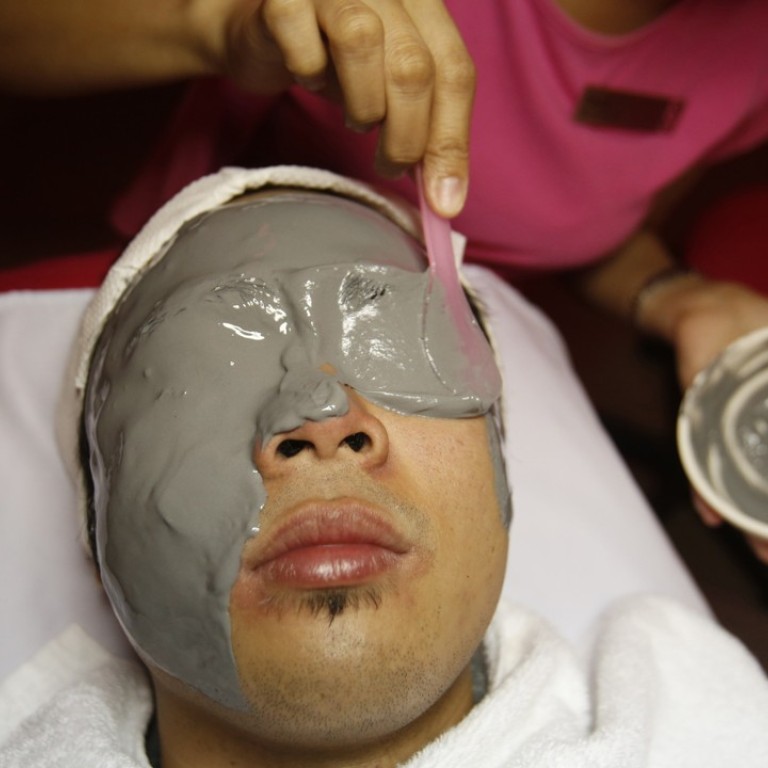 Opinion
Across The Border
by Jane Li
Across The Border
by Jane Li
Young Chinese men make up larger share of country's US$33 billion cosmetics market
One consumer analyst with Cinda Securities goes as far as saying we have entered the 'male beauty era', as more men increase spending to look their best
Young men, especially those born in the 1990s, are becoming the driving force behind China's booming cosmetics market, playing almost as important a role as much as their women peers, according to analysts.
Once deemed rather too feminine for many Chinese men, with economic prosperity has come a softening in attitudes to men using skin-enhancing products previously reserved for the fairer sex.
Tao Yi Xue, a consumer analyst with Cinda Securities, even goes as far as saying we have entered the "male beauty era", as more men spend increasing amounts on cremes, ointments, perfumes and potions to look their best.
Acne treatment, sunblock and oil-control products are the first three focuses for the average man consumer, while L'Oreal Paris, Nivea and Clinique are their three favourite brands, according to Cinda research.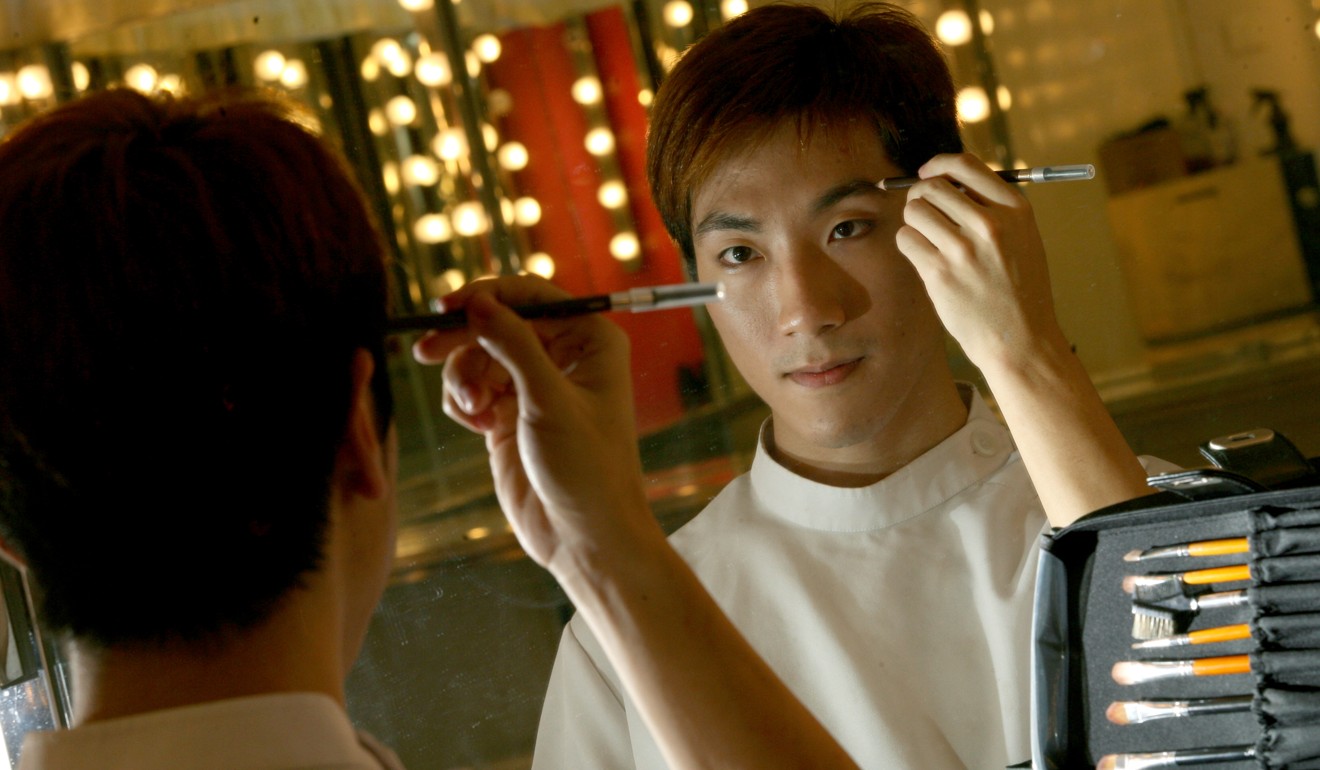 But Tao added the spending gap between men and women in the consumption of cosmetics has narrowed from 26.6 yuan (US$15.1) to just 13.7 yuan last year, as more Chinese men shed their inhibitions of spending generously on their appearance.
According to China's National Bureau of Statistics, cosmetic retail sales – which can be roughly split 50/50 between skin care products and those classed as actual make-up – were worth 222.2 billion yuan last year, or US$33 billion, an annual 8.3 per cent growth.
China's cosmetics market first breached the 200 billion yuan threshold in 2015, and as in many other sectors, is now on track to become the globe's largest make-up market within the next few years, experts predict.
And it's young men, especially those between 18 to 26, who have become the drivers of that growth, armed with ever-growing disposable incomes, Tao said, particularly in top-tier cities.
Euromonitor, the global researcher, is now predicting the average annual growth of men's cosmetics consumption in China will reach 13.5 per cent by 2019, well ahead of the 5.8 per cent rise in men's use of cosmetics globally.
It also estimates the men's skincare products market expanded by 5 per cent year-on-year in 2016 as more men became willing to use men's skincare and make-up products.
In 2016, men accounted for 52.2 per cent of mainland China's total population, according to the country's statistics bureau.
However, the share of cosmetic products for men in the overall cosmetics market is still relatively small, creating huge room for further growth of this sector.
It has to be noted, of course, that Chinese men using cosmetics can be traced back as far as the Han dynasty, around 200 AD, when men – especially those holding high public office – would put white powder made with mashed rice and oil on their necks, presumably to look more youthful by covering up the wrinkles.
However, as the country became communist after 1949 and simple, less ostentatious lifestyles became the norm across the country, such practises popular in the west were strictly outlawed as "Petty Bourgeoisie", including the use of make-up.
It took until late supreme leader Deng Xiaoping's opening up and reform policies of the early 1980s, that Chinese men once again began to embrace consumerism of all kinds, together with their women counterparts.
Zhang Dayu, a 27-year-old video producer from Beijing, says he spends about 500 yuan "on facial masks, toner and body lotion every year".
He added he was initially sceptical of buying beauty products but that his girlfriend persuaded him.
"She dragged me down to the cosmetics shop, saying she wanted me to look better." said Zhang.
Many similarly aged young men, living in developed Chinese cities have become regular users of cosmetics.
Guangdong province accounted for 14.5 per cent of the entire Chinese men's cosmetics industry, according to the 2017 China Beauty Products Consumption Report compiled by e-commerce giant JD.com.
Facial skin care products accounted for more than half their spending (53 per cent), followed by shampoo and hair care products (20pc), perfume and make-up (14 per cent), and body care (11 per cent).
"Maintaining high levels of self hygiene and improving attractiveness are always the two major focuses for men." said Tao.
This article appeared in the South China Morning Post print edition as: cosmetics, make-up scale mainland gender barrier