Wellness
Get more with myNEWS
A personalised news feed of stories that matter to you
Learn more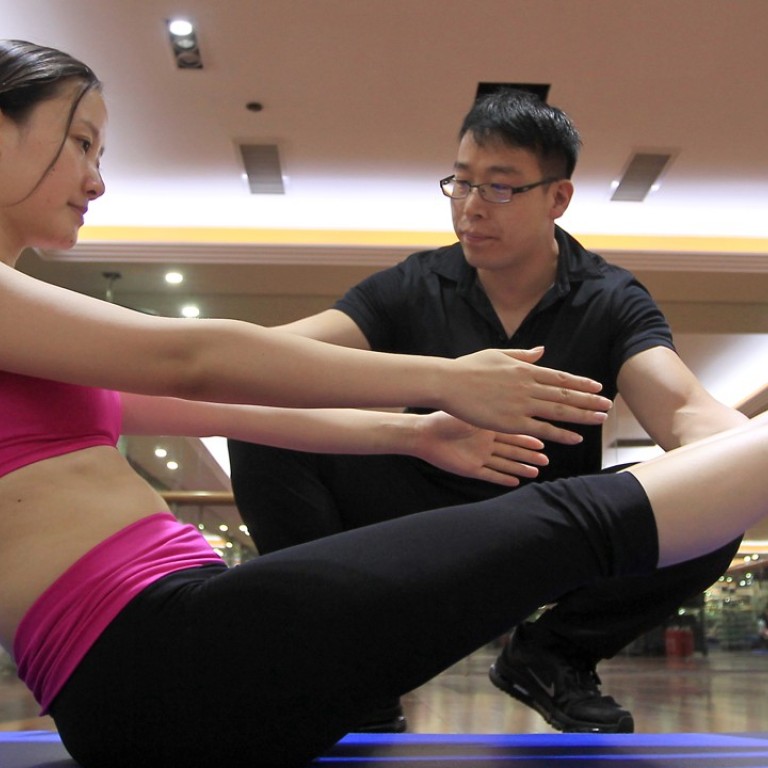 China's rich families are putting health before wealth, study finds
It seems the old Chinese adage that "health is the most precious asset" is one the country's wealthiest families have taken to heart.
A new study shows that rich mainlanders are spending, on average, about a quarter of the family's monthly budget on health management, which includes everything from health care products to exercise and regular medical check-ups.
Families owning assets of more than 10 million yuan (US$1.28 million) are spending an average of 14,000 yuan per month on their health and well-being, out of total household expenditure of 57,000 yuan, according to the survey by the Hurun Report and the Shenzhen Catic Wellness Group, which runs fitness clubs and offers professional health services.
For those with assets of 30 million yuan or above, their investment in health averages 23,000 yuan each month – a sizeable chunk of the family's 82,000 yuan monthly expenditure, said the report, which was released in Shenzhen on Friday.
The results were based on a survey of 500 wealthy, or high-net-worth, individuals with an average personal fortune of 24 million yuan across 11 major cities in China, including Beijing, Shanghai, Guangzhou and Shenzhen.
"To many high-net-wealth individuals in China, appreciation of health is as important, or even more important, than their wealth growth," said Wang Lan, chairman of the Shenzhen Catic Wellness Group.
The report indicated that young, single, male millionaires are paying the least attention to their health, while their more mature, married female peers are at the other end of the scale.
About three quarters of respondents said exercise is an important health consideration, with two-thirds of them spending between 10,000 and 30,000 yuan on fitness every year. About 8 per cent said they spent 50,000 yuan or more annually.
About 60 per cent of those polled said they undergo regular physical check-ups, while just over half claimed to eat healthy foods.
The study found an increasing number of well-off Chinese are opting to travel to more developed countries for regular health checks nowadays. Japan and the US were the most popular destinations among those surveyed, followed by Germany, South Korea and the UK.
The booming health-management sector in China is supported by an increasingly wealthy population. The number of high-net-worth people, with assets of over 10 million yuan, had reached 1.47 million as of May in mainland China, up 9.7 per cent from last year, said the report.
Beijing, Shanghai and Hong Kong are the three Chinese cities home to the biggest high-net-worth populations, all exceeding 200,000 people. Shenzhen and Guangzhou followed with 71,000 and 64,000, respectively, according to the Hurun Report.
According to government data, China's health services industry was worth 5.6 trillion yuan in 2016, accounting for 7.54 per cent of the country's gross domestic product. That is expected to reach 10 per cent by 2020, which still lags behind the average 15 per cent among developed economies.
This article appeared in the South China Morning Post print edition as: Country's rich putting health ahead of wealth