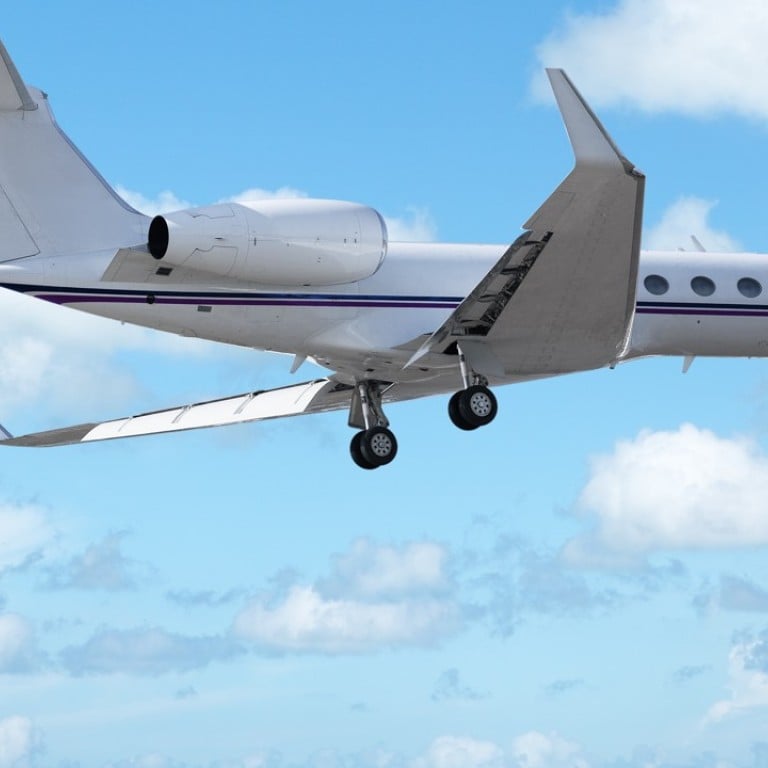 Why the business elite are ditching their private jets and hiring them instead
It's the ultimate first-world problem: should I buy a private jet or hire one?
According to people in the industry, there is a seismic shift among the super-rich business elite towards the latter.
And that should be seen as a "wake-up call" to private-jet operators, according to Thomas Flohr, founder and chairman of VistaJet.
"Stop buying air planes, just buy the hours you need. It is part of a big trend towards a shared economy globally," said Flohr. "It's a wake-up call that needs to be very loud and clearly communicated: that it is a corporate waste to buy an air plane."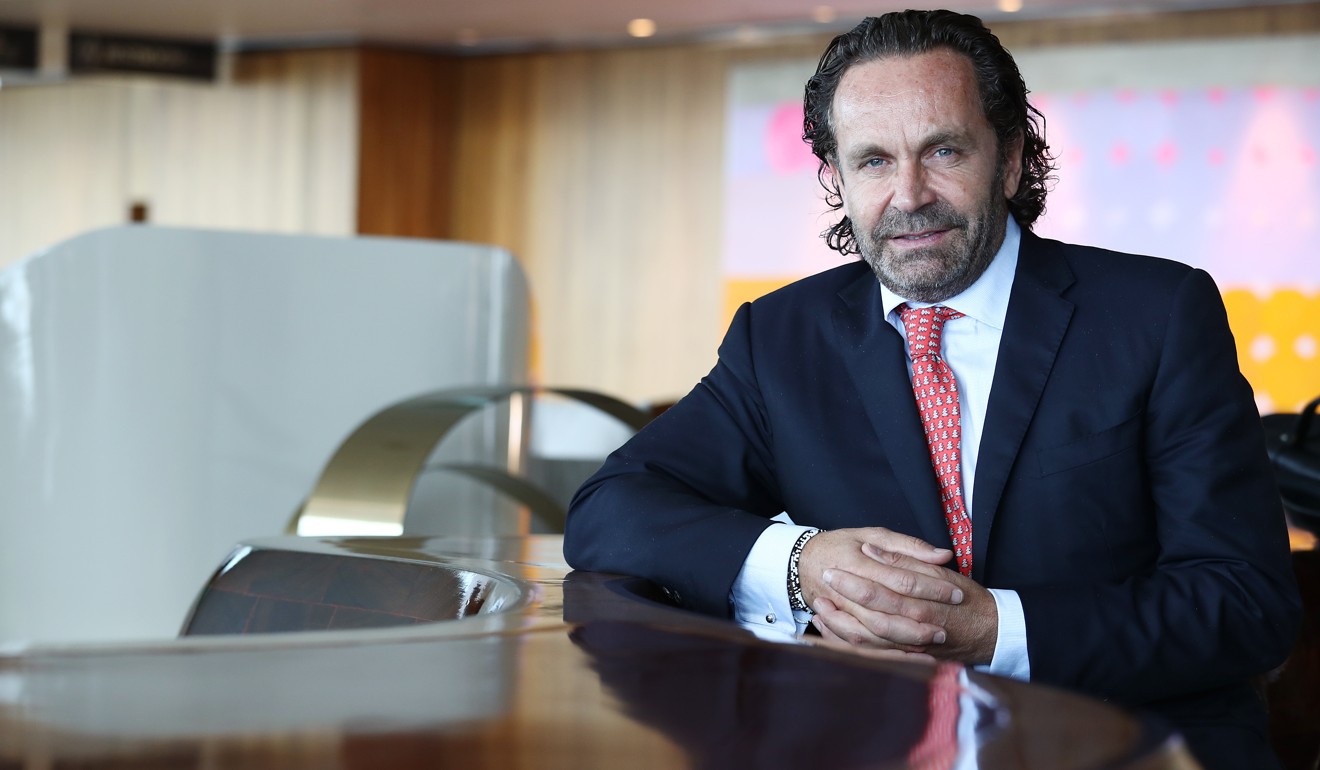 VistaJet, headquartered in Malta, is one of the biggest private jet operators in the world. It has adopted the fairly novel approach of offering flights at hourly rates (from US$12,000 to US$17,000) in a market dominated by the "per-flight"and "fractional ownership" business models. In fractional ownership, people buy a share in a single aeroplane and enjoy access to it as and when needed.
The fractional segment is largely the domain of traditional operators like Warren Buffett's NetJets, whereas the per-flight market is finding itself increasingly disrupted by a growing number of young, aggressive players – like VistaJet.
Flohr is so confident in the company's approach that he is aiming to double the size of the firm in three years.
"There are a lot of people in this industry who don't like us, but our clients like us," he said.
His is not the only company to notice the big shift away from owning small corporate planes to chartering them.
Sino Jet, a Hong Kong and Beijing-based manager of 33 private jets, has seen its chartering business increase 20 per cent in the 12 months to June this year.
"More clients are realising that the cost of chartering a private jet is not too much higher than travelling first class, if you have a bigger group of people travelling together," said Chris Wu, executive president of Sino Jet Beijing.
The rise in demand comes as wealthy Chinese business owners undertake more overseas trips for visiting companies and tying up merger and acquisition deals. A lack of convenient transport options into second- and third-tier Chinese cities also makes private jets attractive to those wishing to pay a visit to several factories in one day, Wu said.
Some large multinational companies have been trimming back their private jet fleets, and turning to the flight-charter market as a cost-cutting exercise.
General Electric recently announced it would get rid of the bulk of its corporate fleet as part of a broader crackdown on travel expenses.
While the move may seem unusual for a big global firm like GE whose executives need to fly more than 250 hours every year on average, the company insisted the move would see"significant operational cost savings".
Spotting an opportunity, sharp-eyed investment funds have wasted no time muscling in to the private jet chartering business.
Having recently raised US$150 million from Rhône Capital, based in New York, VistaJet now boasts a market valuation of around US$2.6 billion. In addition to that, one of the company's long-time partners in the US, Wheels Up said in July it had secured US$90 million from private equity house, KKR.
And JetSmarter, a members-only mobile marketplace for shared and private charter flights, announced last December that it had raised US$100 million and said it received more over the summer, without disclosing the specific amount.