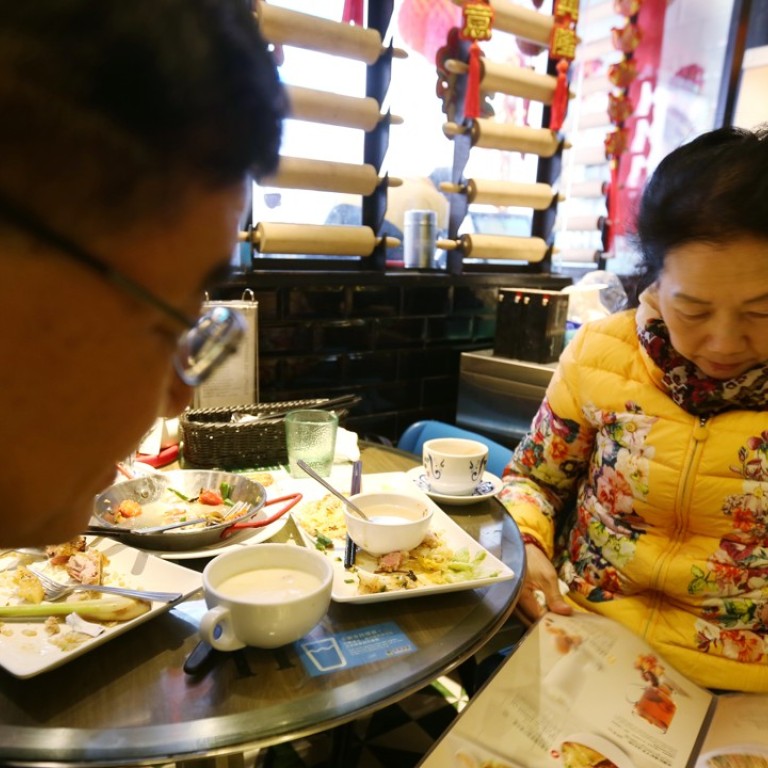 Why mainlanders have lost their appetite for Hong Kong's fast food
Michelle Li, a Chinese white collar worker, still remembers her excitement when she first visited Tsui Wah, a famous Hong Kong tea restaurant chain, several years ago in Shanghai.
"I feel the food there was quite tasty and it looked to me like a high-end restaurant," said the 28-year-old.
She recalled ordering one of the establishment's signature dishes – a bowl of fish ball noodles, which at the time gave her a rare glimpse of life in Hong Kong, the vibrant city she had always dreamt of visiting.
Now a frequent visitor to Hong Kong on business trips and holidays, Li said that while Cantonese food still appeals to her, Hong Kong fast food chains are no longer among her dining options.
"I would still go to Cantonese restaurants such as Tao Heung and Lei Garden in Shanghai, but there seems to be no reason for me to eat at Cafe de Coral or Fairwood chains when you can find cuisines from all across the country," she said.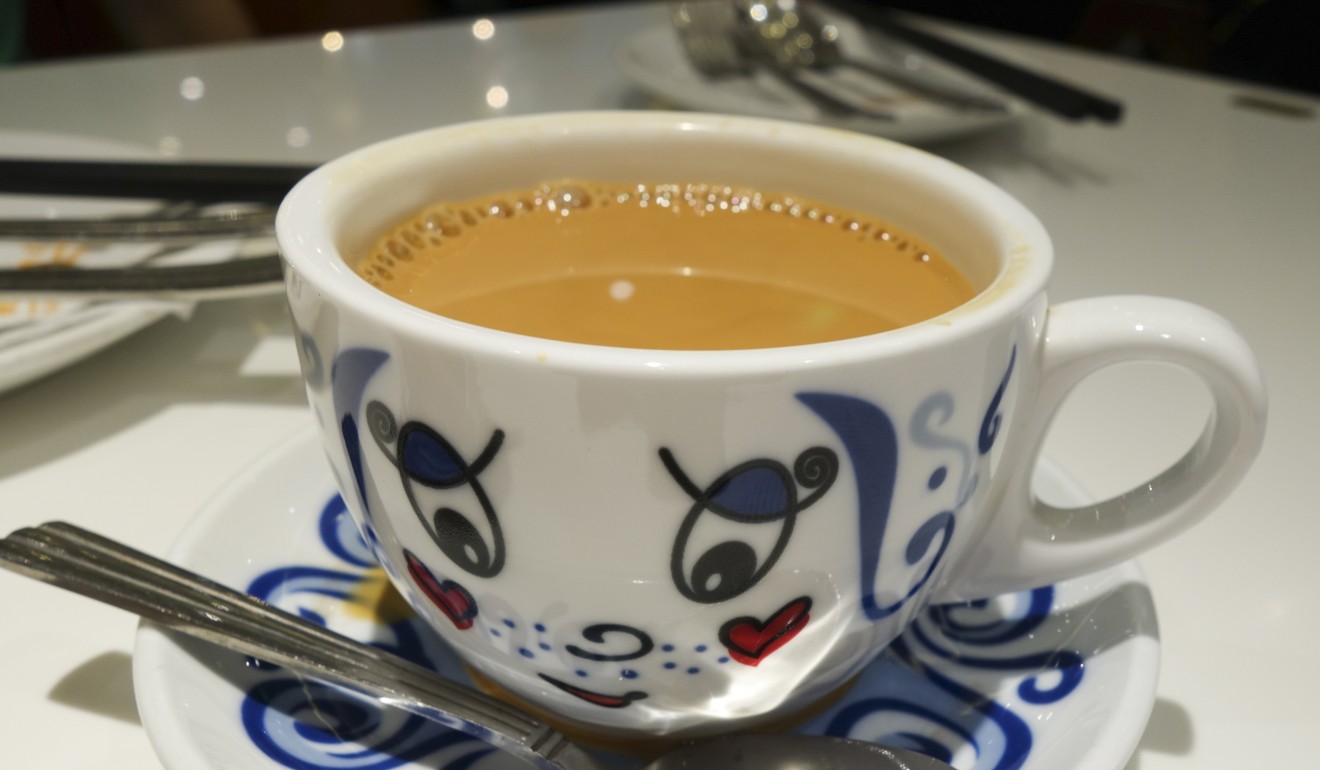 Li is one of a growing number of mainland China's more sophisticated diners who in recent years, aided by higher disposable incomes, have demanded a better eating experience, increasingly turning to mid- to high-end Cantonese restaurants. When it comes to cheap, fast food, they would rather go to locally-owned, lower priced food chains in their cities than the slightly more expensive Hong Kong alternatives, say analysts.
"As the attraction of Hong Kong culture for mainlanders fades, the city's food appears to be not that appealing either," said Barney Wu, an analyst at Guotai Junan Securities.
While Hong Kong chains like Cafe de Coral and Fairwood charge about the same for their food in mainland cities as they do at home, it is still a stretch for mainland Chinese working-class wage earners, said Wu.
"Mainland income levels are still lower than in Hong Kong, so the price of the food also becomes one of the hurdles for their target customers to eat there," he said.
Meanwhile, the overall operating environment in the mainland is also getting more challenging.
"Now it's quite difficult for Hong Kong restaurants to expand in mainland China's more competitive retail environment," said Eric Leung Yiu Chun, CEO of Tao Heung Holdings, a middle to high-end Cantonese restaurant chain operating in 13 mainland cities including Shanghai, Shenzhen and Guangzhou.
"There is an oversupply of restaurants in some of the shopping malls there."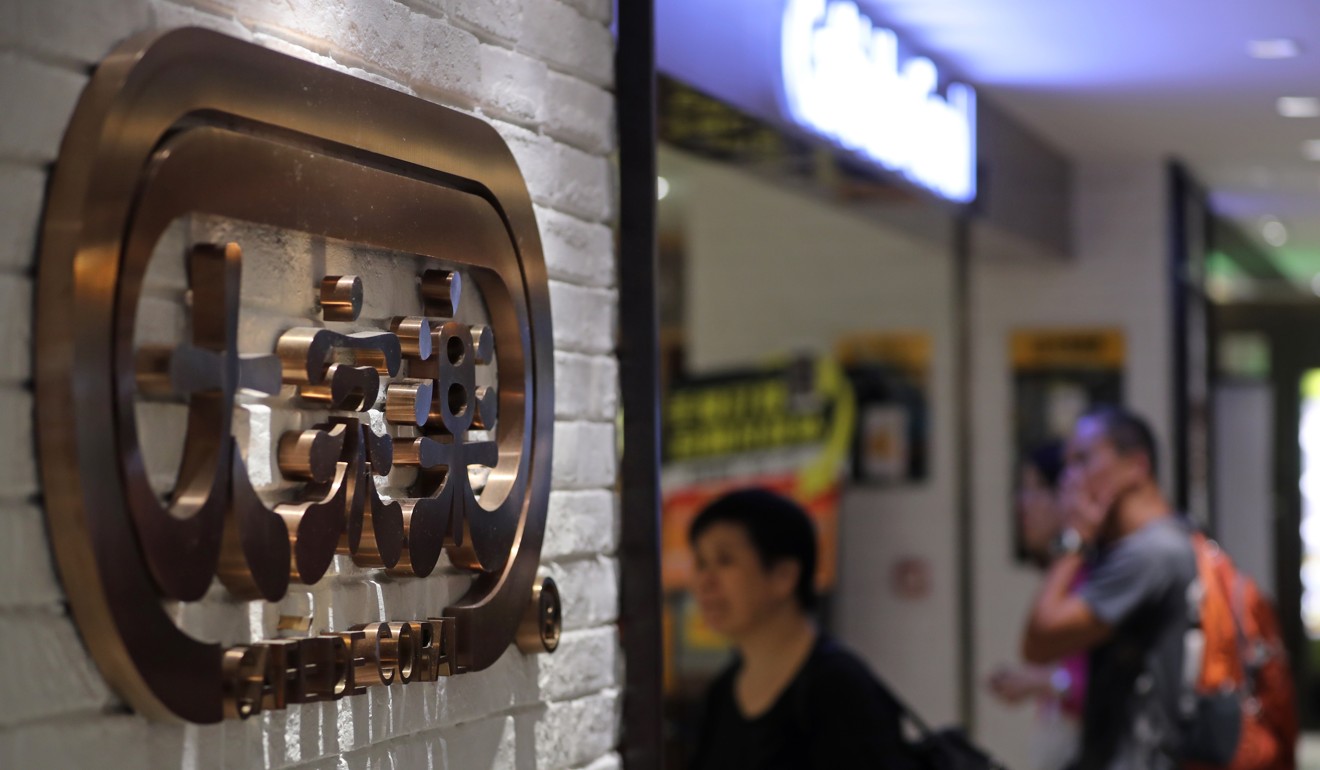 In Beijing, Shanghai, Guangzhou and Shenzhen, the monthly closure rate of restaurants had reached 10 per cent, and a compound annual rate above 100 per cent, Hong Kong-based ramen chain Ajisen China said in its earning statement in August. The company has around 600 branches in mainland Chinese cities. It recorded an 81 per cent slump in net profit for the first half of the year, as it closed stores in the mainland.
Other big names in the city's fast food sector have had similar problems. Fairwood, a Hong Kong fast food giant, reduced the number of its mainland outlets from 21 in March 2014, to just nine in March this year. In the same period, its stores in Hong Kong increased from 110 to 134.
Cafe de Coral, one of Hong Kong's most popular fast-food chains, founded here in 1968, this week announced it would close of all of its stores in eastern China in late October.
A spokesperson for Cafe de Coral said the closures are a "short-term strategy adjustment" as it focuses on southern China from now on.
Success may require an adjustment of flavours to accommodate the varying tastes in different regions of China, said Pascal Martin of OC&C Strategy Consultants.
"Cafe de Coral may have assumed that their Hong Kong menu is good enough with limited adjustments to appeal to mainland Chinese customers," he said.