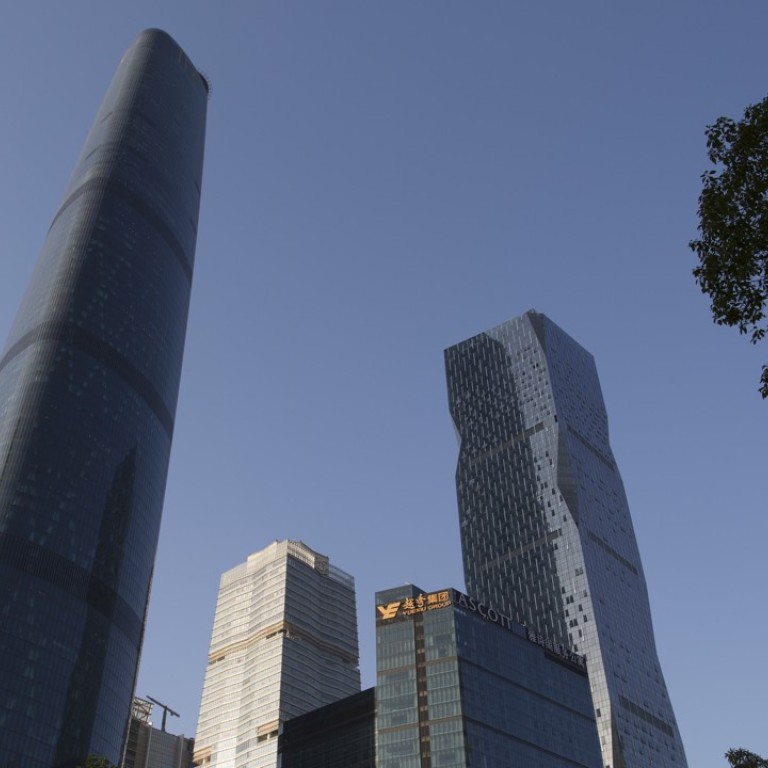 Guangzhou is China's most liveable city, survey finds
Southern provincial capital has ideal mix of affordable housing and competitiveness, according to report by UN and Chinese Academy of Social Sciences
Hebe Guo, a 30-year-old PR manager, and her husband, a financial manager in a state-run bank, are moving from Shenzhen to Guangzhou, because of the gap in residential property prices in the two Chinese first-tier cities. Property in Shenzhen is much more expensive even though Guangzhou is already among the world's priciest housing markets.
With the average price for a new flat at less than 20,000 yuan (US$3,007) per square metre – about two-fifths of that in Beijing and Shenzhen – Guangzhou is the most liveable and affordable city among the country's four first-tier metropolis for most young, middle-class couples in China, Guo said.
"A typical three-bedroom new home in the suburbs of Shenzhen now costs at least 5 million yuan. But I can buy a similar one in Guangzhou's subdistricts for less than 3 million yuan," she said. "We will have a better life, living with our parents and starting our two-child plan.
"In Shenzhen and Beijing, it would be just a dream forever."
Guo's views are backed by the Global Urban Competitiveness Report 2017-2018, released by the Chinese Academy of Social Sciences and the United Nations. It lists Guangzhou as one of the best places to live in on the mainland, as it shows a virtuous cycle between housing affordability and competitiveness, which by attracting more immigrants to the region, drives up the total population and brings good growth in residential consumption.
According to the report, Guangzhou, which ranked 15th on the economic competitiveness index for 2017, reported a GDP of US$290 billion last year, on par with Israel's, and an average per capita GDP of US$20,000.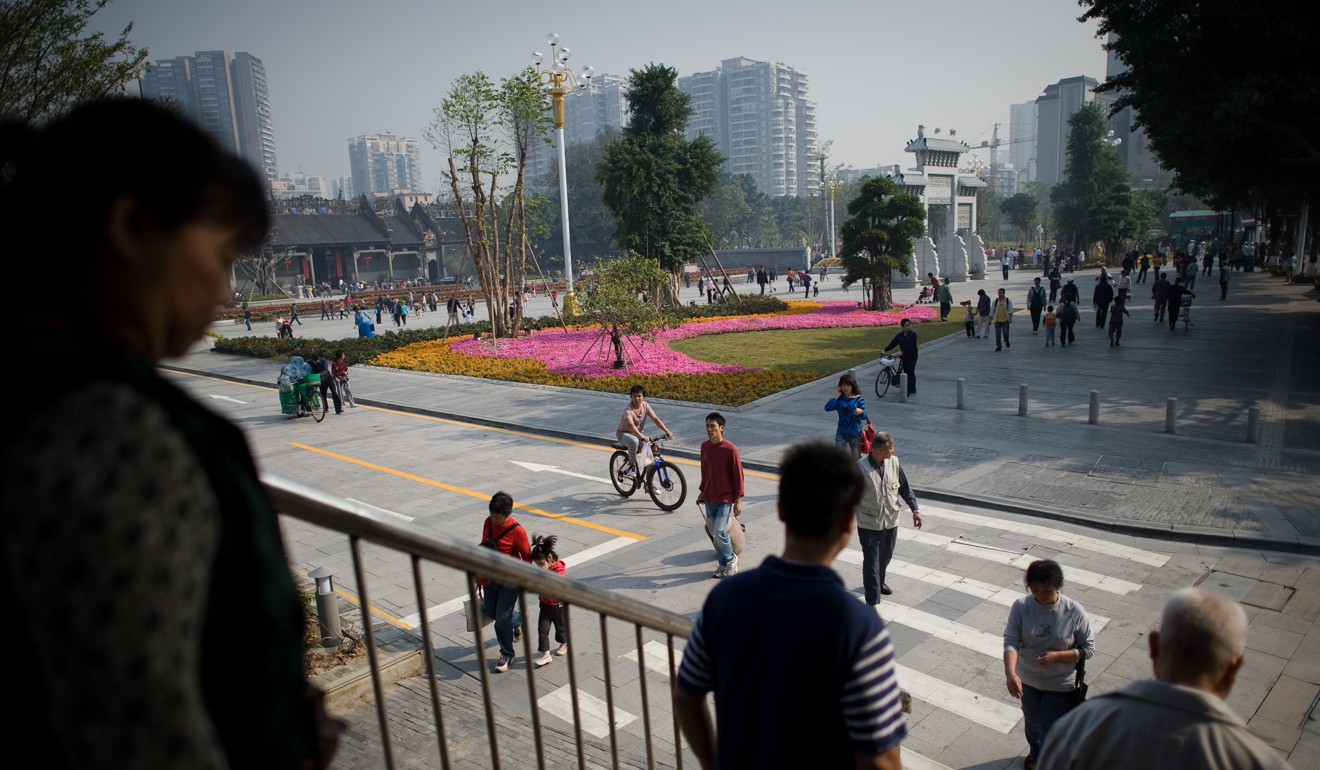 The report views positively Guangzhou's ability to continue to increase its population because of its housing affordability. In 2016, its permanent resident population reached 14.04 million – 542,400 more than that recorded at the end of 2015, ranking it first among the country's first-tier cities in population growth, according to the report.
A comparison of prices of more than 150 items last year by London-based consultancy Economist Intelligence Unit ranked Hong Kong, Shanghai, Shenzhen and Beijing as the second, 16th, 21st and 47th most expensive cities in the world. Guangzhou was in 69th position. According to the survey, its cost of living in 2016 was 23 per cent lower on average when compared with Shanghai.
Tokyo, which ranked 7th on the economic competitiveness index in 2017, is another city that shows how improvements in housing affordability can positively affect a city's global competitiveness, according to the report.
Tokyo reported very high housing prices and low affordability around 1990, but the situation has changed significantly in recent years. Compared with other major cities in East Asia, the Japanese capital has become a destination with a relatively low ratio of housing prices to income. This change has attracted an increasing number of foreign students and foreign highly skilled workers to the city.
Elsewhere, Silicon Valley in the United States and Melbourne in Australia have fared differently following increases in housing prices, according to the report.
Despite ever-higher housing prices and declining affordability, innovation, as measured by the number of technology jobs, as well as other metrics, mean Silicon Valley continues to thrive, despite being one of the most expensive places to live in the US.
Melbourne, on the other hand, shows how high labour and living costs, prompted by the high cost of housing in the local market, have acted against the competitiveness of the city.
Melbourne's reliance on liveability as a main form of competitiveness is unique. But how far will its liveability-based competitiveness travel following a rise in labour costs and a decline in housing affordability, the report said.
The city's average house price to average household income ration changed from 2.3 in 1995 to 4.6 in 2010, and to 7.2 in 2016, according to the report. At A$17.70 per hour (US$13.6), the Australian minimum wage is the highest in the world. And high labour cost have led to high product prices. Uncompetitive prices led to the closure of car manufacturing factories in Melbourne and Australia.
This article appeared in the South China Morning Post print edition as: How Guangzhou became 'most liveable'