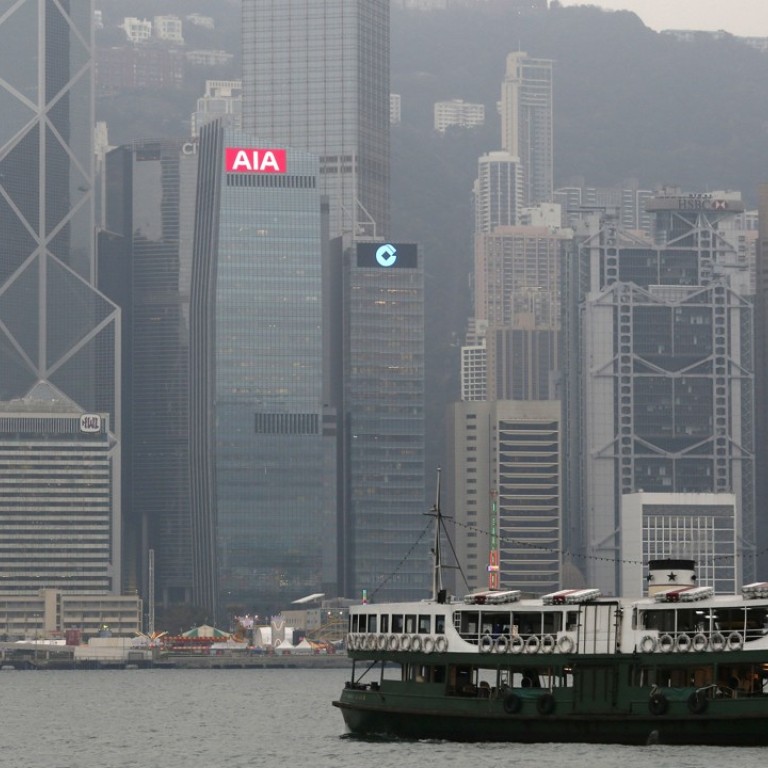 China to trial converting non-tradeable, HK-listed stock held by H-share firms into free-floating shares
Online insurer ZhongAn among companies picked for pilot, say media reports
China plans to start a trial programme that will convert the substantial non-tradeable stock held by big shareholders of mainland companies trading in Hong Kong into free-floating shares, making a big chunk of stocks from 249 such firms available for public trading.
The State Council will probably pick ZhongAn Online Property and Casualty Insurance, an online insurer that has surged by 30 per cent since its listing in September, and another company for the trial, Caixin reported on Wednesday, citing unidentified sources. A ZhongAn press official in Shanghai declined to comment when contacted by the South China Morning Post.
"Major shareholders' domestic shares have been untradeable in Hong Kong's H-share market," said Nelson Tang, a partner in the corporate department of Hogan Lovells. "So a full circulation would increase Hong Kong's supply and have a big impact."
Currently, stakes held by major shareholders in ZhongAn and other such companies cannot be bought and sold on the Hong Kong market like ordinary shares, because of rules put in place by Chinese regulators. Only a small proportion sold during an initial public offering are available for public investors.
About 77 per cent of shares in China Telecom, the country's biggest fixed phone line operator, are non-tradeable and are held by two state shareholders; 80 per cent of ZhongAn stocks cannot be freely traded and the shares are in the hands of major shareholders, including Ant Financial and Tencent Holdings. ZhongAn's shares fell 1.3 per cent at close of trade on Thursday.
Policymakers' determination to dismantle regulatory hurdles will help speed up the reform of China's state-owned enterprises, a key task outlined by President Xi Jinping during last month's party congress, and increase share supply to meet the rising demand from mainland investors through exchange links, according to China Merchants Securities and KGI Securities.
Hong Kong's Hang Seng Index has advanced 29 per cent this year as corporate earnings pick up amid a stabilisation in China's economy. Only Mongolia's benchmark index has beaten its performance. The Hang Seng China Enterprises Index of 40 mainland companies, mostly state-owned, has climbed 23 per cent, with Ping An Insurance Group and BYD rising at least 60 per cent as its best performers. The gauge dropped 0.3 per cent on Thursday.
The conversion of non-tradeable shares will probably boost the turnover on the Hong Kong exchange by as much as 50 per cent, as more mainland investors flock to the market to trade shares of companies from China, said Cliff Zhao, a Hong Kong-based strategist at China Merchants Securities.
Stock buying from the mainland now makes up about 4 per cent of daily turnovers in the Hong Kong market, according to data compiled by Bloomberg.
Additional reporting by Maggie Zhang and Karen Yeung
This article appeared in the South China Morning Post print edition as: Non-tradeable mainland stocks set for HK trade