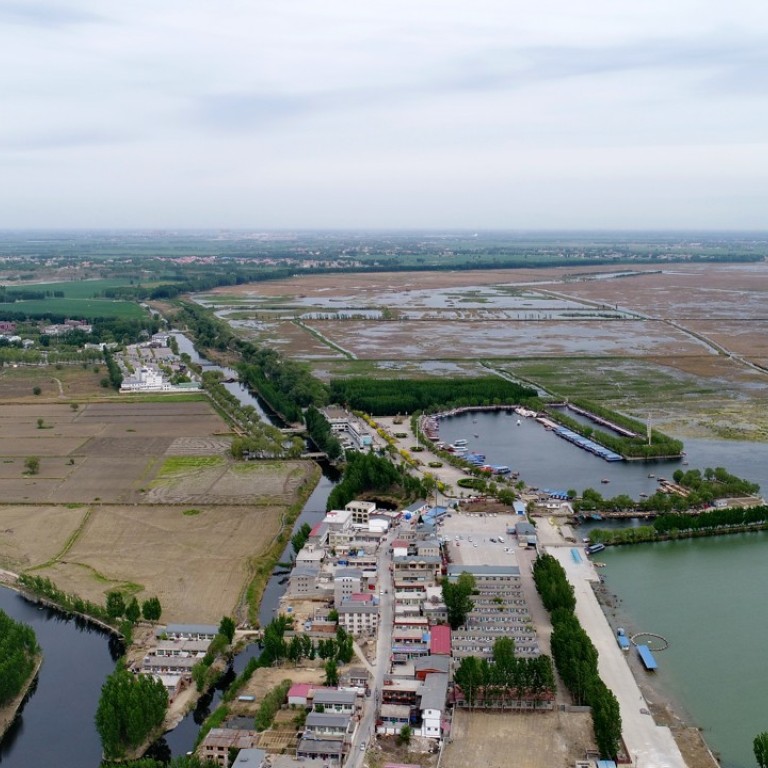 Stocks linked to Xiongan New Area rally in China as Vice-Premier hints projects set to start
Vice-Premier Zhang Gaoli says with planning framework complete some projects should start soon
Stocks linked to the Xiongan New Area economic zone outside Beijing that was hand-picked by President Xi Jinping added momentum to a rally in Chinese equities on expectations the state will soon embark on big projects in the area.
Companies based in Beijing and the northern province of Hebei ranging from cement maker BBMG Corp and property developer China Fortune Land Development surged at least 6 per cent in Shanghai trading on Wednesday.
In a meeting chaired by Vice-Premier Zhang Gaoli a day earlier, he said the planning framework for the Xiongan New Area is "basically mature"and that some projects would be started in due time.
The rally in the so-called Xiongan concept stocks adds to a broad-based gain on the broader market since trading in the new year began on Tuesday.
The Shanghai Composite Index closed 0.6 per cent higher on Wednesday, extending a gain of 1.2 per cent a day earlier.
The Xiognan New Area, which was created last year under direct orders from Xi, consists of three counties in Hebei province and will take over some secondary functions from Beijing to alleviate the traffic and population pressure in the Chinese capital.
BBMG jumped by the 10 per cent daily limit to 6.15 yuan in Shanghai and its Hong Kong-traded shares surged 8.5 per cent to HK$4.09. China Fortune Land climbed 6 per cent to 34.19 yuan and Beijing Capital Development gained 4.4 per cent to 9.96 yuan.
The stocks were the target of rampant speculation last year. BBMG rose by 10 per cent for seven straight sessions in April before regulators stepped in to cool the run-up in the Xiongan shares.
BBMG is now 32 per cent off from its April high, while China Fortune Land has dropped 23 per cent.
Hebei Construction Group added 1.1 per cent to HK$4.53. It was the first company to launch an initial public offering in Hong Kong after the creation of the Xiongan zone. The stock debuted on December 15 and closed unchanged from its IPO offer price at HK$4.46 on the first day of trading.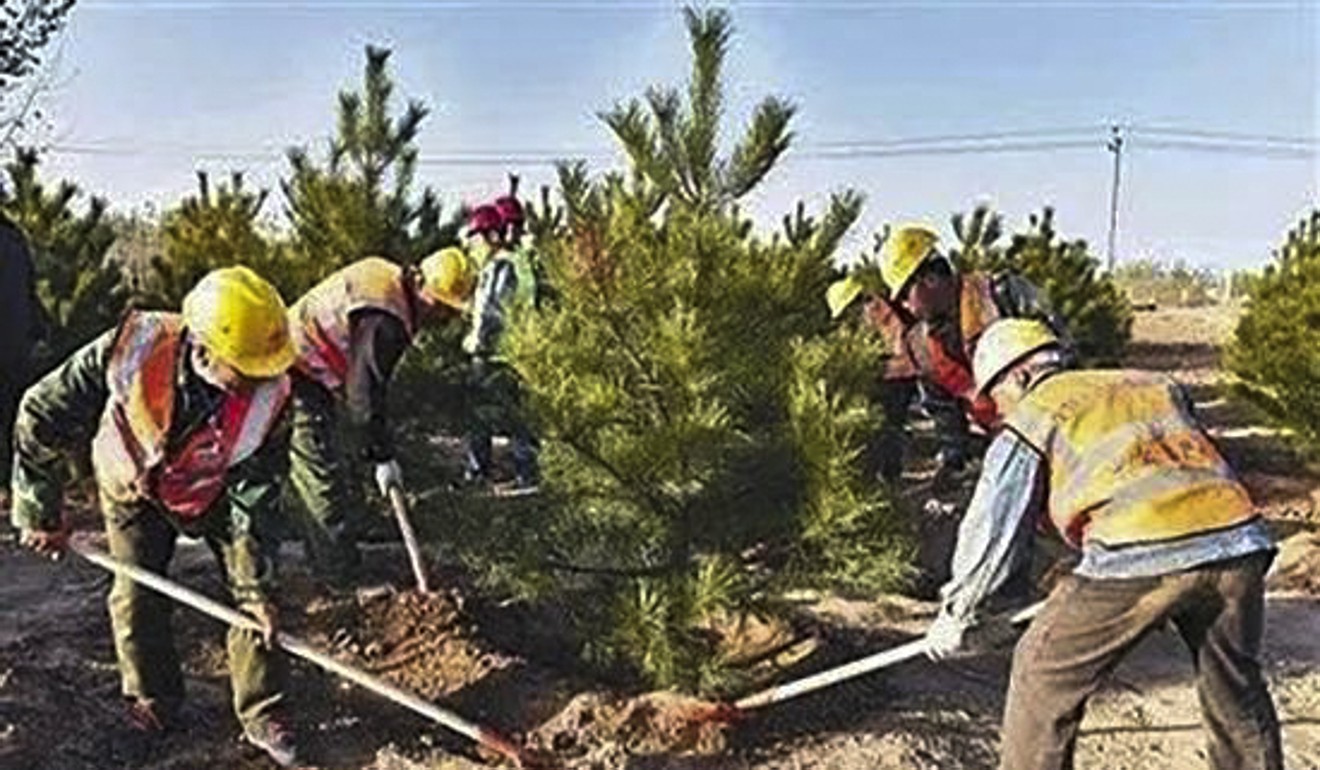 This article appeared in the South China Morning Post print edition as: Xiongan stocks in frenzy on project talk