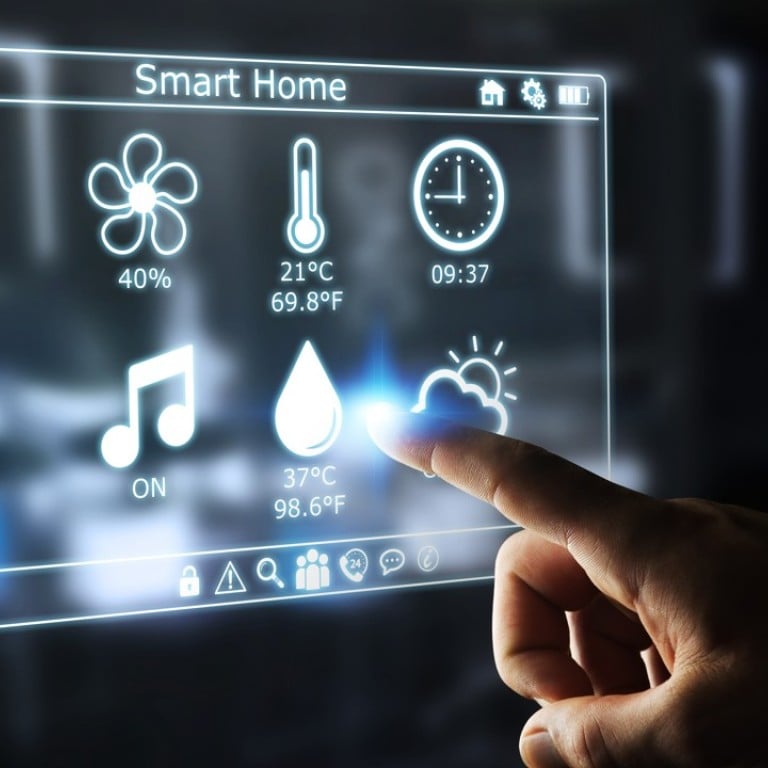 China's smart home devices start-up gets US$54.4m from Citic PE and Baidu
Broadlink says the capital raised from the series D round will be used to expand AI and IoT businesses and for M&As
China's smart home devices start-up Broadlink said on Monday that it had raised 343 million yuan (US$54.4 million) in a new round of funding led by Citic Private Equity Funds Management (Citic PE). Other Chinese investors were technology titan Baidu and detergent manufacturer Libai Group.
The closure of the series D round – the largest amount raised in the smart home devices sector in China to date – also marked the start of the initial public offering application process in China, said Hangzhou-based Broadlink, without giving a timeline.
With funds to expand, Broadlink is likely to pit harder against another smart device maker and former business partner Xiaomi, which is aggressively expanding its smart home devices business ahead of a Hong Kong listing this year.
Xiaomi, which grew its business from making cheap smartphones, became the world's top smart wearable devices vendor in the second quarter of 2017 by sales volume, overtaking Fitbit and Apple.
Broadlink said it would use the funds to expand its artificial intelligence and "internet of things" units, as well as to acquire and invest in quality firms in the smart home devices sector that will strengthen the value chain.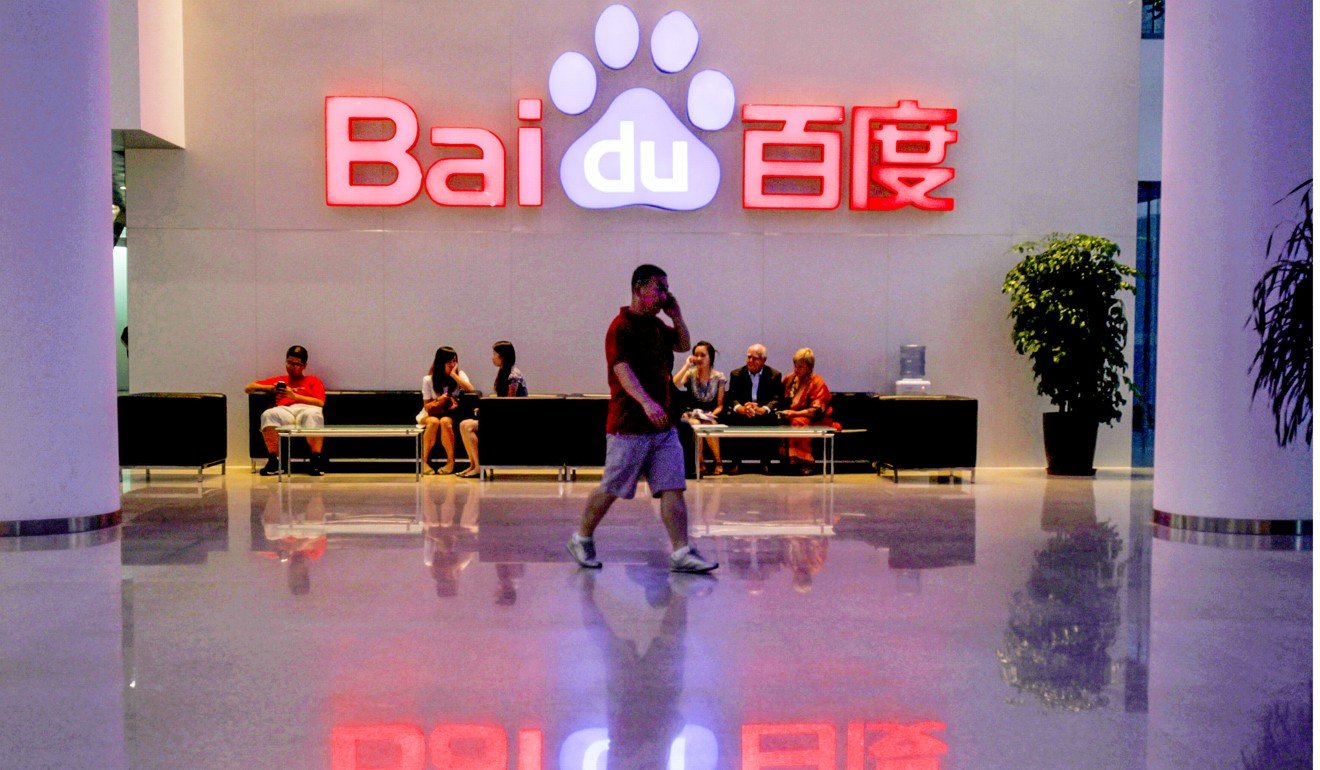 The internet of things (IoT) refers to a network of physical devices, vehicles, home appliances and other items embedded with electronics, software, sensors, actuators, and network connectivity that enable these objects to connect and exchange data, an essential component in the overall smart devices sector – valued at around 90.8 billion yuan in 2017 in China by Chinese consultancy Zhiyan.
The network of devices are connected via a power switch to the internet.
Broadlink not only produces the smart devices, but also builds its own third party PaaS (Platform as a Service) – Broadlink DNA, a platform allowing customers to develop, run, and manage applications. The company believed that the PaaS, a category of cloud computing services, will help conventional home appliance merchandisers to better adapt to the new digital age.
It has so far collaborated with 18 top property developers in the mainland, including China Vanke, China Merchants Property and COFCO Property in cities like Beijing, Shanghai and Shenzhen, to provide smart home technology and solutions.
China Renaissance was the sole financial adviser of the series D round. It had also advised ride hailing app Grab's US$2 billion fundraising from Didi Chuxing and Softbank Group last year.
This article appeared in the South China Morning Post print edition as: Broadlink taps 343m yuan in race on smart homes