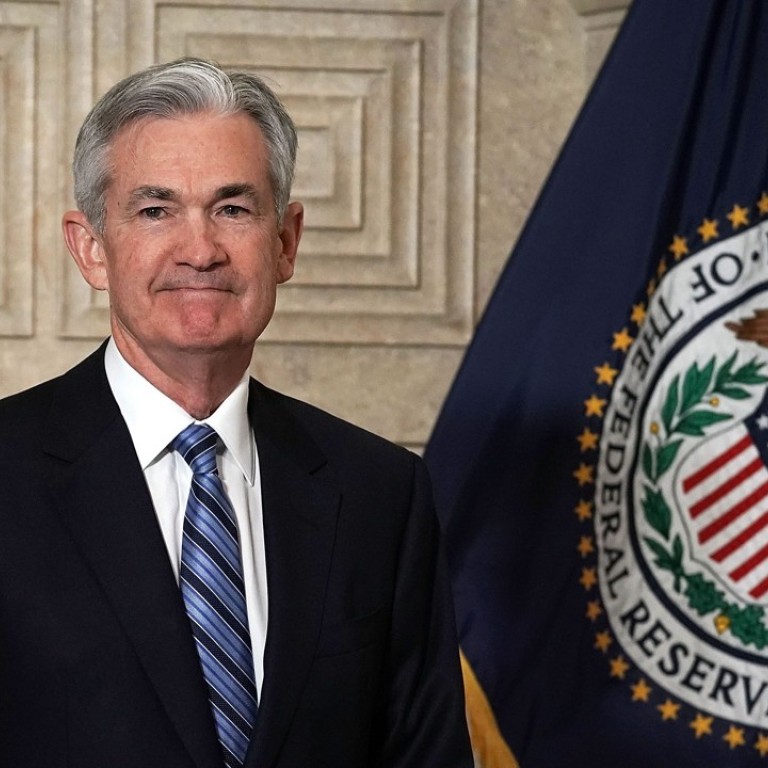 Update
Hang Seng Index posts biggest monthly loss since 2016
Hong Kong stocks declined for a second day on Wednesday led by banks and insurers, and the city's benchmark gauge recorded its biggest monthly decline in two years. Lower than expected China PMI data and mounting concerns that the US Federal Reserve will this year conduct more interest rate increases than expected weighed on stocks.
The Hang Seng Index dropped by 1.36 per cent, or 423.94 points, to 30,844.72. The gauge slid by 6.21 per cent in February, its worst monthly performance since January 2016. The Hang Seng China Enterprises Index, or the H-share gauge, shed 2.09 per cent, or 264.46 points, to 12,382.08.
The Shanghai Composite Index also slumped as traders continued to offload holdings in big-caps for hefty gains.
Equities in the two markets retreated after the purchasing managers' index for China's manufacturing industry fell the most in five years in February. The gauge fell to 50.3 from 51.3 in January, the statistics bureau said on Wednesday. The data might be subject to seasonal distortion as Lunar New Year, which fell in February this year, slowed output and exports.
Major stock markets in Asia also retreated on Wednesday after a testimony by the Fed chairman, Jerome Powell, suggested the US central bank could rethink its plan for three interest rate increases this year and potentially add a fourth.
The Dow Jones Industrial Average and the S&P 500 Index dropped by more than 1 per cent in overnight trading.
"Higher interest rates will curb the valuation expansion of Hong Kong stocks," said Dai Ming, a fund manager at Hengsheng Asset Management in Shanghai. "It's particularly negative for the property sector, as Hong Kong has no flexibility to adjust its monetary policy and all it can do is to follow the footsteps of the US."
Financial stocks dropped further. The Industrial and Commercial Bank of China slid by 2.03 per cent to HK$6.76 and China Construction Bank sank by 2.74 per cent to HK$8.15. Ping An Insurance Group lost 2.23 per cent to HK$83.45.
Property developers declined in Hong Kong on concerns that higher borrowing costs will curb home purchases. The city's monetary authority tracks the Fed's policies to ensure the Hong Kong dollar is pegged to the US dollar.
China Overseas Land and Investment, the worst performing blue chip, lost 3.51 per cent to HK$27.50. China Resources Land declined by 2.95 per cent to HK$27.95 and Wharf Holdings dropped by 0.68 per cent to HK$29.30.
On the mainland, the Shanghai Composite slid by 1 per cent, or 32.66 points, to 3,259.41. The CSI 300 Index of big caps fell by 0.88 per cent, although the ChiNext gauge of smaller firms rose by 0.60 per cent, rebounding for a third straight day.
Traders have been rotating out of blue-chip companies, which they call white horse stocks, into smaller firms, as a two-year decline in growth in stocks makes valuations attractive and trading in large companies becomes too crowded.
Among the major decliners was liquor maker Kweichow Moutai, which fell by 1.67 per cent to 725.62 yuan. Leshi Internet Information and Technology lost 4.04 per cent to 5.22 yuan after the company said it had posted an annual loss of 11.6 billion yuan (US$1.8 billion) in 2017 on decreased advertisement revenue and membership fees, as well as provisions for asset impairments.