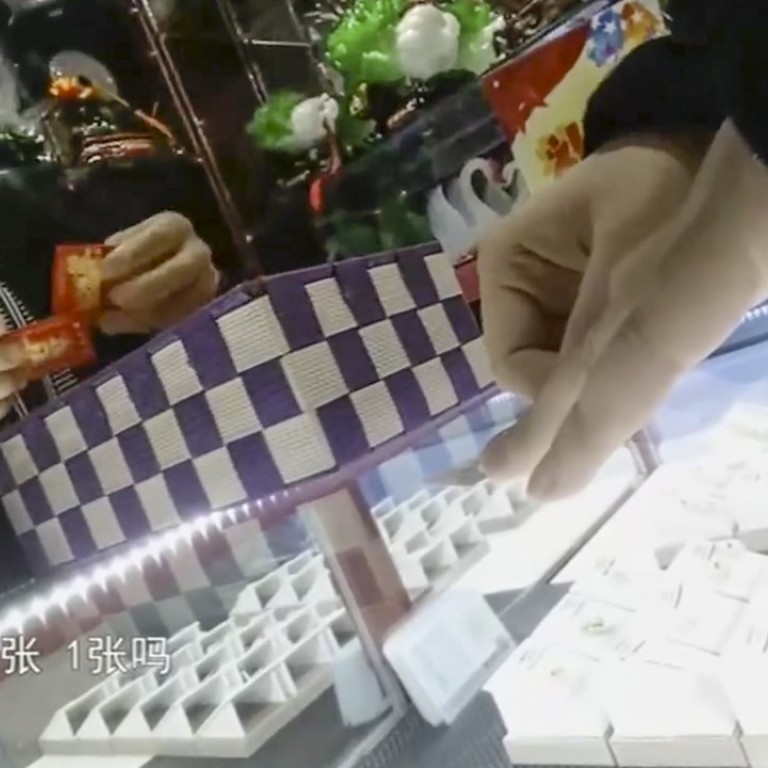 China names and shames Volkswagen, toothbrush makers in annual consumer gripe show
It's the third time the German company has had to wear the badge of shame in the last five years because of its recall of more than 33,000 Touareg SUVs in China to fix faulty drain valves
China Central Television (CCTV), the state-owned broadcaster, on Thursday singled out German carmaker Volkswagen for shaming – the third time in five years – on the annual "315 Gala".
VW was blamed for issues related to faulty drain valves in its Touareg SUV during this year's show.
On March 7, the company issued a recall of more than 33,000 Touareg models manufactured between December 2014 and November 2017 on the mainland to fix engines fitted with the faulty drain valves that prevents water from draining properly, according to China's General Administration of Quality Supervision, Inspection and Quarantine, which over sees quality control in China.
China is the carmaker's key market globally, with sales in the country hitting a record high of 3.18 million units in 2017, up 5.9 per cent year on year.
Within minutes of the show airing, VW issued a letter on its official Weibo account apologising to car owners affected and promising to set up a hotline for them for resolve the problem.
The two-hour long TV show, which is broadcast every year on March 15 – World Consumer Rights Day – usually features undercover journalists raiding illegal factories across the country that make counterfeit goods ranging from sanitary towels to lipsticks. It also exposes poor customer service at fast-food chains and retailers, often collaborating with police on the investigations.
The CCTV show also highlighted the poor quality of imported toothbrushes from South Korea and Japan, with the quality control bureau pulling more than 516,000 toothbrushes from store shelves. It said that in Liaoning province alone, around 60 per cent of imported toothbrushes from the two countries were found to below the accepted national standard, without mentioning specific brand names.
The broadcaster also named Kuqi Bike among a bunch of bike-sharing start-ups that have failed to refund deposits to users after they shut down operations. There are concerns over billions of yuan of consumer deposits that are still tied up after many of them have run into difficulties.
Some local businesses that have been highlighted in the past have gone bankrupt in the face of public backlash and penalties.
In the last five years the show's focus has turned to high-profile international brands, with companies such as Apple and Nikon named and shamed on the show.
"Indeed the proportion of foreign brands named and shamed during the 315 Gala has been higher than that of domestic ones," said Zhang Ning, a research fellow at the Chinese Academy of Social Sciences, the country's top think tank. "But consumers are smart, they can tell whether it's an ideological disagreement or indeed a quality problem that leads to the mention of the company by the CCTV."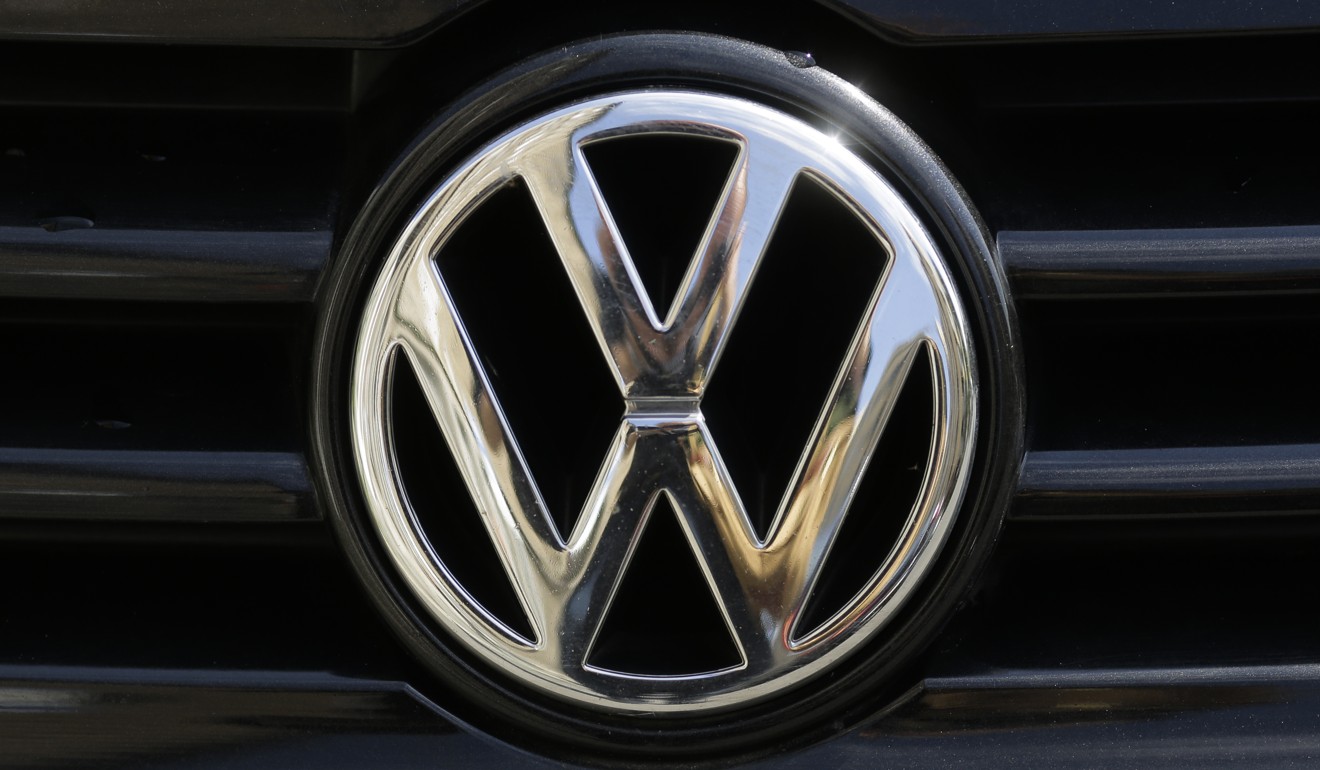 Zhang said that the implication of the show's verdict on brands is usually short-lived, as consumers mostly tend to focus on their actual user experience of the products and services and less on the products' perceived popularity.
Consumer complaints surged 44 per cent year on year in 2017 in general, with complaints regarding online purchases in particular surging 184.4 per cent, according to data from China's State Administration for Industry and Commerce, which deals with consumer disputes with companies.
In 2017, US sportswear giant Nike was singled out for misleading advertising of its basketball shoes, while the Japanese retailer Muji was named and shamed for selling food products sourced from a Japanese region affected by nuclear radiation.
Nike said in a statement that it had sold 300 pairs of the Hyperdunk 2008 FTB in China, inaccurately stating that the shoes contained airbags. It offered compensation and an apology to consumers.
Muji, according to Reuters, denied selling any food products in China that were sourced from areas banned from exporting because of concerns about radioactive contamination.
While the show is still a hit among older Chinese consumers, some millennials are shying away, saying the two-hour gala will not solve any practical problem that really concerns them, naming food safety as one main concern.
"Can we make the gala into a daily thing? Don't just make it into an annual show for public relation firms to prove themselves to their clients," wrote one Weibo user.
List of major companies named and shamed during the 315 Gala since 2013:
2013
Apple was targeted for not offering Chinese customers the same repair and warranty policies carried out in other markets. Apple CEO Tim Cook issued a rare public apology and offered better repair and warranty policies.
2014
BreadTalk Group, a Singapore food and drink company, was shamed for using expired materials from one of its suppliers in Hangzhou. The company apologised, and blacklisted the supplier.
Nikon, the Japanese camera maker was blasted for selling the defective D600 model and poor customer service. Nikon apologised and suspended sales of the D600 in China.
2015
Carmakers Mercedes, Volkswagen, Range Rover and Nissan were taken to task for poor vehicle quality and after sales service.
WeChat, Tencent Holdings' popular social media app, named as a platform for financial fraud.
2016
Some merchants on e-commerce platform Taobao, owned by Alibaba, were accused of hiring fake users to produce made-up deals and good reviews. Taobao pledged to clamp down on the activities.
2017
Baike.com, a Chinese Wikipedia-like website, was targeted for its paid services that allowed brands and individuals to edit content and post fake information. The company apologised and promised to implement stricter standards.
This article appeared in the South China Morning Post print edition as: VW named again in CCTV's annual hall of shame show