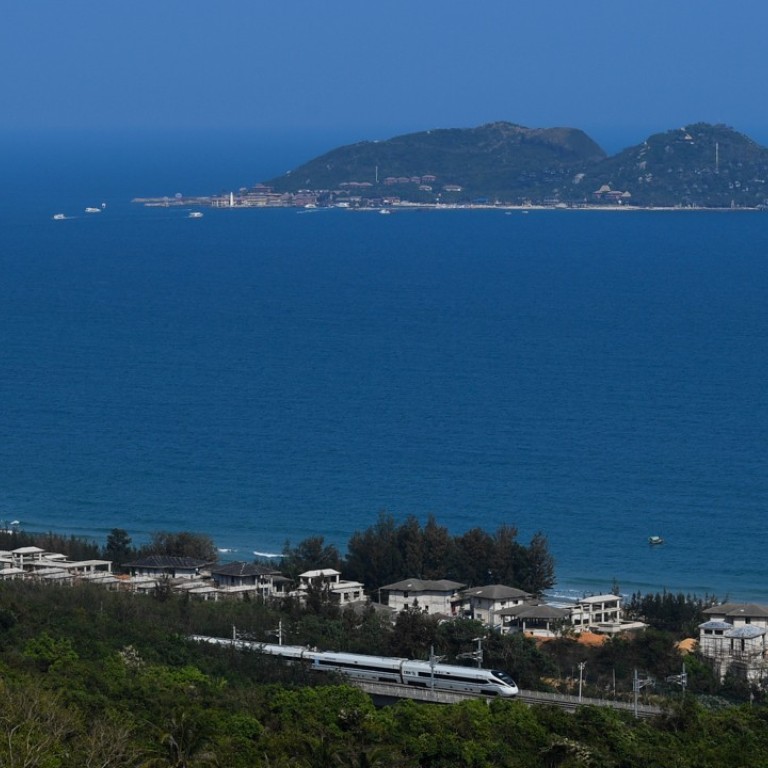 Hainan restricts property ownership options for non-locals, after throwing doors open to visa-free entry
Restrictions placed on purchase of property follow announcement of free-trade zone on island
Beijing imposed restrictions on the purchase of property in Hainan on Sunday night, about a week after it announced an ambitious free-trade zone plan for the island, which is also known as "China's Hawaii".
In a move that suggests zero tolerance for speculation, the provincial government has stipulated that non-locals cannot buy homes in Hainan unless they can provide official proof that they have paid the local social security fund for 24 months. In the hotspot cities of Haikou, Sanya and Qionghai, buyers must prove they have paid social security for 60 months. In the central mountainous region, non-local buyers are banned altogether. 
"Province-wide home purchase restrictions did not existent before. All previous bans applied to cities. This underscores the seriousness of the government's message – any form of speculation is not allowed," said Yan Yuejin, an analyst with the E-house China R&D Institute.
The restrictions update a March 31 rule that allowed non-locals to buy one apartment. The new rules also stipulate that non-locals cannot borrow more than 30 per cent of the value of a property from banks, and after purchase the homes cannot be sold within five years. 
Most stocks related to Hainan soared on the news last Monday that the province had been chosen as a free-trade zone to celebrate its 30 years as a special economic zone. Agile Group Holdings, a developer with high exposure to Hainan, rallied by 3.9 per cent last Monday.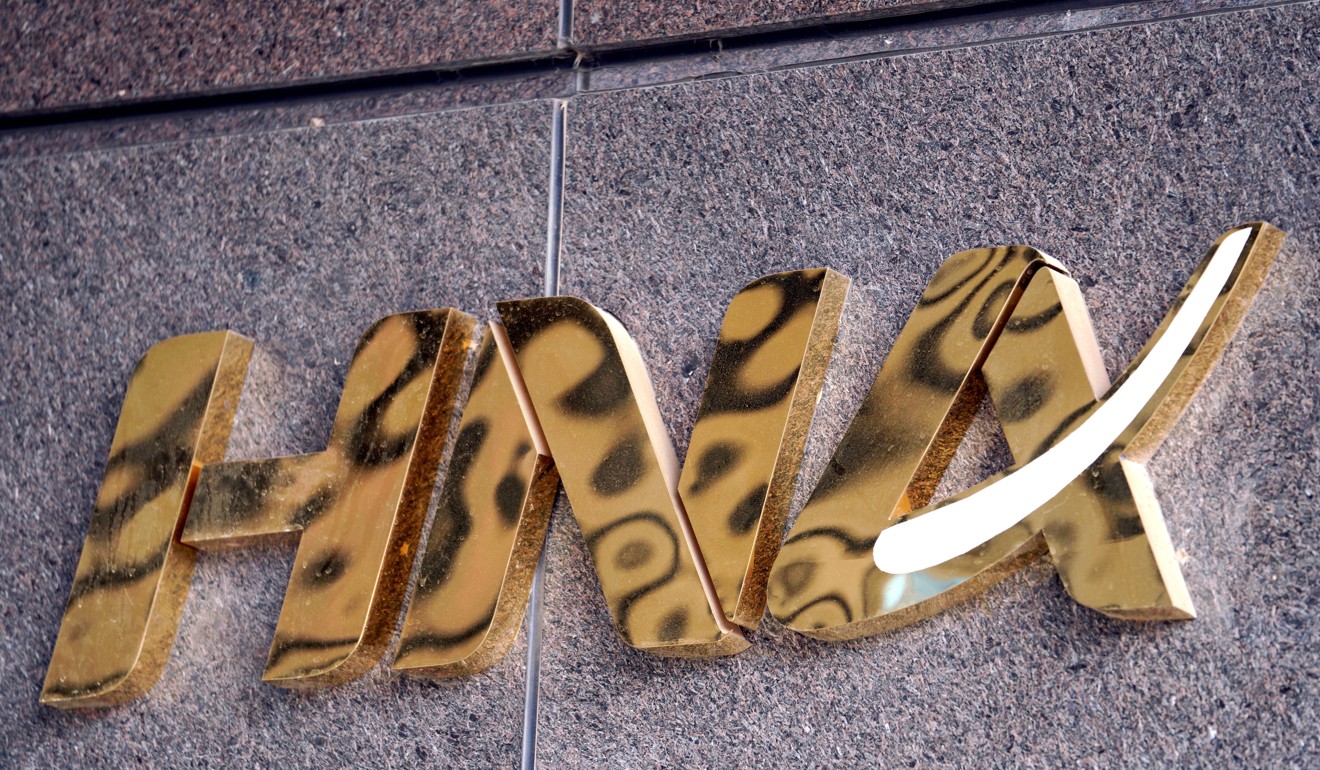 But this Monday morning, after the restrictions were announced, it dropped by as much as 7.8 per cent before recovering a bit.
HNA Infrastructure Company, a unit of the HNA Group, the largest company in Hainan, soared by 14.6 per cent last Monday, but fell by 1 per cent this Monday morning. 
The property restrictions announced yesterday are similar to curbs imposed in Xiongan, a new area project announced by President Xi Jinping a year ago, which analysts said underlined the top leadership's aversion to speculative activities.  
Even as Hainan's property futures market rose last week, there was a feeling Beijing would not allow any property flipping, just as it did with Xiongan a year ago.
A similar stock rally followed the announcement of the project in Xiongan, an area 140km south of Beijing few had heard of before.  
A number of property and construction companies, even with remote links to the area, swelled in value overnight, but the dream went bust quickly. The sale and development of land in the area was put on hold before a master plan was released. A developer that had signed contracts with the local government had to forego all its rights to make way for the central government's plans.
The master plan for Xiongan, released this weekend, strictly prohibits "massive property development". It also vows to build an alternative housing system where various parties – not just private developers – engage in supply, and renting is as important as the sale of homes. 
There are similar statements in the document laying out the restrictions in Hainan. "The harshest land preservation rule will be applied. It must be ensured that there is no increase of total development area from now on. The land supply will prioritise the need of building infrastructure and industrial development related to the free-trade zone," it says.
Elly Chen, a property analyst with Nomura, said the stringent curbs were expected, as the government wanted to avoid a replay of the "property boom and bust" episode in the 1990s. 
A bust in 1993 left Hainan saddled with many unfinished residential projects and mountains of bad debt. Even five years later, its bad loan ratio remained at above 80 per cent.
"In the longer run, the free-trade zone is a positive for the value of the province's property. But in the end, the value is dependent on how successful the zone can become, " said Chen.
This article appeared in the South China Morning Post print edition as: Hainan stocks drop on back of property curbs