IPO
Get more with myNEWS
A personalised news feed of stories that matter to you
Learn more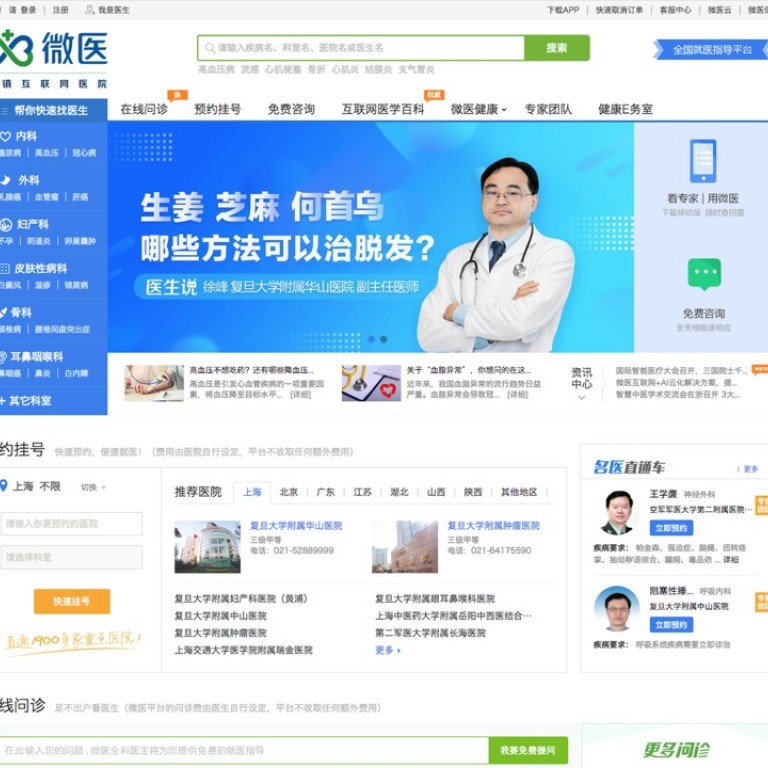 Tencent-backed health care platform WeDoctor shrugs off bear market concerns, prepares for Hong Kong IPO
Company valued at US$5.5 billion believes it will be 'rewarded by the market'
"We will choose an appropriate time for the listing," Jerry Liao Jieyuan, chief executive and founder of the company, said at a press conference.
"We believe online technology platforms, especially those focusing on health care like us, which could tap the pinpoints of China's 1.4 billion population, will be acknowledged and rewarded by the market," he said, without revealing a specific time frame for the listing. The company said in April the initial public offering was planned within the next one-and-a-half years.
Liao's comments came as Xiaomi, one of China's most high-profile technology unicorns, valued at more than US$55 billion, disappointed on its debut on the Hong Kong stock exchange on Monday.
Shares in the smartphone maker closed at HK$16.8,1.2 per cent below its IPO price of HK$17. Analysts said the company had been weighed down by investor concerns about its hefty valuation on the back of an unfolding US-China trade war that poses a huge threat to China's technology companies, as they could find it harder to acquire core technologies from a more hawkish Trump administration.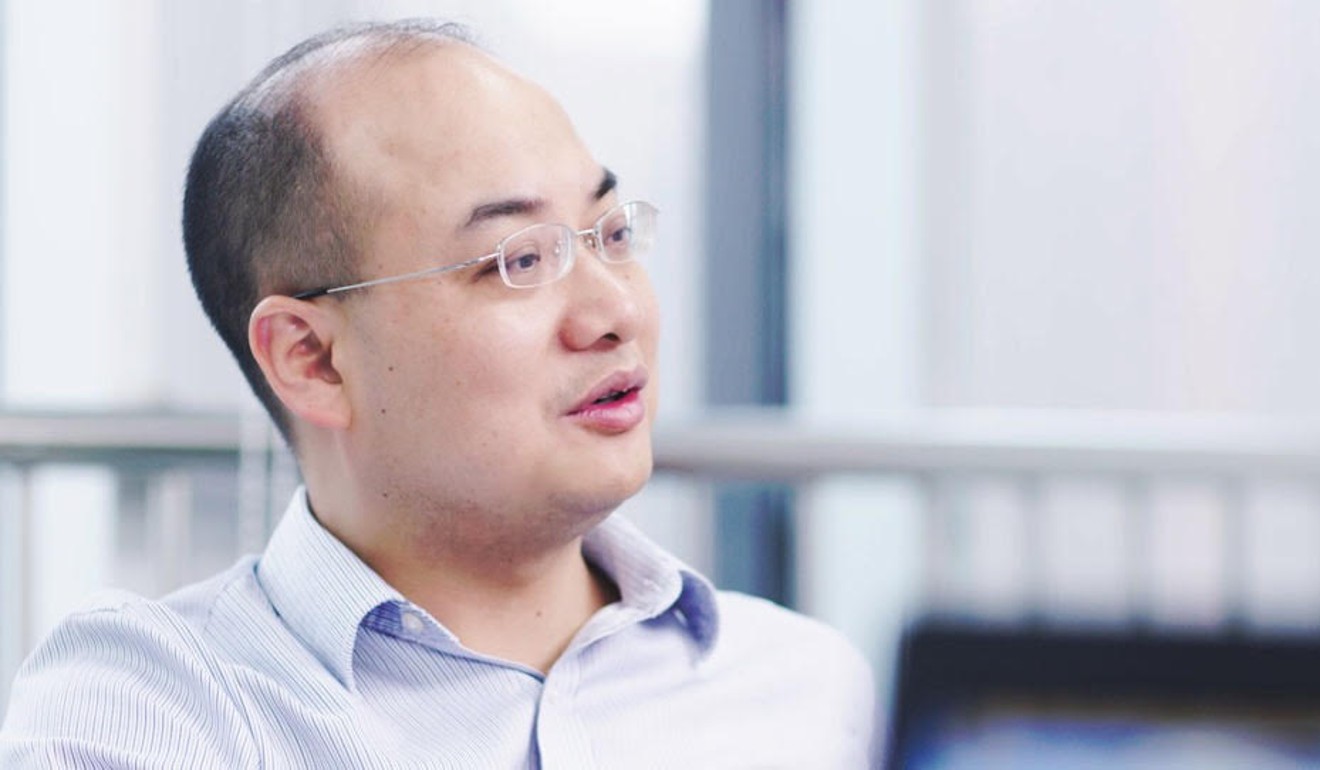 At the same time, one of WeDoctor's strongest rivals, Ping An Good Doctor, which is backed by Chinese insurance giant Ping An Insurance Group, has shed about 18 per cent in share prices since its debut on the Hong Kong bourse in May.
"We are different from many of our peers," said Liao, shrugging off concerns a bearish sentiment towards technology stocks could weigh on WeDoctor's performance in Hong Kong. "We spent eight years to establish a comprehensive system within China's medical system, connecting with both big hospitals and grass roots clinics."
Founded in 2010, WeDoctor is one of several online health care providers that have come up in recent years to tackle the problem of China's overstretched and underfunded hospitals, where waiting times are long and patients reportedly have to pay large amounts of money to middlemen to get appointments with specialists. The company now provides health care support services to more than 2,700 hospitals, 240,000 doctors and 160 million platform users in China.
Also on Monday, WeDoctor announced a joint venture with idsMED, a leading medical supply chain solutions company and member of Hong Kong tycoon Victor Fung Kwok-king's Fung Group, and is set to form idsMED WeDoctor China, which will be China's first smart medical supply chain solutions and procurement company, according to the two firms.
The new venture, 51 per cent of which will be owned by WeDoctor and 49 per cent by idsMED, will set up medical education and training academies across the country to deliver and promote medical products and clinical education for doctors and nurses, they said.
In May, WeDoctor announced a strategic partnership with an entity created from the merger of two of Hong Kong's best known fertility clinics, Reproductive Healthcare and The Women's Clinic.
Jeff Chen, WeDoctor's chief strategy officer, told the South China Morning Post the new medical company will command 30 per cent of the in vitro fertilisation market in Hong Kong. Despite the lucrative market for IVF treatments, the city's Food and Health Bureau has warned it will not relax limits on non-local women giving birth here.