Cinema
Get more with myNEWS
A personalised news feed of stories that matter to you
Learn more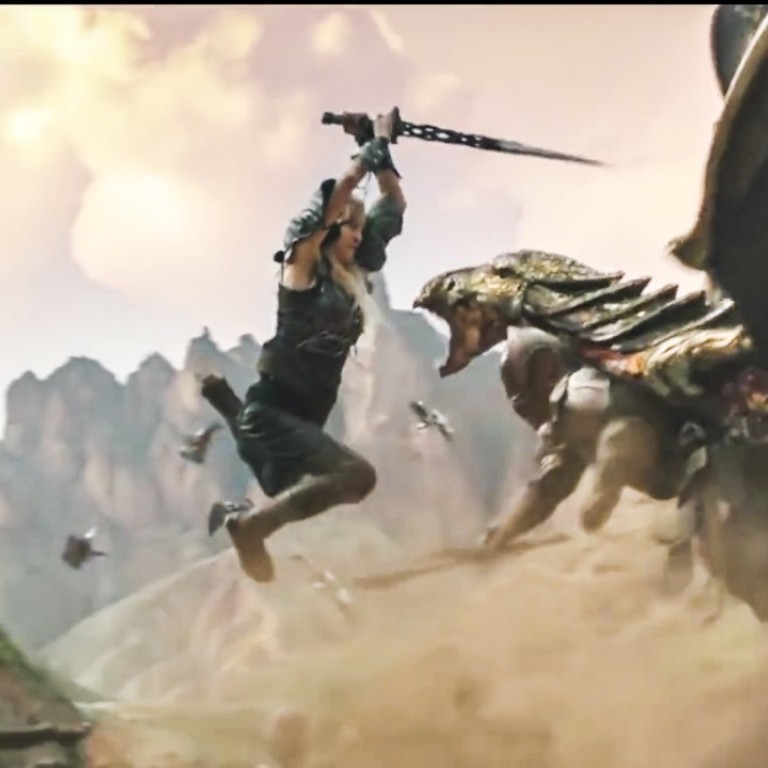 Producers yank China's most expensive movie from screens after three meagre days at the box office
The epic 'Asura', with a production budget of 750 million yuan (US$112 million), reported 49 million yuan (US$7.3 million) in ticket sales during its opening weekend
The producers of Asura, the most expensive Chinese film ever made at 750 million yuan (US$112 million), decided to pull it from theatres on Sunday after a disastrous opening weekend when it only made 49.05 million yuan (US$7.3 million).
The surprise announcement was posted on the film's official Weibo account – the Chinese equivalent of Twitter – which did not give a specific reason for the decision.
Instead the producers, Zhenjian Film Studio and Ningxia Film Group, said they wanted to extend their "deepest apologies to viewers who did not get a chance to watch the film, as well as to all the Chinese and international participants who were involved in its production over the past six years".
The film involved 2,500 people from all over the world. Most of it was shot in Qinghai, Ningxia and Hebei provinces in China, while 15 months was spent on the post-production in the US.
In addition to Hong Kong movie stars Carina Lau Kar-ling and Tony Leung Ka-fai, 19-year-old Wu Lei, China's teenage heartthrob, played the main character in the film.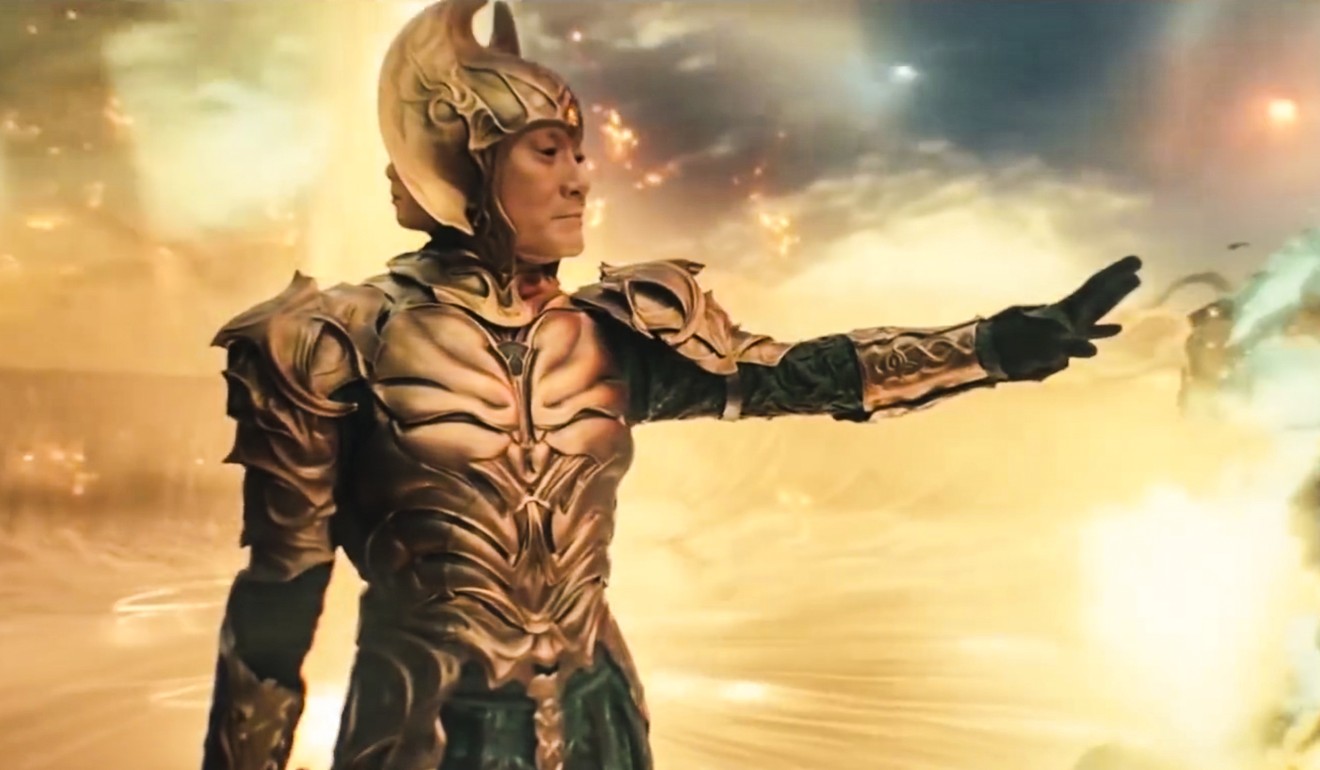 A fantasy epic based on Buddhist mythology, the movie tells the story of a shepherd Ru Yi (played by Wu), who is assigned a mission to save Asura – the dimension of pure desire, as Ru used to be part of the mythical realm until a coup initiated in the lower heavenly kingdom changes all the rules.
Before its release, the film received a high-profile government endorsement. Party officials from Ningxia attended its opening ceremony in early July, in Beijing, according to a report in Peop le's Daily.
However, both the A-list stars and the official endorsement failed to persuade China's film-goers.
The movie got a 3.1 score out of 10 from 10,950 viewers on the Chinese film review website Douban and 6.4 on ticket provider Maoyan's site.
Hidden Man, directed by Chinese actor and director Jiang Wen, which opened alongside Asura on Friday, raked in 341 million yuan (US$51 million) and was No 2 at the box office.
The film also came up against a number of strong competitors, including the dark comedy Dying to Survive, which has seen 2.5 billion yuan (US$372 million) in ticket sales since its release on June 19 and remains the box office leader.