Tourism
Get more with myNEWS
A personalised news feed of stories that matter to you
Learn more
China's influence on global tourism continues to grow: study
Four of the five fastest-growing cities worldwide in terms of direct travel and tourism-related GDP in the decade to 2017 were Chinese
Some 145 million overseas trips were booked from China that year
Chinese travellers are not only fuelling the country's domestic tourism market, but also having a growing influence on regional and global economies, according to the conclusions of a new report.
The study by the World Travel and Tourism Council (WTTC) also shows Hong Kong and Macau are now considered among the industry's elite destinations, and that revenues feeding into Seoul's tourism industry plummeted after China banned its citizens from travelling there.
City Travel & Tourism Impact 2018 assessed the economic contribution of the industry in 72 cities worldwide.
Its key findings were presented on Monday at the WTTC's Asian Leaders Forum 2018 in Macau, and one name stood out within its pages, said Olivia Ruggles-Brise, the organisation's policy and communications director.
"China is the one to watch on a number of levels. Chinese cities are really growing because of the increase in wealth and the number of people who are able to travel," she said.
"And destinations close to [mainland] China, like Hong Kong, Macau, Bangkok and Jakarta, are also being driven by its outbound traffic."
According to Cozystay, an online vacation rental platform targeting Chinese travellers, 145 million individual overseas trips were made by Chinese tourists in 2017, up from 10.5 million in 2000. That new total is roughly equal to the entire population of Russia.
As only 7 per cent of Chinese currently own a passport, it predicted that number of trips could mushroom to over 400 million by 2030.
The new WTTC study shows four of the five fastest-growing global cities in terms of direct travel and tourism-related GDP, in the decade to 2017, were Chinese – Chongqing, Shanghai, Chengdu and Guangzhou – and predicts that trend is likely to continue.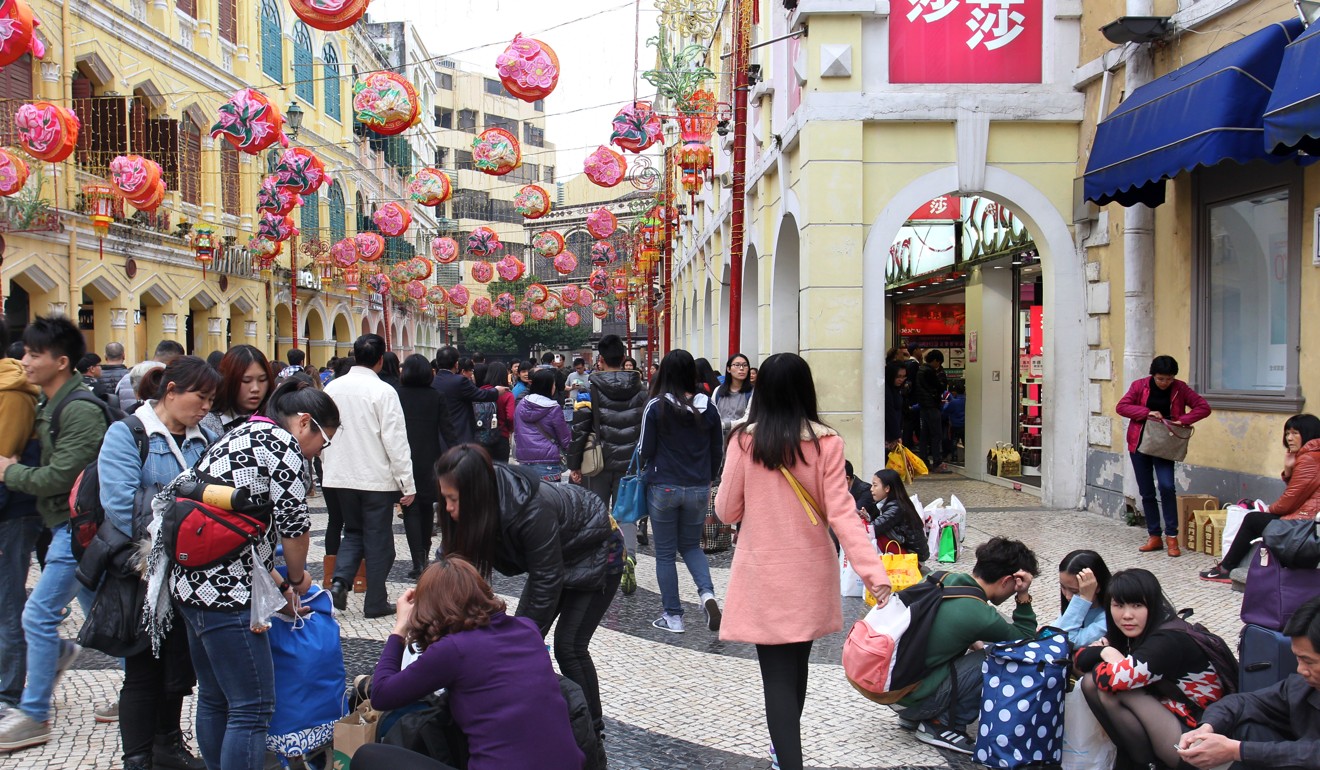 Domestic spending in each, however, remains their largest source of growth.
In 2017, 95 per cent of Chongqing's tourism and travel related GDP was generated by Chinese travellers, while in Guangzhou they accounted for 90 per cent, Shanghai 88 per cent, Beijing 87 per cent and Chengdu 83 per cent.
But as the economy grows, increasingly large numbers of Chinese are also venturing overseas, and they are heavily impacting regional spending too.
The latest WTTC figures now show Hong Kong was the global city leader, with international spending there of US$39.2 billion, while Macau took second place at US$35.6 billion.
Macau's 14.2 per cent 2017 growth in directly related travel and tourism GDP was the second fastest in the world after Cairo, and its rapid ascent in the rankings was fuelled largely by mainland visitors, who were treated as international in the report.
"The dominant international market for both Hong Kong and Macau is mainland China," Ruggles-Brise added.
"Clearly gaming is really important for Macau but increasingly there is more general leisure traffic", as the special administrative region tries to diversify into an international centre for leisure and tourism.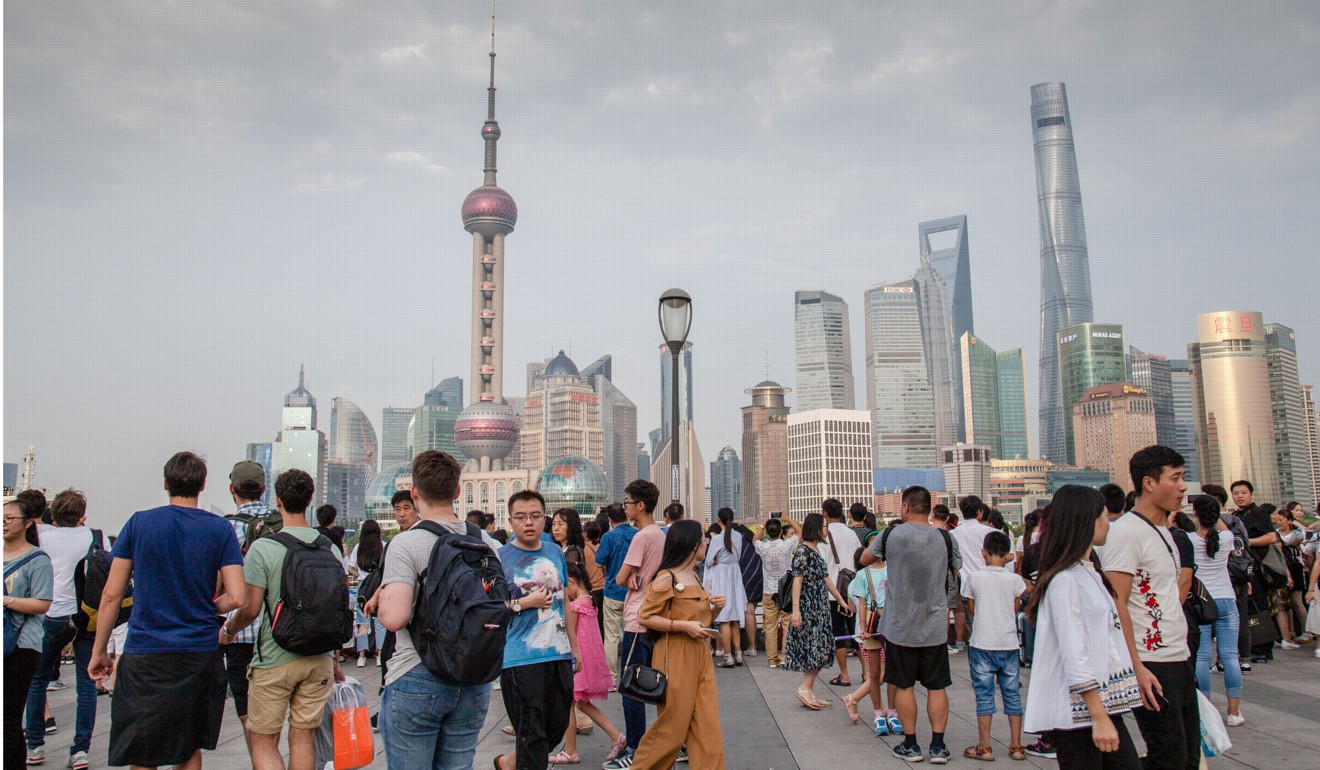 James Riley, CEO of Mandarin Oriental hotel group, told South China Morning Post at the forum:
"The degree to which the Chinese traveller is becoming increasingly sophisticated is changing. Once upon a time the Chinese traveller really just wanted to buy things … now they are moving more towards experiences.
"Outbound Chinese tourism is massive and it is going to keep being massive," said Riley.
While the current economic slowdown and ongoing
US-China trade war
could be viewed as harming levels of travel, many agreed the volume of Chinese tourism will remain high regardless, but emphasised their habits could change.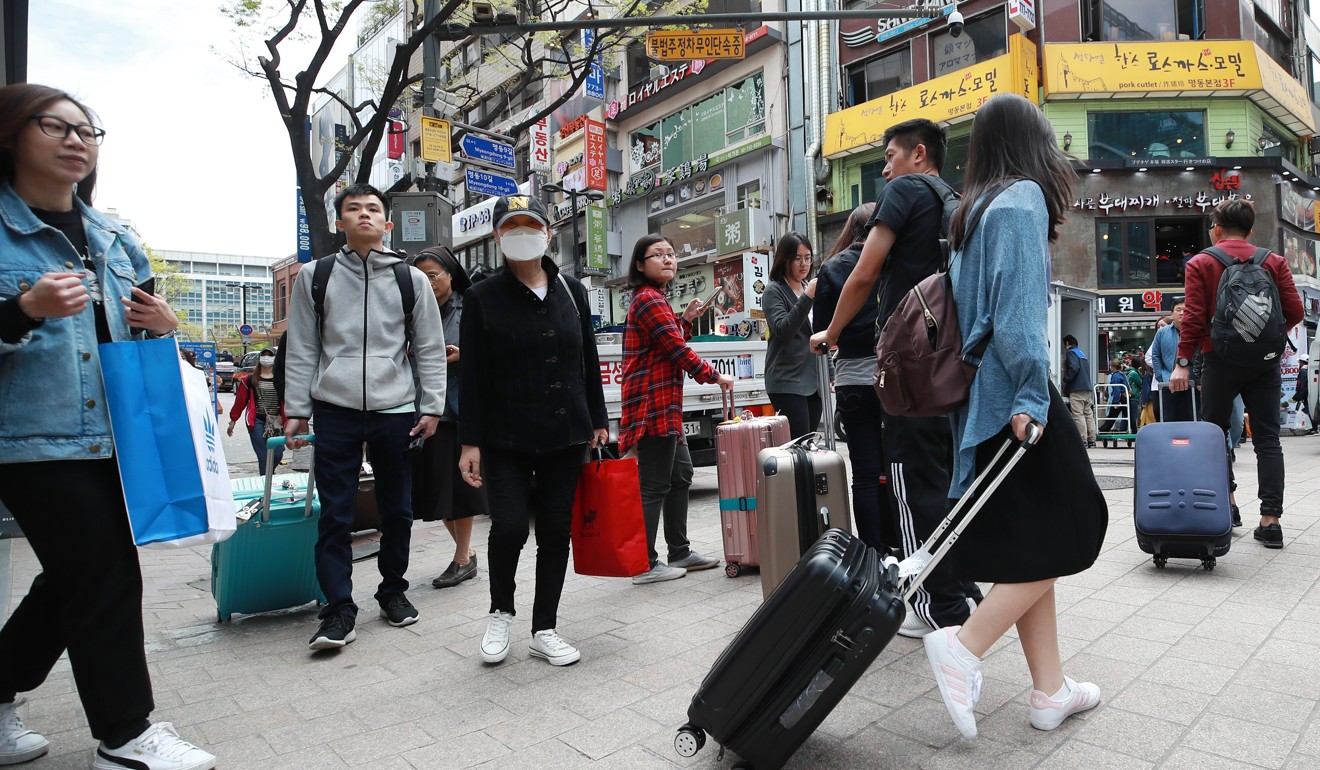 Xiaomei Li, CEO of Yunnan Mekong Tourism, predicted more travel to destinations closer to home by Chinese tourists, while Ruggles-Brise said she expected less frequent and shorter-length stays.
The WTTC's biggest fear, however, is that a deterioration in political relations could impact the country's abilities to lure overseas visitors.
Seoul's 9.2 per cent decline in GDP related to travel and tourism in 2017 was largely due to a drop in international expenditure, according to the report.
The main reason, it said, was the Chinese government's ban on its citizens travelling to the South Korean capital last year following a spat over its decision to install a US ballistic missile shield.
If the trade war were to escalate, a similar situation could occur with the US, according to Ruggles-Brise.
"The concern we have is that China has a history of using tourism for diplomacy – for example the recent ban on Chinese travellers going to [South] Korea," she said.
"Should the Chinese government ban travel to the US, that would be massive. But that's a far-end scenario. In the normal run of things, it is probably less likely."