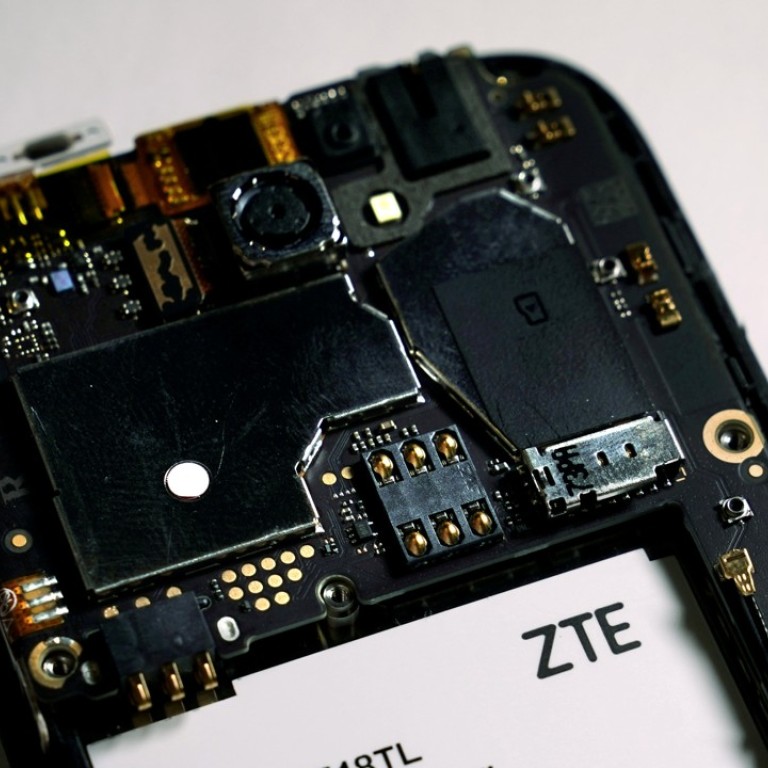 Shenzhen government takes control of China's leading chip maker Tsinghua Unigroup
Tsinghua Unigroup is the third-largest smartphone chip maker in the world
Move part of a campaign to reduce corruption at university-owned enterprises
China's Tsinghua University will reduce its stake in the mainland's leading chip maker Tsinghua Unigroup amid a central government campaign to downsize the billions of dollars of corporate assets owned by public universities.
Tsinghua Holdings, which is owned by the public university, has agreed to transfer a 36 per cent stake in Unigroup to Shenzhen Investment Holdings, owned by the southern city's government agency overseeing state-owned assets, according to statements published by Unigroup's three Shenzhen-listed subsidiaries on Friday.
Tsinghua Holdings will retain a 15 per cent stake, according to the statements.
The campaign started to gain momentum since last June, when the Communist Party's anti-corruption watchdog found "high corruption risks" and "mismanagement problems" at school-affiliated enterprises run by 13 out of the 14 top universities it inspected. Tsinghua was the only school not named and shamed.
The party's reform policy formulation body released a guideline in May this year to call for tightened supervision and deeper reform of such enterprises, which are mostly in the hi-tech industry, as well as a clearer division between the schools' education and business operations.
Transferring company stakes to government-owned investment platforms is seen as one of the solutions that will also enhance the companies' competitiveness.
Tsinghua Unigroup shipped a total of 3.4 billion smartphone chips last year, making it the third largest mobile chip producer in the world, chief executive Zhao Weiguo said during a conference in August.
Tsinghua Holdings had previously signed agreements to transfer the stake to government-backed companies in the southern province of Hainan and Suzhou, Jiangsu province in eastern China in September. But they have since been terminated, according to the statements which did not provide the reasons behind its switch to Shenzhen.
Unisplendour Technology, a subsidiary suspended trading of its shares on Friday following the announcement.
This article appeared in the South China Morning Post print edition as: Shenzhen to get 36pc stake in Tsinghua Unigroup